A Reuters special report has revealed that Amazon India has been bending rules and cutting corners to expand in the country. While India's small retailers have been crying foul over Amazon's business practices for a long time, these documents add fuel to the fire.
According to the report by Reuters, Amazon has been bending rules just enough to not get into legal trouble in India. For instance, the Indian FDI (foreign direct investment) rules prevent Amazon or other e-commerce retailers to control inventory in India.
This means Amazon can be the platform where buyers meet sellers but it cannot control how the sellers sell things. However, the report says Amazon found a way to control the inventory. So here's everything you should know about the recent investigation into Amazon India's business model.
Investigation Into Amazon India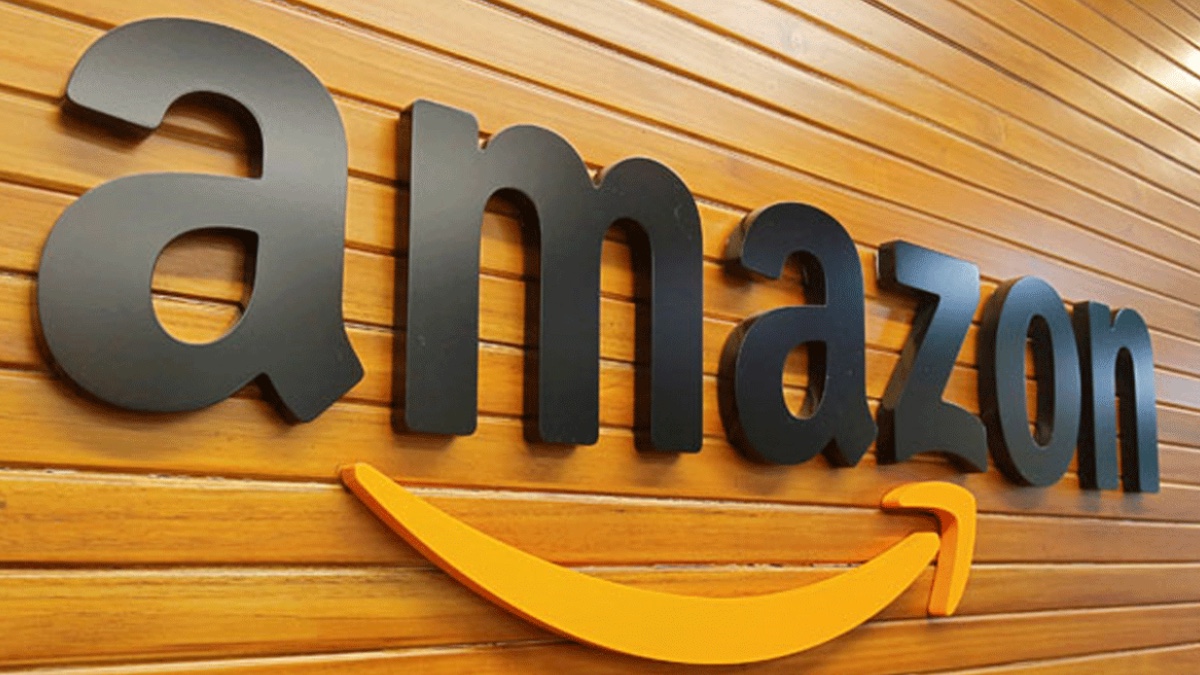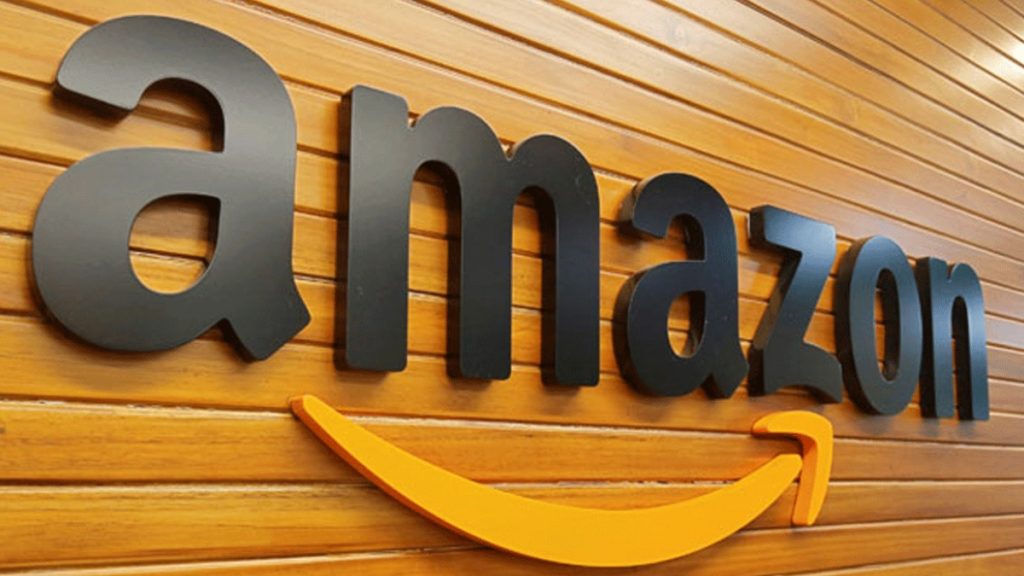 Amazon India's advertisements are currently running on the slogan "Aapki Apni Dukaan" which means "Your own Store." The model is built around the platform connecting buyers with sellers. It says it has independent sellers that put up their products for sale on Amazon.
When you, as a customer, buy those products, Amazon gets a fee out of every sale. Sounds like a fair model, considering small businesses are likely to make better sales online. Well, the Reuters investigation says otherwise.
Amazon's internal documents reveal the creation of a "Special Merchant (SM)" in 2014. This special merchant, namely Cloudtail, is one of the biggest sellers on Amazon, accounting for over 40% of the platform's sales.
Cloudtail was created as a collaboration between Amazon and the Infosys founder, N.R. Narayana Murthy. Amazon wanted it to control more than 40% of sales on Amazon India. This would've made it a $1 billion business, whose profit would, indirectly, go to Amazon.
What's alarming is that Cloudtail is created and controlled by Amazon, which means it directly flouted the Indian FDI rules.
Moreover, leaked notes from Jay Carney, a top Amazon official reveal that only 33 Amazon sellers account for about a third of the value of all the goods sold on the website. In simple terms, Amazon has been supporting and promoting a handful of sellers, causing loss to the rest of them.
Difference Between Amazon U.S. And Amazon India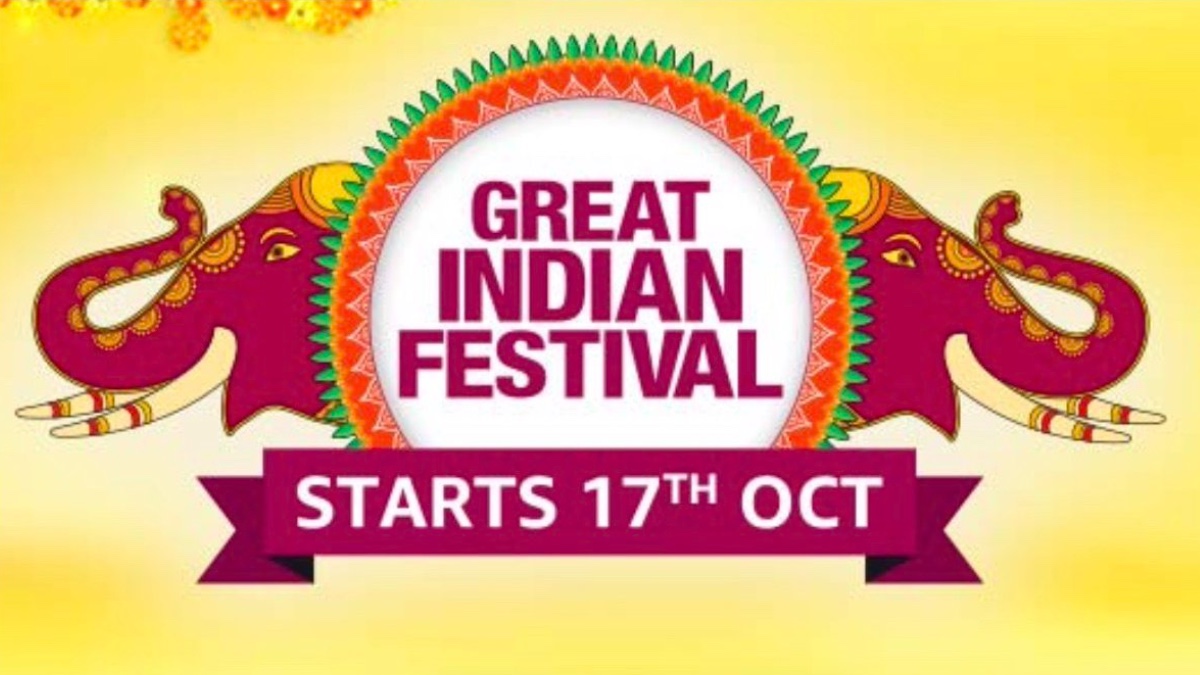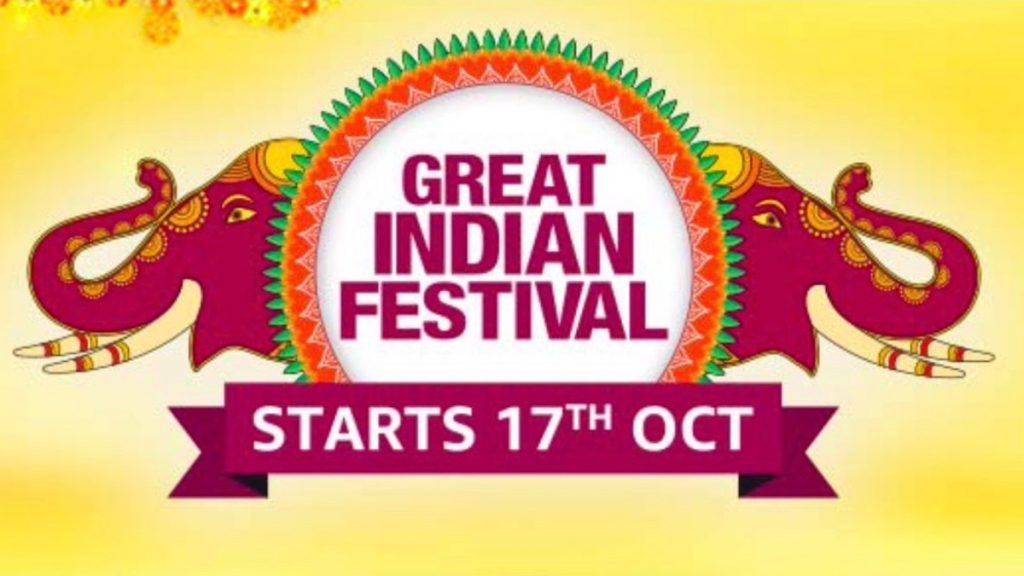 In its home country, the United States, Amazon has an entirely different model. It has warehouses where it stores all the goods and sells them through its website. This model is one reason why the platform is in the bad books of the Department of Justice (DoJ).
The U.S. Congress Antitrust report also showed leaked emails from Amazon officials. These emails talk about how Amazon sold goods at a loss just to kill the competition. However, in India, the platform has an entirely different model.
Amazon India created Cloudtail and helped it "acquire key relationships" with big tech, hosting exclusive mobile sales and deep discounts. The hefty discounts and exclusivity are how you get almost everything at a better price on Amazon. These discounts are also a reason why the offline markets were badly hit.
One of the leaked slides in the report says "Test the Boundaries of what is allowed by law." I think it sums up Amazon's business model in India. When Amazon was told to not control inventory, it created a seller (Cloudtail) to control it. Later, the government made a rule that one seller shouldn't control more than 25% of inventory. To get around that, Amazon bought from Cloudtail and sold it to other sellers.
Everyone Loves Small Businesses!
Be it Facebook, Apple, Google, or now Amazon, everyone loves small businesses. So much so that when Facebook's privacy policy was under question, it said small businesses will be at loss. Apple also recently reduced the App Store commission on small businesses (developers).
As for Amazon, the company has made a solid foundation in India as a friend of small businesses. Jeff Bezos visited India in January 2020 for the Small Business Summit. However, when it comes to business models and being fair, companies start offering bizarre justifications.
Amazon doesn't reveal which sellers make the most of its sales on the platform. However, the leaked documents suggest that the small businesses are running into losses because of Amazon's practices. The company is already facing scrutiny from the Competition Commission of India and the Enforcement Directorate.
It is high time for big tech to revisit their business models. While government compliance is good, the quest for loopholes in doing so always ends with someone getting hurt. In the case of Amazon India, small businesses and actual offline markets seem to have taken a hit because of the company's practices.
Source: Reuters