Y
esterday, an unexpected hardware event was kicked-off by Amazon. The event saw the release of some new Alexa-powered Echo devices, as well as, upgrades to the existing ones along with a renewed Fire TV device.
Amazon is betting big on its voice assistant, trying to find every place where they can fit Alexa. Recently, they announced a partnership with Microsoft which would allow Alexa and Cortana to share their abilities and skills.
Here are some major announcements Amazon made at the event:
New Fire TV with HDR support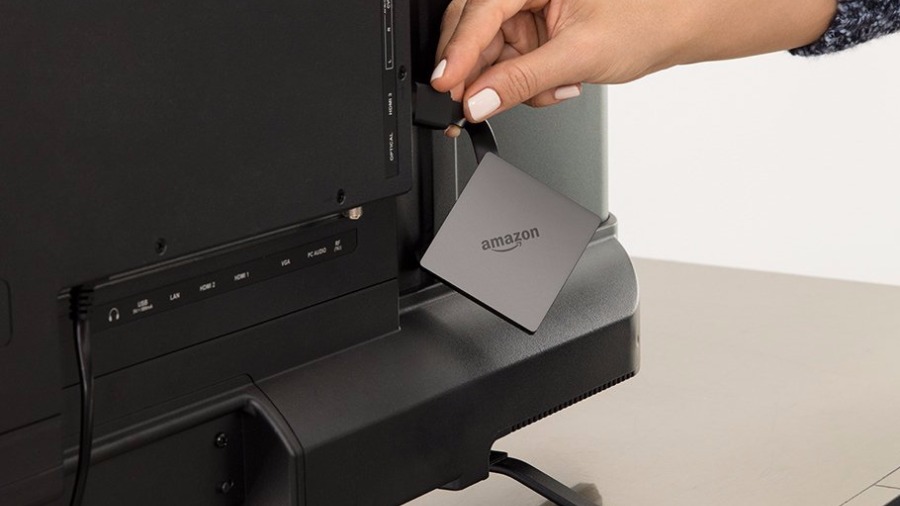 Amazon has updated their streaming device known by the name Fire TV. It now looks like a square Chromecast. The 2nd-Gen Fire TV, released in 2015, already added support for 4K Ultra HD content and Dolby Atmos. The refreshed version of the streaming devices now adds the benefits of High Dynamic Range. This puts it in competition with Apple TV 4K which also supports HDR.
The new Fire TV will start shipping on October 25. It's available for pre-order in the US with a price tag of $69.99.
Echo Spot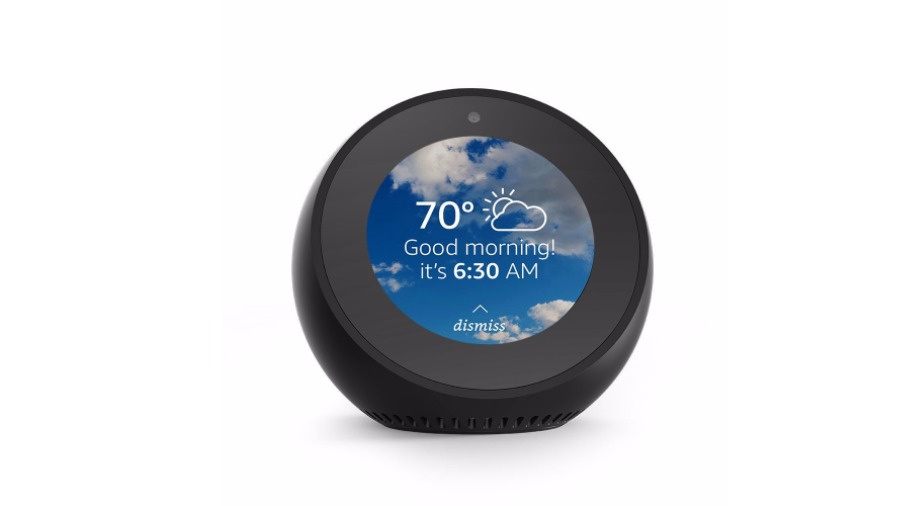 The Echo family now has another member that has a face, I mean a screen. Amazon has launched an Alexa-powered device called Echo Spot. Blessed a front-camera, the device allows users to make hands-free calls, texts, in addition to checking weather alerts and watching videos on the tiny 2.5-inch screen, if they want to.
Echo Dot has a built-in speaker, but it features a 3.5 mm audio jack to pump your music to external speakers. The same can be done over Bluetooth also. You can buy Echo Spot for $129.99, and it will start shipping in the US in December. The availability for UK and Germany would follow next year.
Echo Plus and other Echos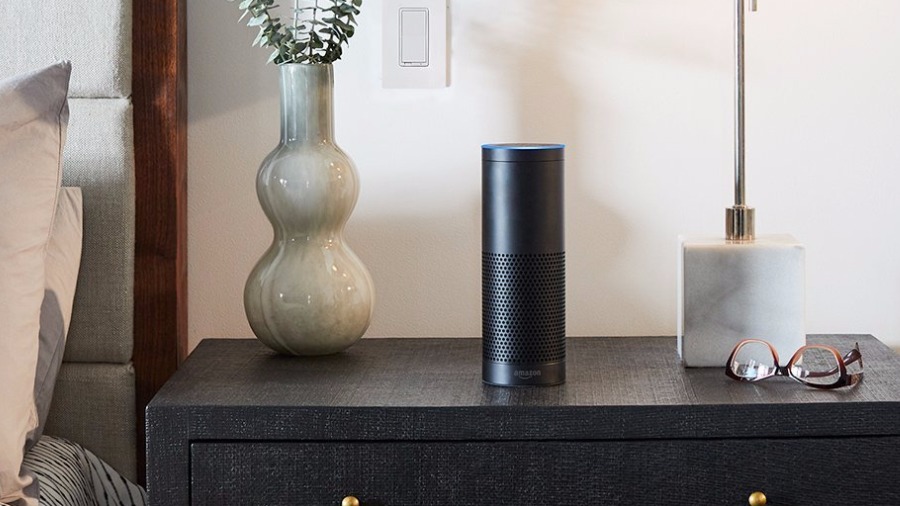 Another addition to the Echo family is the Echo Plus. It has the same size as the existing Echo, but it includes a Smart Hub which allows users to set up and control devices like smart lights, switches, etc. It also supports a number of Zigbee products from vendors like Philips, GE, etc.
Echo Plus comes with a price tag of $149.99 and it'll ship sometime in October.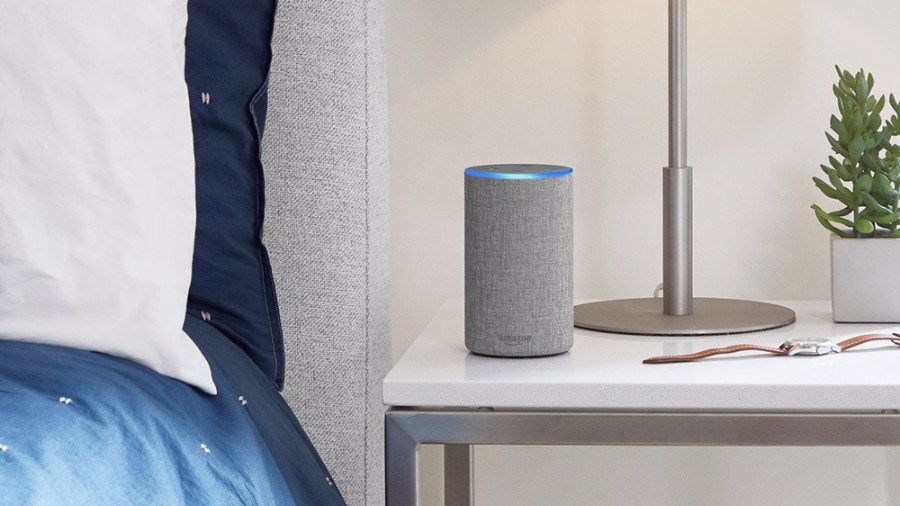 Moreover, the is smaller new Echo which is priced at $99. It's almost half in size than the Echo Plus.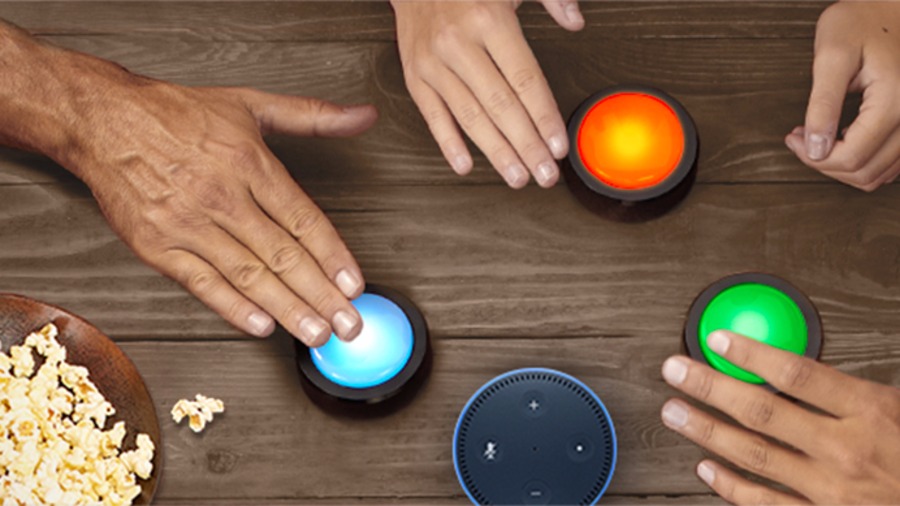 What's more is the Echo Button which comes in a pack of two for $20. It can be used to play various Alexa-powered trivia games. Amazon might have explored other possibilities too.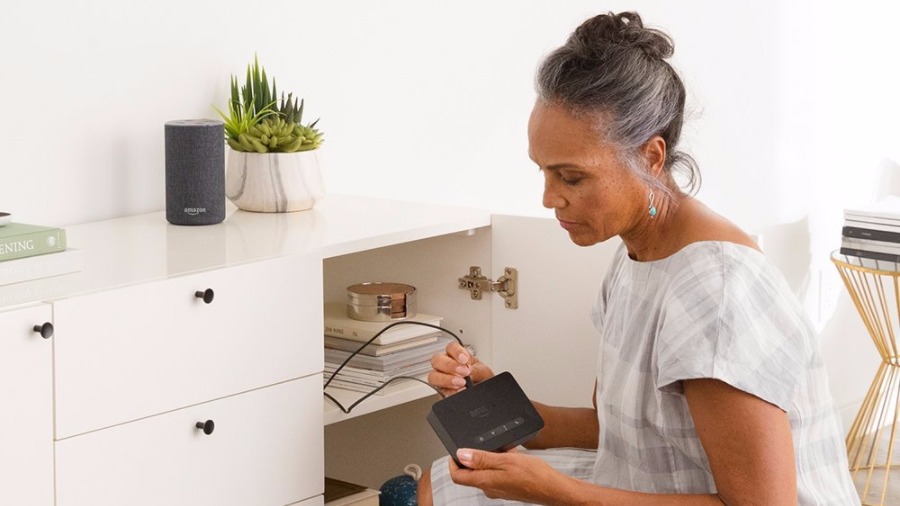 Amazon also launched a $35 Alexa accessory called Echo Connect. It can be attached to your existing phone service and make landline or VoIP calls. The calls are hands-free as Echo Connect is also powered by Alexa.
BMW + Alexa
Alexa would be getting as portable home as well. And that too a luxury one. For BMW and MINI cars, all the models released by mid-2018 in the US, UK, and Germany would be Alexa-compatible.
It was in the year 2016 when Amazon and BMW partnered to bring Alexa skill to BMW cars. It allowed users to control features like climate control, door locking, etc. from any of their Alexa-enabled devices.