This year's IFA tradeshow is all set to commence. Amazon (as part of its IFA offerings) has unveiled more than a dozen Fire TV Edition devices in collaboration with a couple of companies.
For those who don't know, Amazon's Fire TV Edition combines the experience of online content and TV channels, with the UI similar to the Amazon Firestick.
First Fire TV with OLED screen and Far-Field Voice Control
Amazon has partnered with German TV maker Grundig to launch its first OLED Fire TV Edition smart TV along with far-field voice control. This means the smart TV will support Alexa hands-free and you won't need any remote.
The OLED smart TV comes in four variants: two with the far-field voice control functionality (starts at £1,299.99) and two without the feature (starts at £1,199.99). Both will offer 55-inch and 65-inch display size options.
In addition to this, Amazon has unveiled four versions of the Grundig Vision 7 4K Ultra HD Fire TV Edition (43-inch, 49-inch, 55-inch, 65-inch) and three versions of the Grundig Vision 6 Full HD Fire TV Edition (32-inch, 40-inch, 43-inch) — totaling up to 11 smart TV options.
While the Vision 7 range starts at £349.99, the Vision 6 range starts at  £239.99. These smart TVs will be available for purchase in November this year.
Other Smart TV Collaborations
After launching the first Toshiba Fire TV Edition with Dolby Vision (55-inch), Amazon and Best Buy have launched a 65-inch version of the same in the US. It is priced at $599 and will be available next month.
Another collaboration is with Dixons Carphone (Currys PC World's parent company) to launch the JVC Smart Fire TV Edition 4K UHD in the UK. 
The smart TV has three configurations (40-inch, 49-inch, 55-inch) and comes with support for Dolby Vision, the Alexa-based voice remote, and HDR 10. It starts at Euros 349.
Additionally, Amazon has announced a partnership with IMTRON, a company of MediaMarktSaturn Retail Group, to launch its lineup of smart TVs next year.
Amazon Fire TV Edition Soundbar
In addition to its Fire TV Edition smart TV lineup, Amazon has announced its first Fire TV Edition soundbar, with Anker Innovations.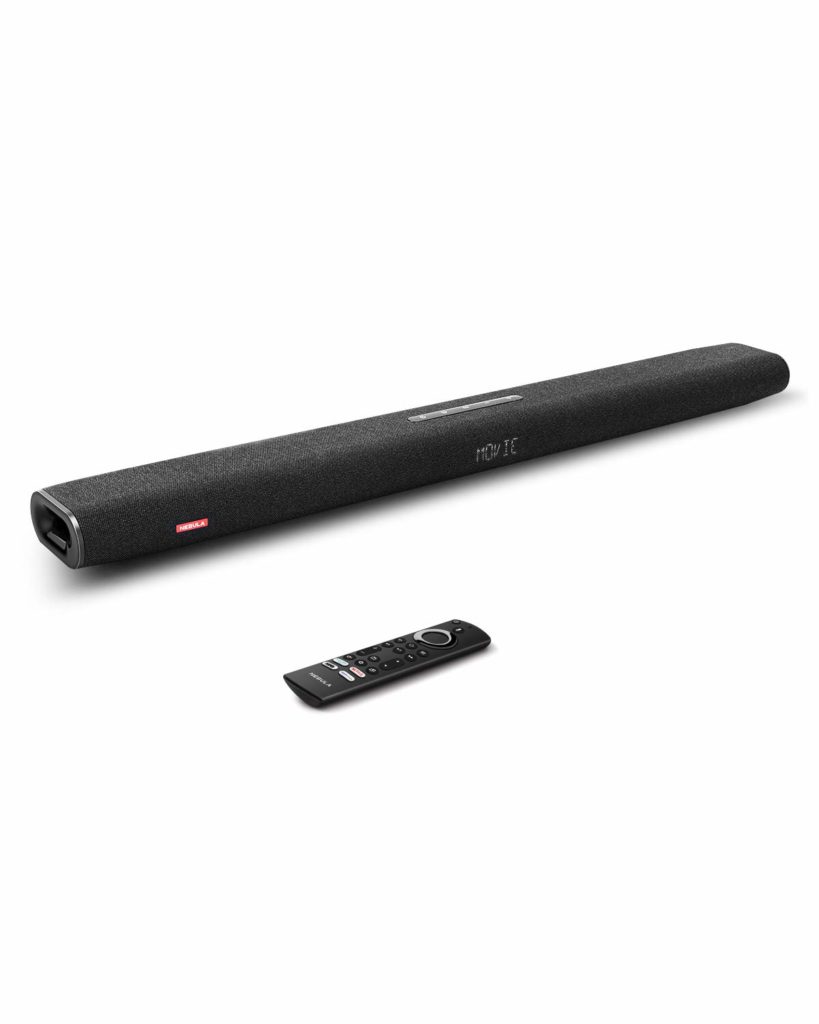 It's also known as Nebula Soundbar and comes with basic control options and Alexa-based voice remote. It's going to launch in the US ($299.99), Canada ($269.99), the UK ( £179.99)), and Germany ( £209.99).
The New Fire TV Cube
Amazon has unveiled the all-new Fire TV Cube, an upgrade to its cube-shaped media streaming device.
It comes with hands-free Alexa capability, an ultra-powerful Hexa-core processor for faster performance, and built-in speakers. The new device also supports Dolby Vision, HDR 10, and multi-directional infrared technology.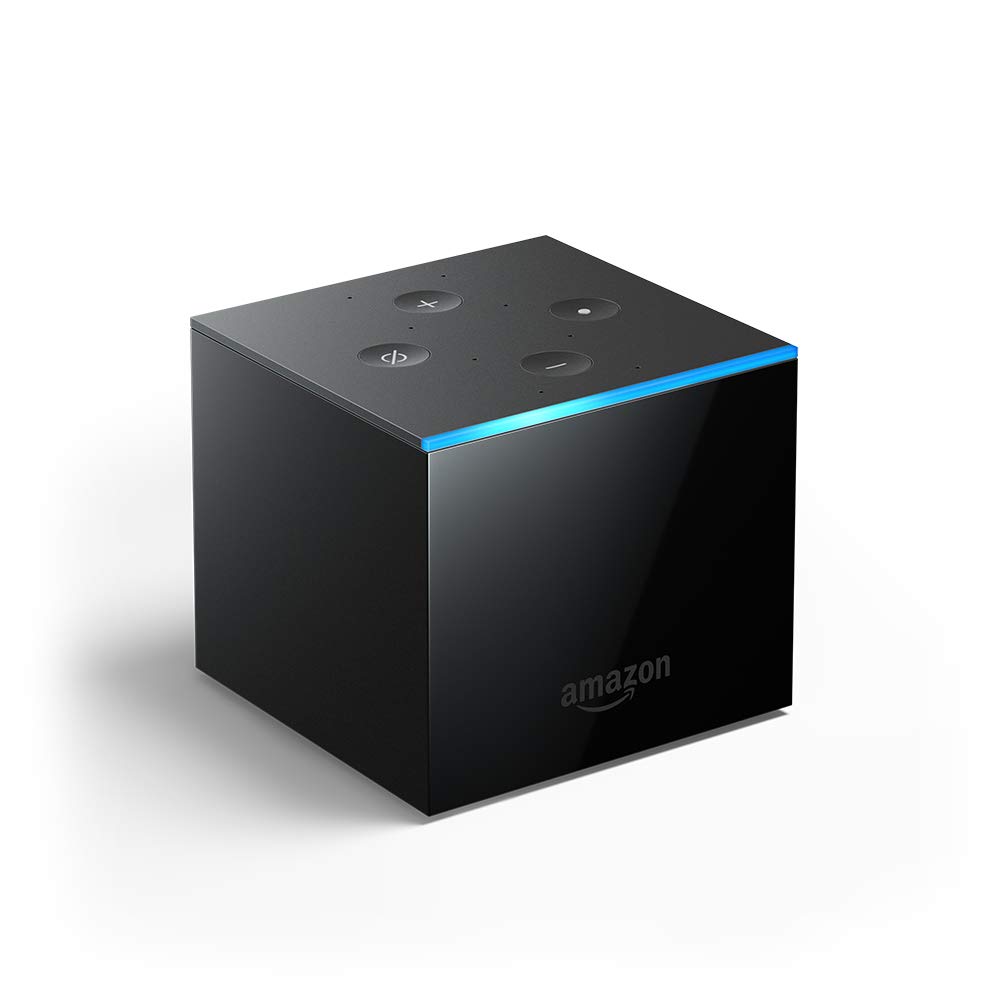 The Amazon Fire TV Cube will be up for grabs in the United States for $119.99, in Canada for $149.99, the United Kingdom for £109.99, Germany for €119.99, and Japan for ¥14980.