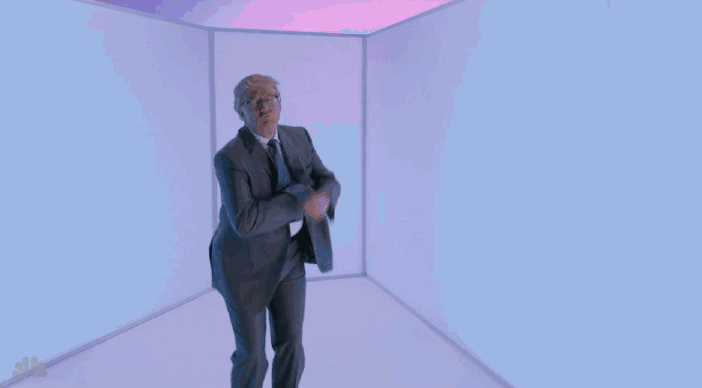 Short Bytes: Amazon founder Jeff Bezos has suggested on Monday that Republican presidential front-runner Donald Trump should be sent to space. Earlier in the day, Trump targetted Jeff for his Amazon tax "scams".
I
f you take look around, you'll realize that literally everyone on this planet is sick of Donal Trump. In this monumental
moment of crisis
, Amazon founder and CEO Jeff Bezos has offered a solution:
Sending him to space is his Blue Origin rocket
.
This Twitter spat started earlier in the day when Donald Trump targetted Jeff Bezos by calling Amazon a "non-profit company." Also, he bashed Bezos-owned The Washington Post and called it a "tax shelter" for Amazon. It should be noted that Bezos bought The Washington Post in 2013.
Take a look at Donald Trump's below referring to Jeff's tax "scam":
The @washingtonpost, which loses a fortune, is owned by @JeffBezos for purposes of keeping taxes down at his no profit company, @amazon.

— Donald J. Trump (@realDonaldTrump) December 7, 2015
And this…
If @amazon ever had to pay fair taxes, its stock would crash and it would crumble like a paper bag. The @washingtonpost scam is saving it! — Donald J. Trump (@realDonaldTrump) December 7, 2015
While Trump is known to target people using his Twitter handle, Jeff Bezos is new to Twitter and controversies. With his 4th tweet ever, he made sure that Trump got an appropriate response:
Finally trashed by @realDonaldTrump. Will still reserve him a seat on the Blue Origin rocket. #sendDonaldtospacehttps://t.co/9OypFoxZk3 — Jeff Bezos (@JeffBezos) December 7, 2015
Blue Origin is Bezos' new rocket company that aims to take passengers on a space flight and give them a feel of zero-gravity and space.
Share your views about this Twitter-fight in the comments below.