The owners of the "Alvin and The Chipmunks" franchise are looking to sell the property, according to a report from CNBC. The Chipmunks are one of the classic pop culture franchises which makes them a very well-known property in the entertainment industry.
The franchise is reportedly given a price tag of about $300 million; this will include all products related to the singing Chipmunks. Although the franchise has not been in the mainstream for a while, a new fresh iteration of the lovable dorks could be a recipe for success.
Who Is Going To Buy The Franchise?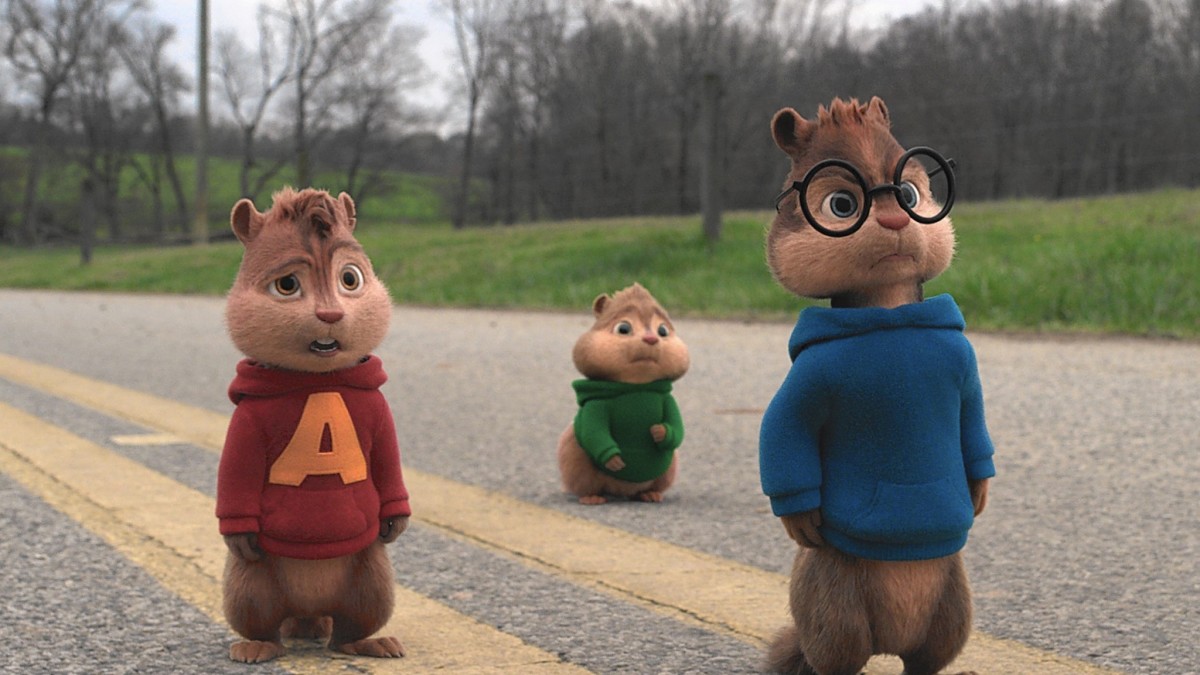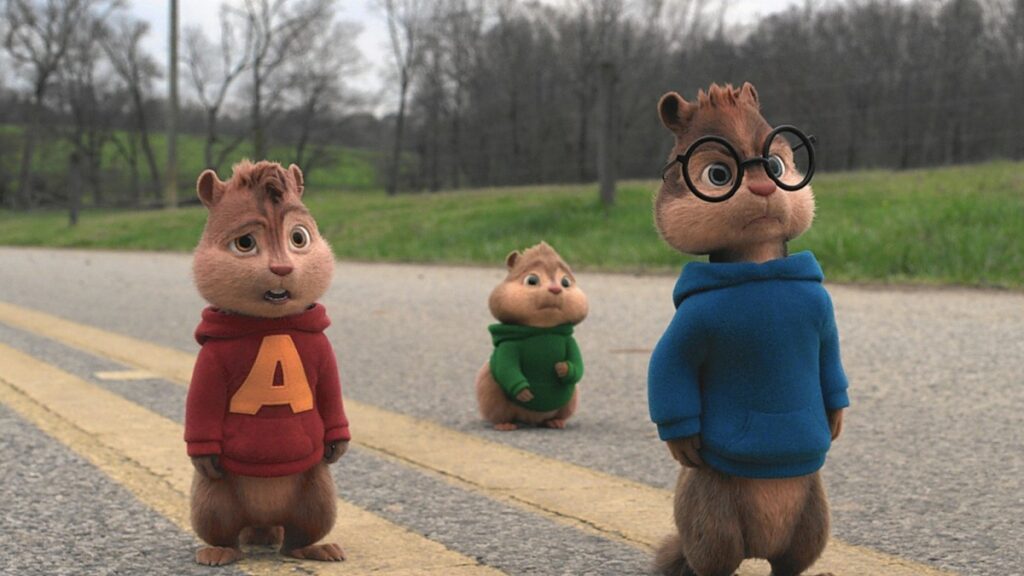 Bagdasarian Productions, owners of the property, are reportedly looking for a buyer. The company, owned by Ross Bagsadarian Jr. and his wife Janice Karman, has held talks with many potential buyers, including ViacomCBS. While Bagsadarian has not come to an agreement with the sale for now, with a price tag of $300 million, the sale will have all the songs, shows, and movies of the singing chipmunks.
The sale is certainly taking place at prime time as many streaming services are trying to capture exclusives for their catalog. A good example of that would be the recent purchase of the works of the author "Roald Dahl" by Netflix for $700 million. However, the deal gives Netflix rights to many famous works of the author like "Charlie and the Chocolate Factory" and "Matilda".
What is "Alvin And The Chipmunks" ?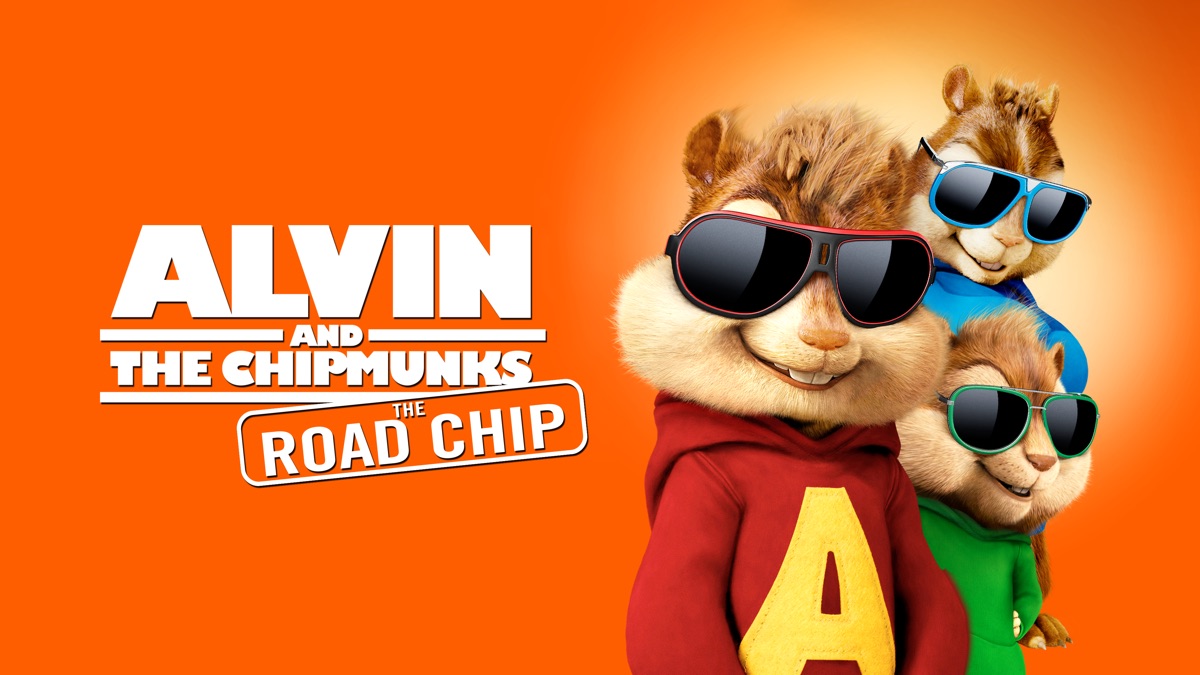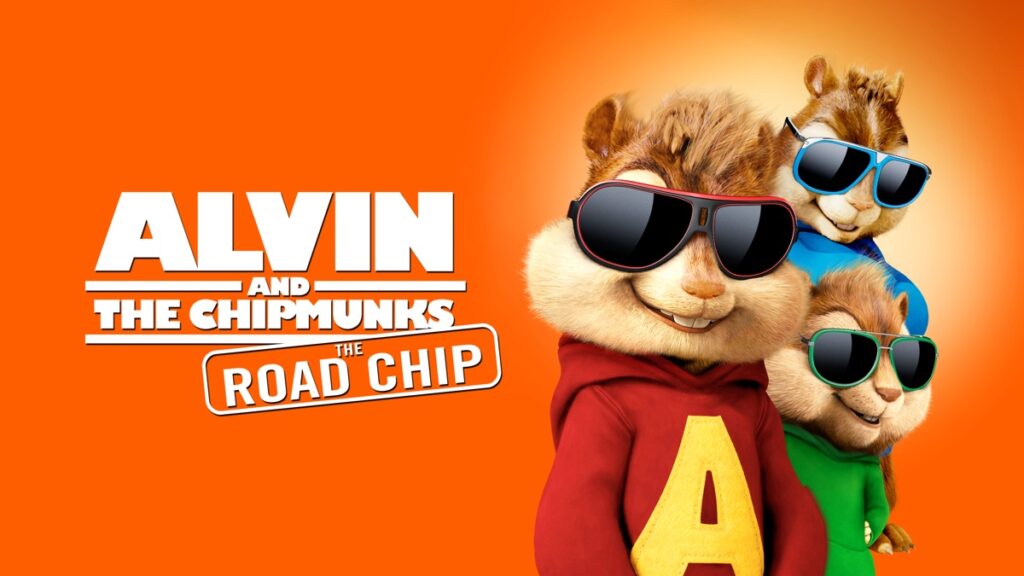 Alvin and the Chipmunks came out as a children's music act all the way back in 1958. Created by Ross Bagdasarian Sr., father to Bagdasarian Jr., the current owner. Later on, "The Alvin Show" began in 1961, which featured singing chipmunks in animated form.
This introduced the well-known high-pitched sped-up voices the trio speaks and sings in. Later on Alvin, Theodore and Simon starred in many TV shows and films, including the famous 2007 movie. Furthermore, the movie got its own three sequels which you can watch on Amazon Prime Video.