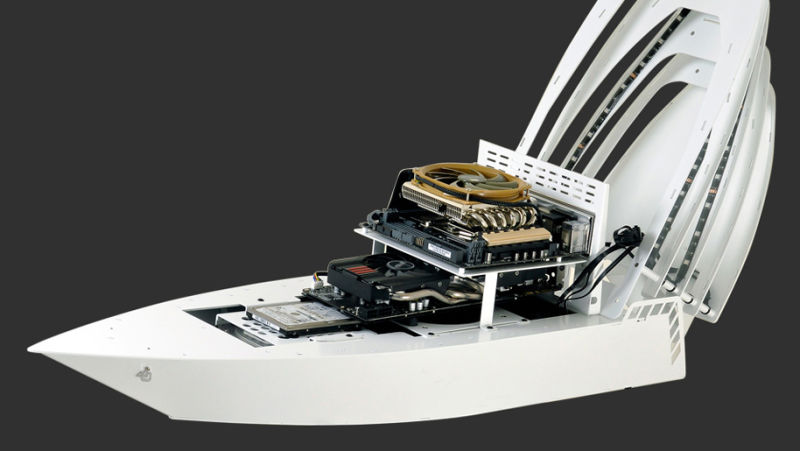 Short Bytes: This is a Yacht-themed aluminium chassis built by Taiwanese company Lian Li which can host the hardware for a full-fledged gaming PC. The chassis comes in white and silver colour and sports a multi-level deck for your action figures to take a sunbath in their free time.
T
his is for the gamers, an antique Yacht that can pack a fully-fledged gaming rig to get featured in your
virtual war zone
. The PC-Y6 case from the house of Taiwanese PC-maker Lian Li comes in a white or silver coloured aluminium chassis with a structural mien of a multi-decker Yacht, not an actual one, sadly. Well, your fun-sized Marvel and DC superheroes can lounge on the deck while you are on the mission to save the world.
Under the hood, the Yacht has enough space to pack four HDDs (2*2.5 inch and 2*3.5 inch), power supply unit, motherboard, RAM, and a cooling unit, well placed under the multi-level deck. You only have to lift up the deck after unscrewing it and help yourself with any of the memory and graphics upgrades you would like to have.
However, the size of the graphics card is restricted to 300mm and 60mm height for the CPU cooling unit, an obvious restriction considering the design. But you can add two cards if you love to shoot at high settings.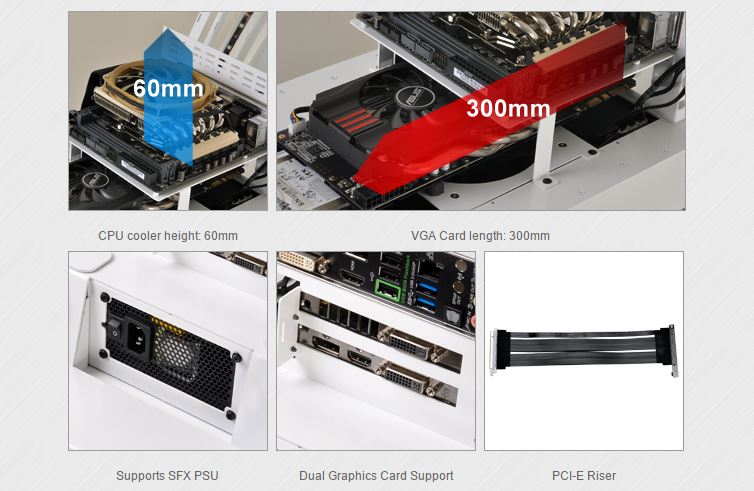 With a weight of 49 kilos — Nah! it is 4.9. The multi-decker Yacht-themed chassis is well lit up with colour changing LEDs to create a true gaming atmosphere for our assassins, soldiers, and reckless drivers with an intent to blow the pedestrians. The decks are fitted with glass walls to keep out the dust. Well, our PCs aren't very comfortable in dusty weathers. Furthermore, it is strongly recommended not take her on a voyage, otherwise, you'll be left with the burnt remnants of your Yacht.
Take a look at some pictures below: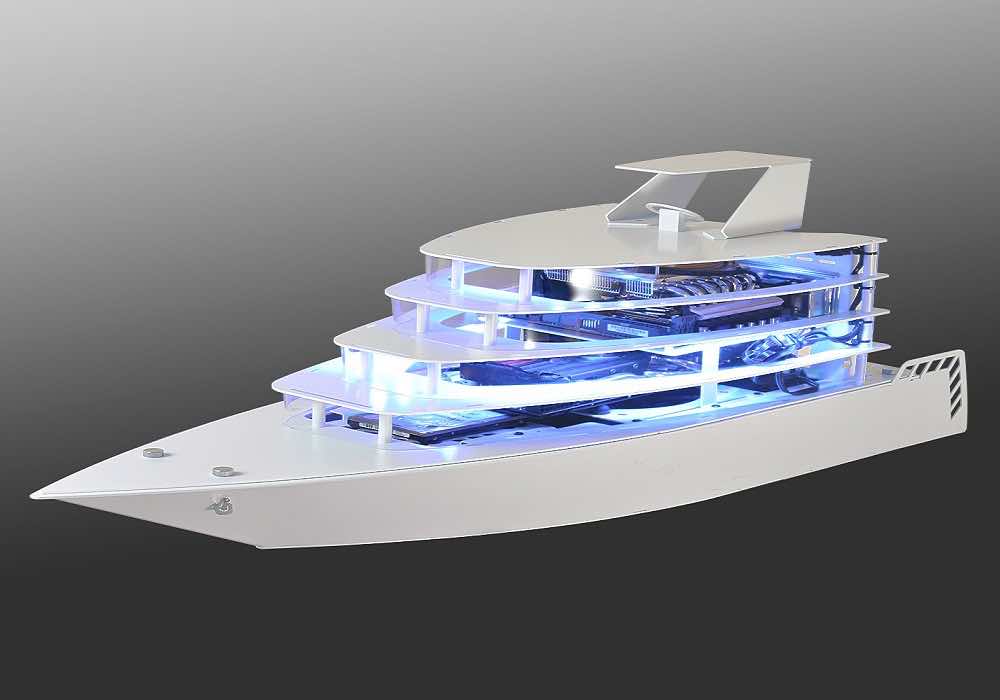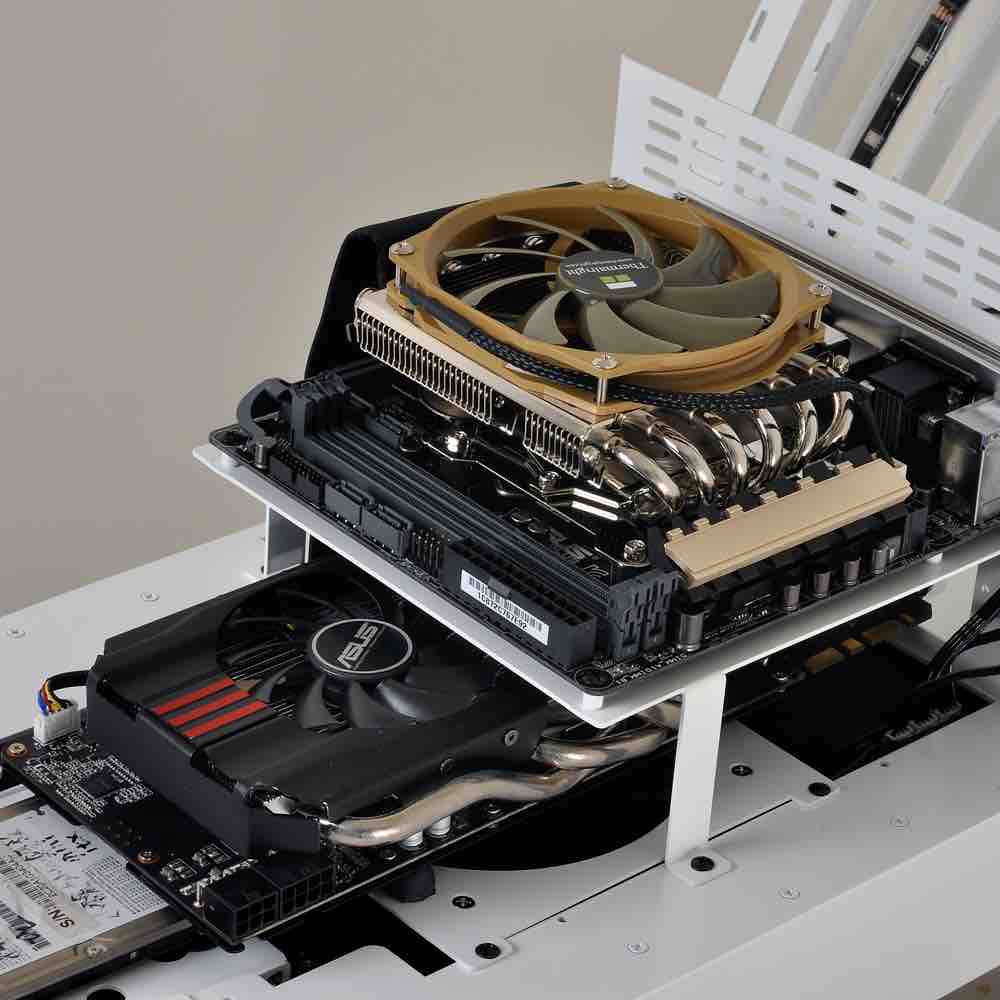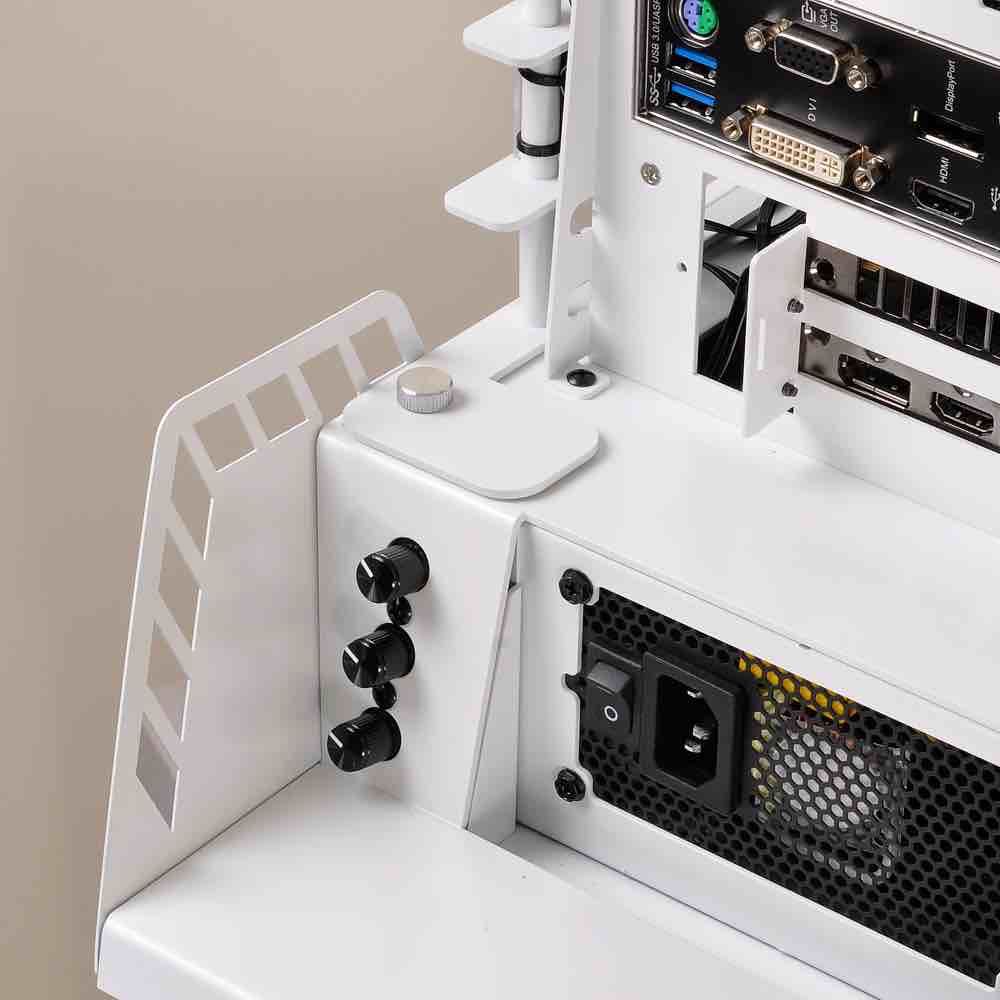 Lian Li has only made 500 units of this limited edition Yacht-themed aluminium chassis. The miniature Yacht might suit your interests even if you are a movie buff or a retro gamer. At least, you have this awesome piece of art to flaunt among your folks.
Founded in 1983, the Taiwanese company has an experienced hand in this field with more of such beautiful aluminium designs at their disposal.
Write your views about this gaming PC chassis in the comments section below.
Also Read: Why Razer Blade Stealth Is The Only PC You'll Ever Need For Work And Gaming?