Akshay Kumar's action-packed film 'Bell Bottom' is expected to hit the ground running once its release. Initially, the movie was supposed to be released back in May 2021.
However, due to the COVID-19 situation in India, the release date of the movie was pushed. This article will talk about when the movie will be released on the big screen and more. So, without any further delay, let's get started.
'Bell Bottom' Release Date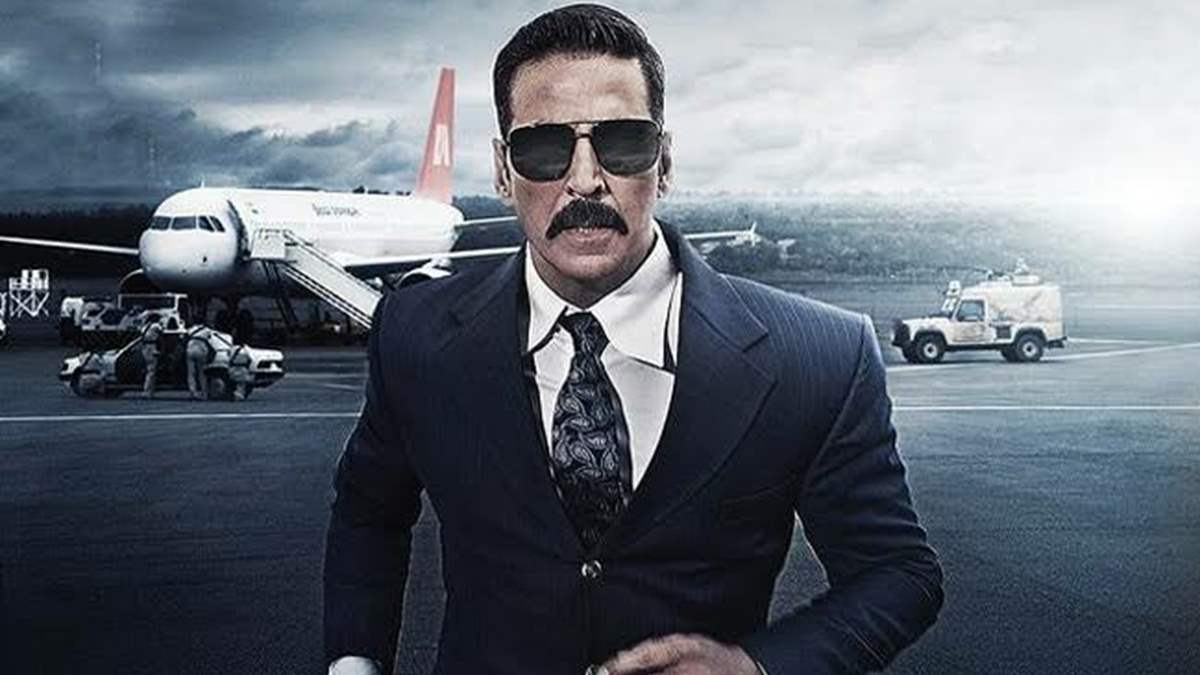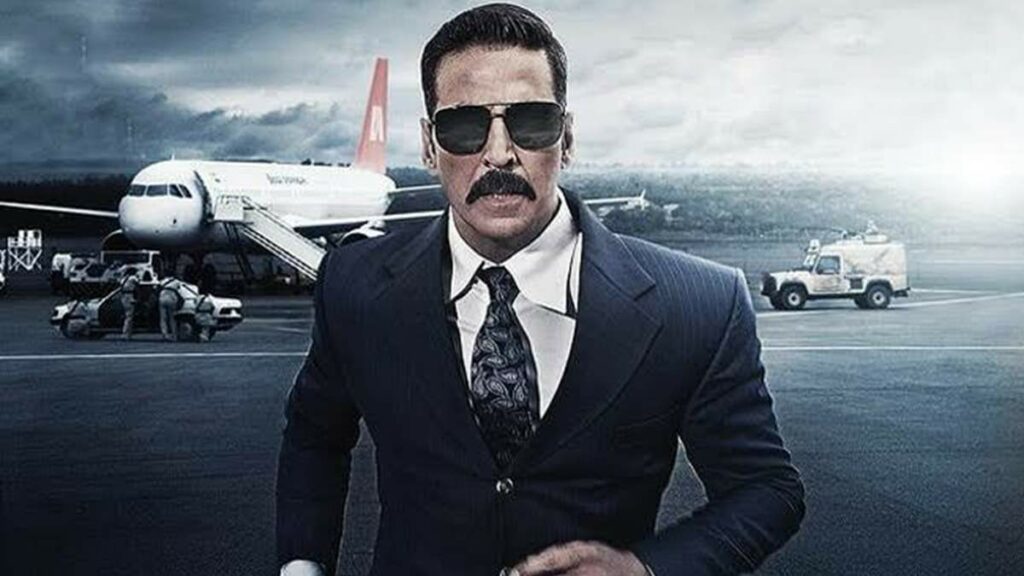 The 2021 film is set to release in theaters on August 19, 2021. According to IMDb, the runtime of the movie will be 2 hours and 3 minutes. So, you can expect a lot of action and, of course, the amazing acting of Akshay Kumar.
Will 'Bell Bottom' Release On OTT Platforms?
As of now, there is no official word about the online release of the movie. Once the film is released, you can watch it in your nearest theaters. However, you should expect some news about the thriller movie's release on platforms like Netflix, Amazon Prime, or Disney+ Hotstar a few weeks after its release.
'Bell Bottom' Movie Cast
Here is the main cast of the movie:
Akshay Kumar
Huma Qureshi
Vaani Kapoor
Lara Dutta
Denzil Smith
Kavi Raz
'Bell Bottom' Plot: Should I Watch The Movie?
Akshay will be seen in the role of a spy in the movie. He will be playing an undercover agent with the code-name Bell Bottom. His mission is to save the 210 hostages held by the hijackers.
From the reactions that the trailer got, fans are pretty excited about the release of the film. Moreover, the plot of the movie sounds intriguing. So there is no reason why the movie won't do well at the box office.
Are you planning to watch it on the big screen? Until the movie releases, you can check out other popular titles like Shershaah, Bhuj: The Pride Of India, and Hungama 2.