Short Bytes: At the 87th Geneva International Motor Show, Airbus, along with Italdesign, has uncovered a new modular concept vehicle system called Pop.Up. It comprises of a capsule that could be attached to a chassis or a drone to make it a car or a flying vehicle. The electric powered Pop.Up system would run with the help of an AI platform.
F
lying cars around cities, not a yesterday's dream. People saw it decades ago and they even
sacrificed their lives
make such cars. Even Google's co-founder is
busy making a flying car
, and so is the aircraft maker Airbus. Since 2016, they have been working on a flying car concept called Vahana, developed by A³ (A-cubed) which is a part of the Airbus group.
Airbus has uncovered a new concept flying autonomous car at this year's Geneva International Motor Show. The modular transportation concept, titled Pop.Up, has been designed by Airbus bus in collaboration with Italdesign.
The Pop.Up system comprises of a cockpit-style capsule where people can sit. The capsule, which occupies two people, is made of carbon-fibre is 2.6m long, 1.5m wide, and 1.4m high.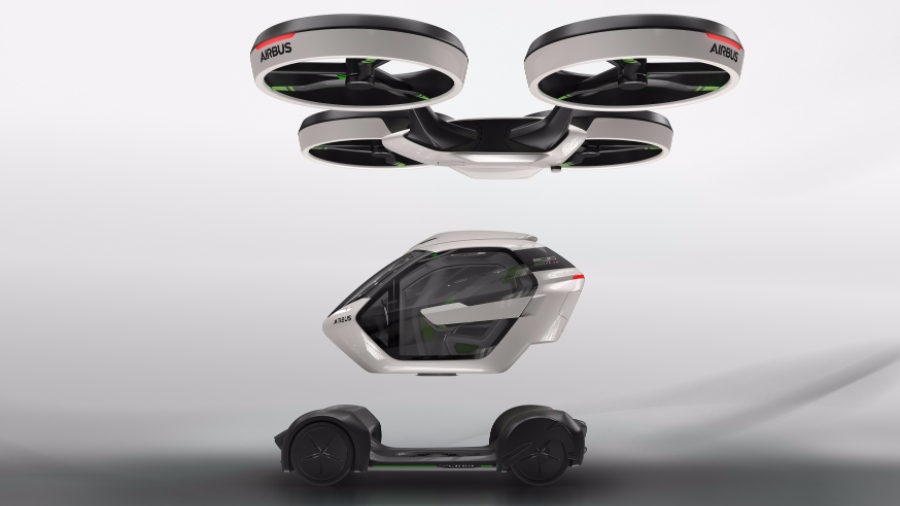 It can be placed on a ground module having wheels and used as an electric-powered car. It turns into a self-piloted flying electric car when it gets lifted by the air module — a drone unit — capable of vertical take-off and landing (VOTL).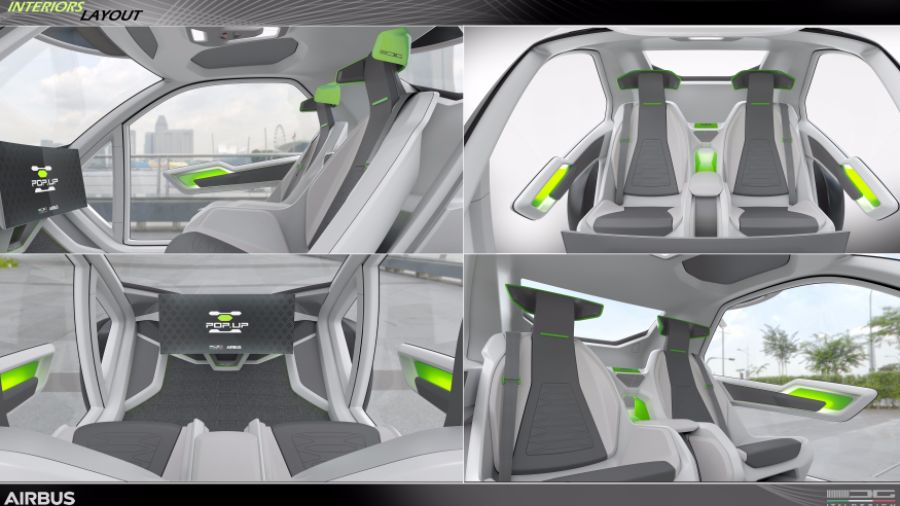 The system would be driven with the help of an artificial intelligence platform to reduce travel complexity and improve ride experience. Also, we won't want someone driving a flying car with an L-plate.
In addition to ground and aerial transportation using the capsule, Airbus also plans to take it underground by combining it with underdevelopment technologies like Hyperloop. The plans also include making this modular vehicle concept as a public transport. The ground and air modules have dedicated destinations where they would return for charging after dropping a capsule at the desired location.
What's your vision of a flying car? Drop your thoughts and feedback.
Also Read: MIT Gives Humans 'The Power To Mind Control Robots' And Teach Them What's Right