Even low-end Android devices these days have a night mode for better photography in low-light conditions. For iPhone owners, this has always been a sour spot as Apple has still not introduced a night mode in iPhones. If you think that your iPhone lags behind Android because of this feature, you can now add a night-mode to it.
NeuralCam app uses AI-based algorithm to help users click better night-time photos. One of the most exciting things about this app is that it works perfectly fine even for older iPhones (as old as iPhone 6). Although the processing time taken by the app is between 10 and 15 seconds but it's worth the result you get after the wait.
NeuralCam app uses the same technique to 'brighten' the photos as deployed by major Android devices. It captures 8 to 12 frames at different exposures and resolutions, then combines them using an alignment algorithm to reduce accidental blurs while capturing a photo. Post that, it uses AI to apply effects like noise reduction and sharpening to make the resultant photo 'bright.'
Here are some of the samples of the app.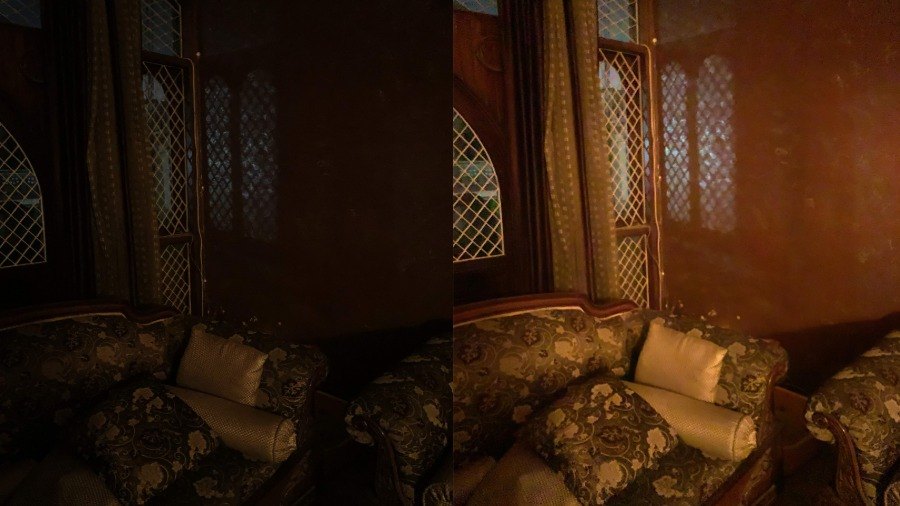 Definitely, there is no comparison to what high-end phones like Pixel and S10+ offer in their dedicated night-mode but it's better than the dark photos clicked by iPhones in low light.
App developers are saying that they are working on its neural net to further improve the photos and reduce noise. They are also planning to introduce a night video mode soon.
You can download the app from here for just $2.99.
Apple is set to introduce its new iPhones dubbed iPhone 11 Pro as per the leaks on September 10. We might see a night-mode in the newer iPhones this year. Until then, you can make do with the NeuralCam app.