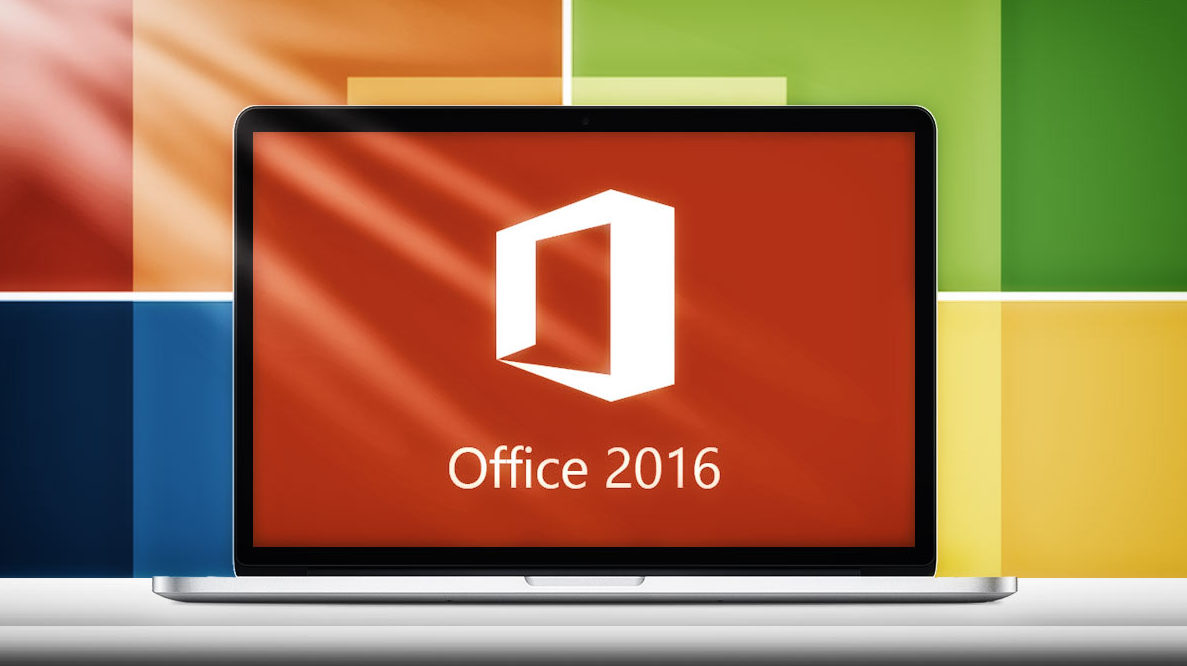 Short Bytes: After Windows 10 launch, Microsoft has rolled out the new Microsoft Office suite 2016.
M
icrosoft Office suite is world's most popular software bundle used by millions of people around the world to increase the productivity. The software is so popular that it has the
power to bring Microsoft and Apple together
in an
iPhone launch event

.
If you use Microsoft Office for your daily work, here's a great news for you.
As expected, after the launch of Windows 10, Microsoft has rolled out the new Microsoft Office suite 2016. The software will be broadly available from today i.e. September 22. Here, "broadly" term is used as not everyone will be getting the Office 2016 today. Users of Office 365 will have to wait a little longer and the customers with volume licensing agreements will get the software on October 1.
Microsoft Office 2016 includes lots of new features for PC users that bring the functionality of co-editing the documents at the same time and syncing the files to OneDrive. This version also brings new themes including a black visual style. Read here: New Office 2016 features.
It should be noted that Office 2016 for Mac was released back in July and the standalone version was slated to arrive in September. The new version of Office for Mac included new features for Word, PowerPoint, OneNote, Excel, Outlook, and Translator to take advantage of the new features of iOS 9, larger iPad Pro and watchOS2.
Apart from the features list, Office 2016 also brings a new update model. The users who are paying for the subscription version of Office for Companies, they'll also get the Current Branch of update i.e. all the new features and updates today. The company is also bringing Current Branch for Business, which will bring 3 cumulative feature updates per year apart from the monthly security patches. This new Current Branch for Business is aimed at the enterprise.
Read Windows 10 Guide from fossBytes
Waiting for Microsoft Office 2016? Tell us in the comments below.