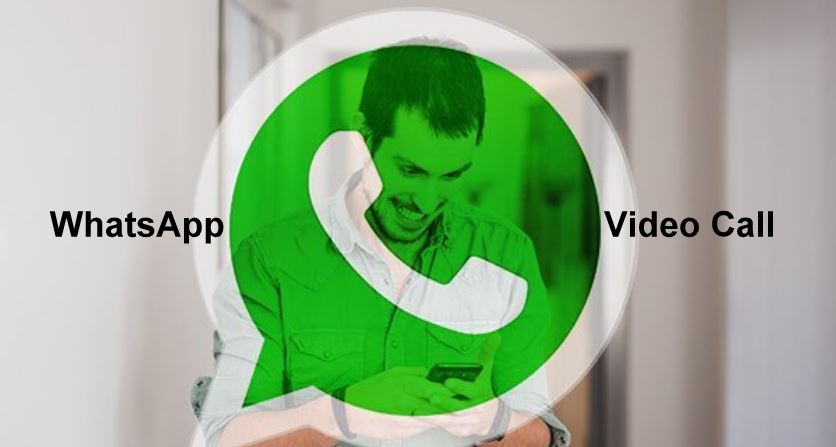 After the much awaited WhatsApp calling feature, now is the turn of free WhatsApp video calling. A month ago, WhatsApp was the only instant messaging app living in the Stone Age without a voice call feature. Now, WhatsApp wants to challenge Skype with its free WhatsApp video calling feature.
Facebook invested a huge amount of money in WhatsApp and is looking to gain a wider audience with world's most popular messaging app. Recently WhatsApp updated its app with new material design update.
A recent report by The Rem claims that WhatsApp is all sent to roll out free WhatsApp video calling feature in May. According to the report, messaging app has already out a trail version for WhatsApp employees.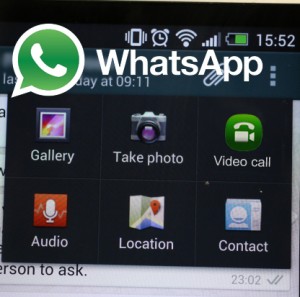 The soon to be introduced feature will be similar to Skype's video calling facility. This unannounced feature will be initially available to selected Android users. The inside sources that wish to hide their identity say that this free WhatsApp video calling has been a success.
Are you eagerly waiting for this update? Can free WhatsApp video calling challenge the other existing options? Tell us in comments.
Related:
Now Use Facebook, WhatsApp and SMS: Everything Together With Drupe
Facebook Launches Messenger.com: Dedicated Messenger for Web Browsers