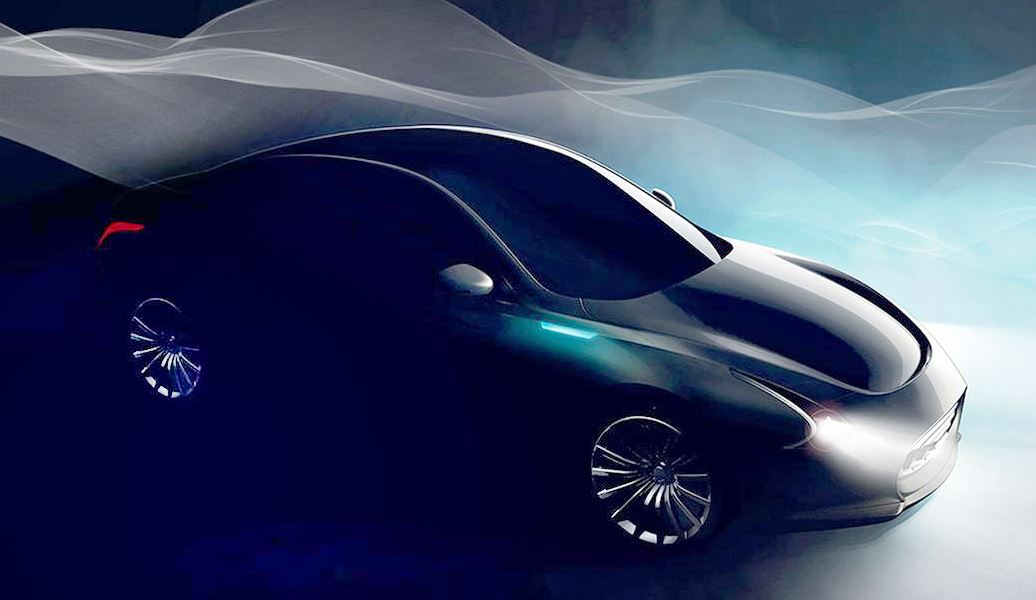 Short Bytes: Chinese entrepreneurs are promising low-cost electric cars to their consumers. And not just any car, people can have a Tesla Model replica for almost half the price.
I
t seems whatever China doesn't want to import – it just copies. Last year, Chinese market was abuzz with an impeccable rip-off of Range Rover, then were the
fake Apple Stores
 and now it is Elon Musk's electric car company Tesla, which is facing the identity crisis in China.
Beijing, in order to curb its carbon emission intensity as it has promised on the global forum, has directed its automobile industry to bring an electric car revolution in China. By 2020, around 5 million electric-powered automobiles will be seen throughout the country, as per the plan.
Now, Tesla being the leading manufacturer in EVs is subjected to high taxes in China (not surprised to hear that) and the local entrepreneurs have taken quite an advantage of that. Le* Car is a Chinese electric supercar built by the Leshi Internet Information & Technology.
The company is founded and run by billionaire Jia Yueting. The company has a team of 600 which is reportedly a mix of engineers from GM, BMW, and Tesla. The Chinese concept supercar will go in production in 2018.
Tesla Model P 85 recently got an insane 103 out of 100 in consumer report rating. So, we are quite clear on why Tesla is being targeted.
The reasons of these design violations are not tough to understand either. Well, for the starters, Range Rover, Apple, Tesla and a few more are the top brands in the world, so providing the customers with similar models at much lower cost is a plausible business. Also, the government has subjected these foreign brands to high taxes, so the already expensive Tesla Model S is undoubtedly out from the normal consumers' reach.
And the interesting part is, even the copied models have competition in the internal market from other copies. Anyone would confuse the Chinese Youxia Ranger X for Tesla's Model S. Funded by Huang Xiuyuan, another Chinese entrepreneur, the car was built in just 16 months from the scratch. The design is strikingly similar to Model S and some parts taken from Lexus, Audi, and Maserati.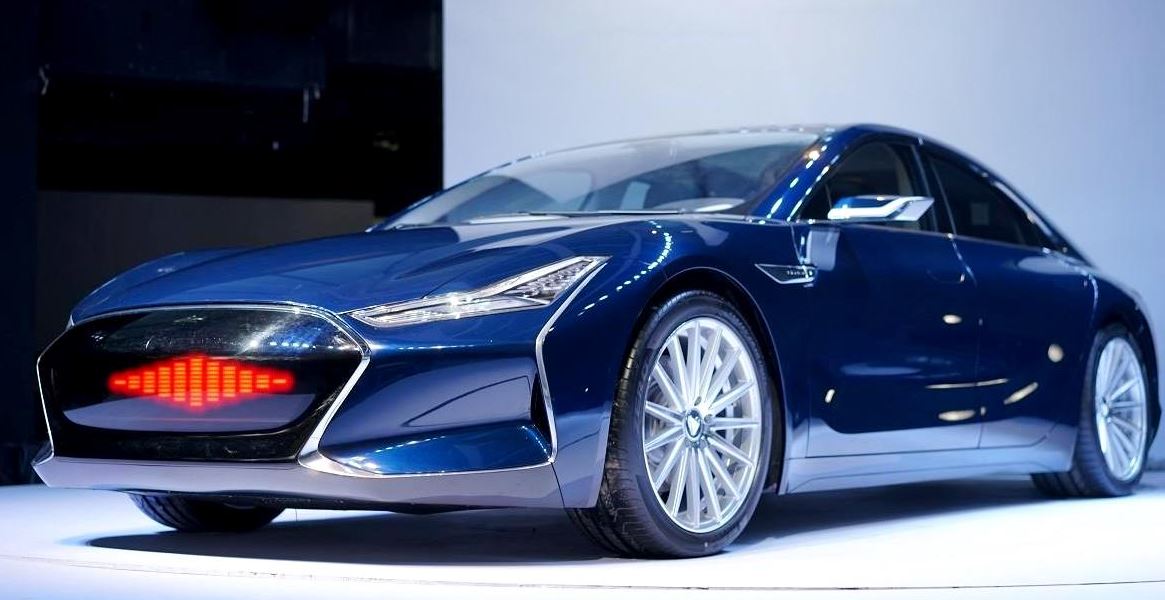 Similarly, Thunder Power e-car from Taiwan provides everything that Tesla does, from Performance to style.
Now, this counterfeit of Tesla is even more dangerous for Musk than Apple entering into the EV business. The CEO of Tesla has not yet commented on this blasphemy towards this pet project. He had earlier lashed out at Apple for poaching its ex- employees. It would be interesting to watch his reaction over the current development.
Have something to add? Tell us in the comments below.