Ford has canceled its plans to use Rivian's electric vehicle technology for its luxury division Lincoln, mostly due to the COVID-19 pandemic. As per the initial plan, Lincoln was supposed to use Rivian's Skateboard platform for an all-electric vehicle.
For now, Ford will continue to work on Lincoln's electric vehicles using its own technology.  However, Lincoln says it'll still be working with Rivian on an alternative electric vehicle based on the Skateboard platform.
A Lincoln spokesperson told The Verge that their "strategic commitment to Lincoln, Rivian, and electrification remains unchanged, and Lincoln's future plans will include an all-electric vehicle."
In addition, Amy Mast, Rivian's public relations director, said that Ford and Rivian would be great partners.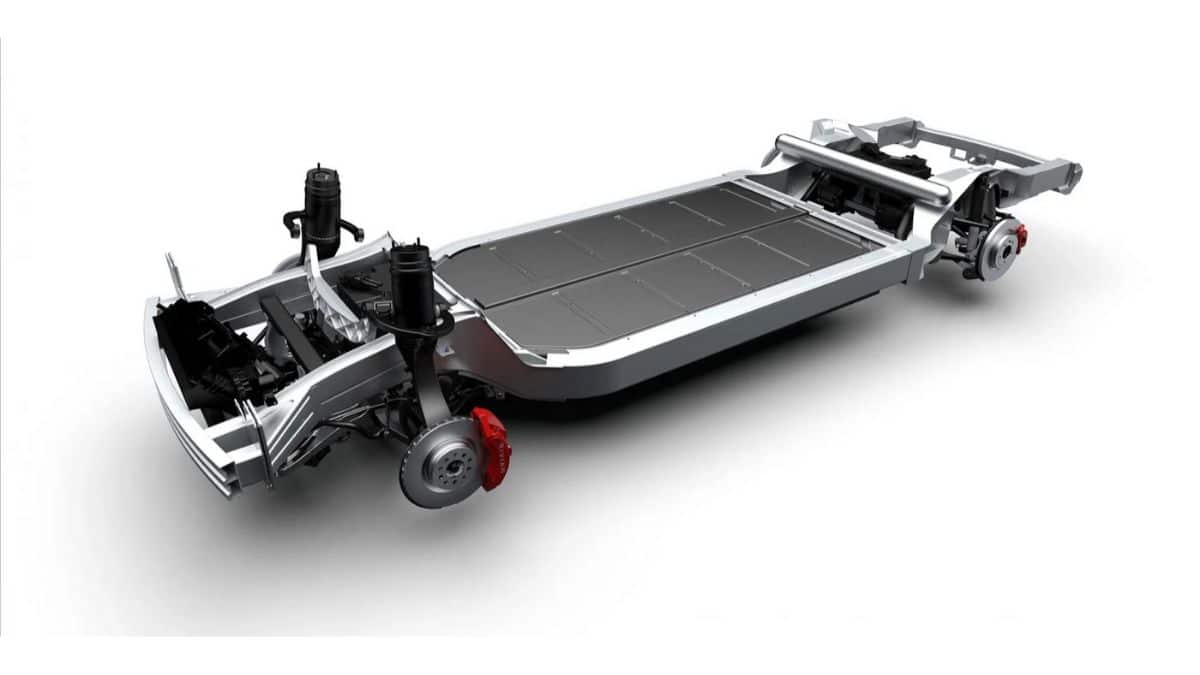 On the other hand, amid the pandemic crisis, Rivian also delayed the release of its all-electric pickup truck and SUV until 2021. Earlier, the EVs were supposed to hit the roads in late 2020.
More about Rivian-Ford relationship
Rivian is a Michigan-based startup founded in 2009. The startup's initial aim was to make an electric supercar similar to the Tesla Roadster. However, in 2018, it ended up making a super impressive electric pickup truck and an SUV. Soon after the unveiling of these electric vehicles, Rivian bagged huge deals with some big companies.
In 2019, Ford invested $500 million in Rivian, soon after Amazon made a $700 million investment. Furthermore, in 2020, Ford announced that it'd be making a new electric car under the luxury division Lincoln using Rivian's electric batteries and motors.
As of now, everything seems to be taking different turns due to this pandemic. However, the EV makers haven't revealed the specific reason that compelled them the scraped the plans.
Maybe, COVID-19 pandemic is being used as a cover to hide the real mess behind the decision. Anyway, this turns out to be mere speculation and we hope everything comes back on track as soon as the pandemic gets over.