Last year a web version of Photoshop was released to do basic editing. You could even call it a watered-down version of the app for nonpaying users. Adobe is now testing a free to-use-version of Photoshop For Web. As a way of bringing more uses to the app, the company plans to open the service to everyone.
According to a report from The Verge, Adobe is now testing the free version in Canada where users are able to access Photoshop on the web through a free Adobe account. If we go by how Adobe describes it, they call it "freemium," however, it still won't have some of the features that are strictly limited to paying users.
Photoshop for Web is now free for all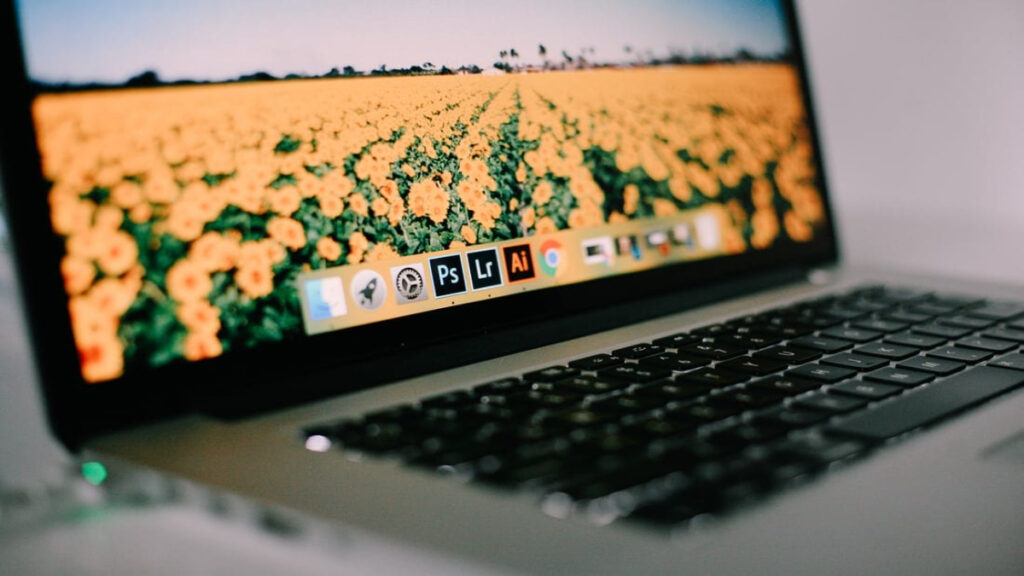 Adobe has assured people that it will have enough tools to perform basic Photoshop editing. The earlier version did the basic stuff quite well it still didn't come close to the app's full breadth of features. It was more of a way for artists to share images with each other, make some tweaks and that's it.
Since the initial launch in October, Adobe has provided a bunch of updates to the service. Earlier as a Photoshop user, you had to share the document from the desktop app but a user can now start a new document straight from the web.
Adobe's strategy to use the web version of Photoshop is quite simple. They want to hook the users and potentially make them paying customers in the future.
Although Adobe still doesn't provide any timeline on when the freemium version would launch for more people. Meanwhile, the company is constantly making Photoshop for Web better by adding tools like refine edge, curves, the Dodge and burn tools, and the ability to convert smart objects.
AI neural filter or photo restoration filter is one of the new features that Adobe is bringing to the Photoshop app. It can apparently "bring old damaged photos back to Life in seconds".
The web version will also be getting mobile support for reviewing and commenting on the images. What are your thoughts on these updates? Would it be any good for you? Comment down below.