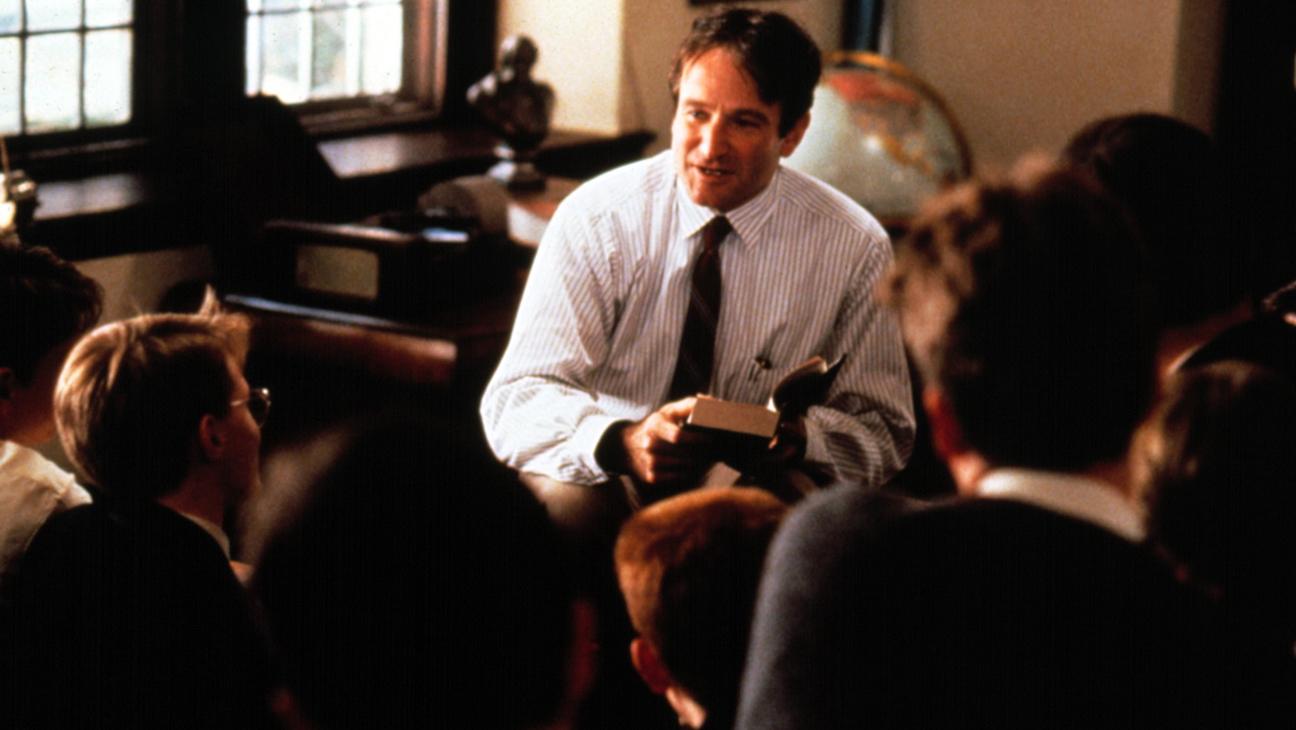 The Academy Award winner and comedian Robin Williams was found dead in his California residence on Monday.
At 11:55 a.m. in the morning, police were called to Williams' home and he was pronounced dead at 12:02 p.m. According to the Marin County Sheriff's Office Coroner Division "suspects the death to be a suicide due to asphyxia." A complete investigation has yet to be made.
Robin won numerous hearts during his more than four-decade-long career as an actor, voice actor and stand-up comedian. He played lead roles in acclaimed films such as Good Morning, Vietnam, Dead Poets Society,Awakenings, The Fisher King, and Good Will Hunting, as well as in fan favorites such as Hook,Aladdin, Mrs. Doubtfire, The Birdcage, Night at the Museum, and Happy Feet. He won the Academy Award for Best Supporting Actor for his performance in Good Will Hunting, and also received two Emmy Awards, four Golden Globes, two Screen Actors Guild Awards and five Grammy Awards.
His publicist Mara Buxbaum said the actor had been battling depression of late. "This is a tragic and sudden loss, the family respectfully asks for their privacy as they grieve during this very difficult ttme," his publicist said in a statement.