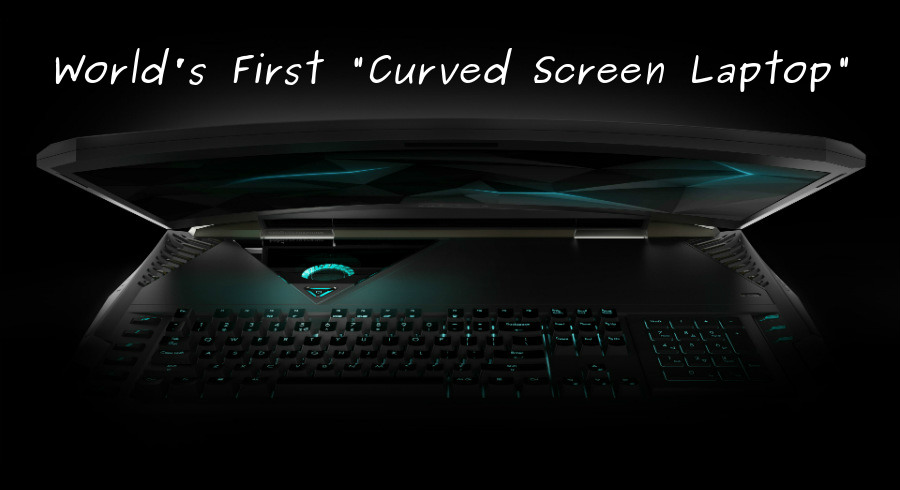 Short Bytes: Acer has made history by launching the world's first laptop with a curved screen and a 21-inch display size. The Predator 21 X was unveiled at the IFA conference in Berlin. It would be priced at $5000 and will be available in the first quarter of 2017.
Y
ou call Dell's Alienware a gaming laptop? This laptop from Acer would make the Alienware feel like a child. The Taiwanese company has launched the world's first curved screen laptop and the world's first laptop with a 21-inch screen.
The Acer Predator 21 X, unveiled at IFA Conference in Berlin, is a hilariously beautiful graphics beast featuring, not one, but two GeForce GTX 1080 graphics cards along with a not-yet-announced 7th Gen Intel K-series processor. The curved screen laptop has five cooling fans, 4 TB of SSD storage, and 2650 x 1080 IPS display. It has four RAM slots that can hold up to 64 gigs of memory. It also has a num pad that flips to become a touchpad and a Tobii eye tracker. And above all, it has an SD card slot.
The Acer Predator 21 X weighs "only" 8 kilograms.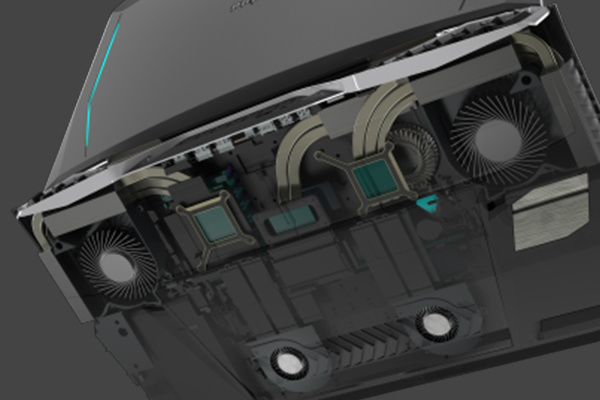 Until now, curved screens have only featured on the exorbitantly priced televisions from Sony and other big names. But Acer's gigantic attempt to bring the curved screens to the laptops is commendable and shocking at the same time. Not many people would be able to purchase such device except a bunch of rich technology enthusiasts. And I am pretty sure, If I ever "manage" to purchase the Acer Predator 21 X someday, I would save some bucks on my gym expenses. Though, it would cost me all my savings.
This laptop would be sold at a nominal amount of $5000, the Acer's Europe head told CNET. It will hit the markets in the first quarter of 2017.
via The Verge
If you have something to add, tell us in the comments below.
Also Read: Intel Unveils Kaby Lake — 7th Generation Intel Core Processors