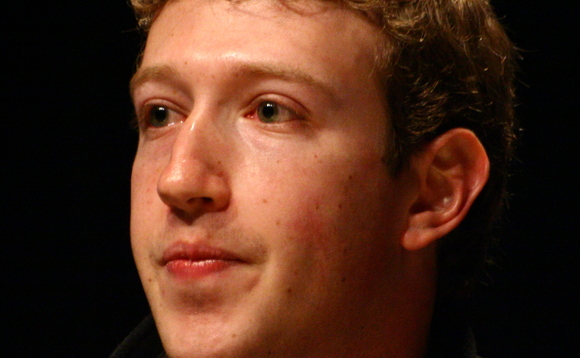 Short Bytes: The world's biggest social network Facebook has decided to shut down its controversial Free Basics service in India. This decision is being seen as a big win for the net neutrality advocates, who were opposing the service as it promoted differential data pricing.
F
acebook has decided to shut down its
Free Basics service
in India. This decision has come in the wake of the
recent ban imposed by TRAI
(Telecom Regulatory Authority Of India).
Free Basics is a part of Facebook's Internet.org initiative that aims to provide "basic" internet services for free to the people in developing countries. However, the company faced a torrent of backlash from the net neutrality advocates who labeled the service as an instance of flagrant violation of the basic fundamentals of net neutrality.
However, Facebook has said that Free Basics will continue to work in about 30 other countries across the world.
Earlier, Facebook CEO Mark Zuckerberg stated his commitment to his dream of connecting the world using the Internet.org initiative. Via a Facebook post, he said, "Internet.org has many initiatives, and we will keep working until everyone has access to the internet."
It would be interesting to see what path Mr. Zuckerberg takes after shutting down Free Basics in India. The company is already working on other pilot projects like Express WiFi to provide affordable data packs via hotspots in rural areas.
These latest developments are being seen as a big blow to Facebook's plan to play a big role in India's still-developing technology arena. In the past 2-3 years, Facebook has drastically changed its business model and focused more on the ventures other than its social network. While the company has failed to leave an impact in China, spreading its empire in India makes perfect sense.
Take part in this discussion by expressing your thoughts in the comments section below.
Also read: What is Net Neutrality and Why Should You Care? (The Ultimate Guide)