Countless fans welcomed season 1 of the hit show with open arms. Starring Sushmita Sen, the show revolved around her lead character being forced to join gangs following the murder of her husband. With one thing leading to another, she decides to flee the country. But what next? Well, you will find that out in Aarya season 2.
Speaking of the show's season 2, its release date is just right around the corner. To be precise, the show will be released online on December 10, 2021. Considering that the TV series will be majorly released in India, you can expect it to start streaming at 12:00 AM Indian Standard Time (IST). But are you wondering where to watch the Ram Madhvani directed series online? Let's talk about it in the next section.
Where To Watch 'Aarya' Season 2 Online?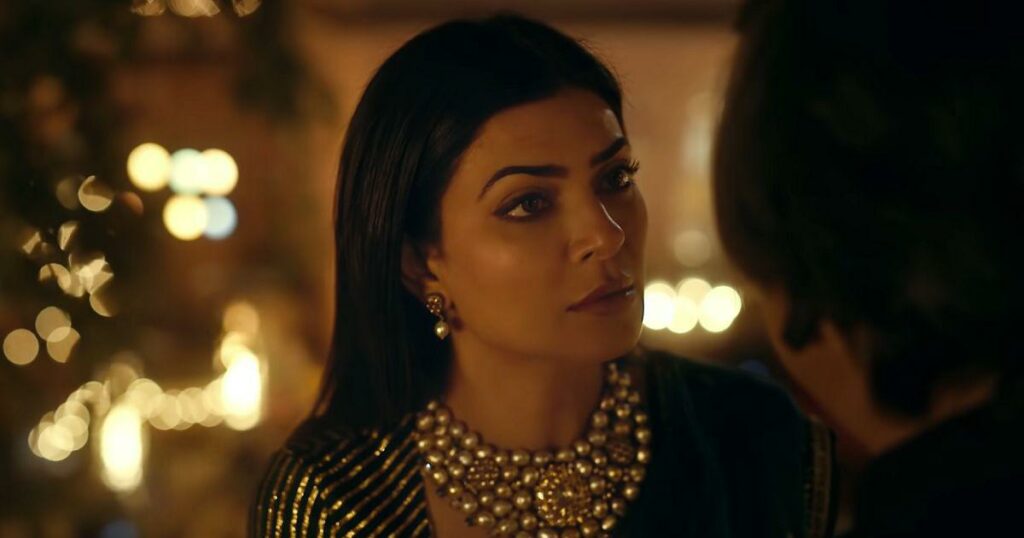 The inaugural season of the show was released on Disney+ Hotstar in 2020. The new season will also be released on the renowned OTT platform. Unlike the first time, when the show showcased nine episodes, viewers will only find eight episodes in the new season.
Moreover, to watch the show comfortably from your home, you need a working Disney+ Hotstar subscription. Suppose you do not have one, no need to panic. There are many amazing websites that allow you to watch TV shows for free in 2021. You can pick any one of them without any worries since all of them are entirely legal.
'Aarya' Season 2 Plot: What Will Happen In It?
In the climax of season 1, Aarya tries to escape to the country. Although she gave her best to get away from the Russians tailing her, it appears that she failed to complete her escape. The new season will focus on the aftermath of that decision and more.
Considering each episode will have a runtime of around 50 mins, you can expect the creators to give plenty of amazing content to fans. But will they deliver? You will find out soon.
What are your expectations from it? Are you looking forward to watching it? Let us know your views in the comments section below.