We know that Cybertruck isn't going to launch before the end of 2021; however, there's a way you can ride the Tesla electric truck right now, without spending any money.
Let me introduce you to Snowrunner, an open-world truck simulator game with life-like physics. Through an external mod, you can import the upcoming Tesla Cybertruck into the game and enjoy its blistering performance.
Tesla Cybertruck was first revealed in late 2019 in three variants: a single motor, a dual-motor, and a tri-motor version. Production was supposed to start at the end of this year; however, it has been delayed due to the Coronavirus pandemic.
What makes Snowrunner game special? Not only can you drive the Tesla electric truck, but you can also experience the life-like physics in the game. Youtuber "AR12Gaming" gave us a look at how this Tesla electric truck works in the game.
Drive a Tesla Cybertruck In Snowrunner
To drive a Tesla Cybertruck, simply download the game on a PC. Head over to this website to get the Tesla Cybertruck mod.
The game is also available on Xbox One and the PS4 gaming consoles, but the Tesla Cybertruck mod isn't available for them at the moment.
People who have downloaded the Cybertruck Mod are astonished after driving the truck. A user named "valeforsdad" said, "This is GODLIKE. No wonder electric trucks are winning uphill races. Silent but deadly. Great job with this."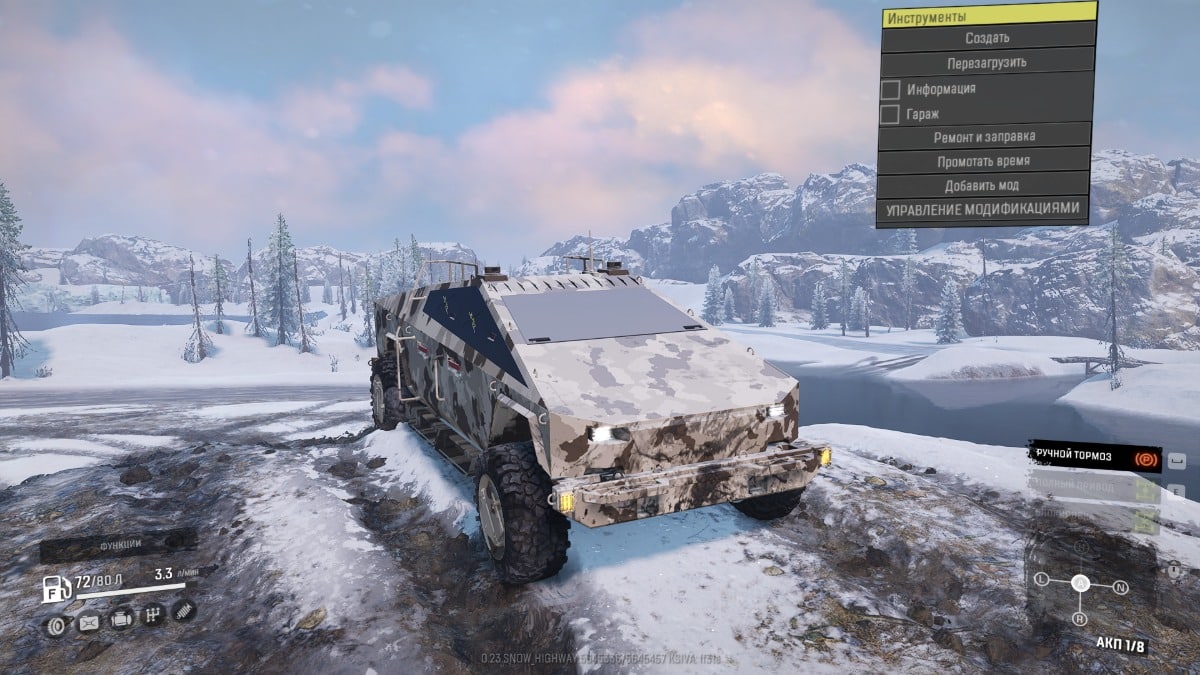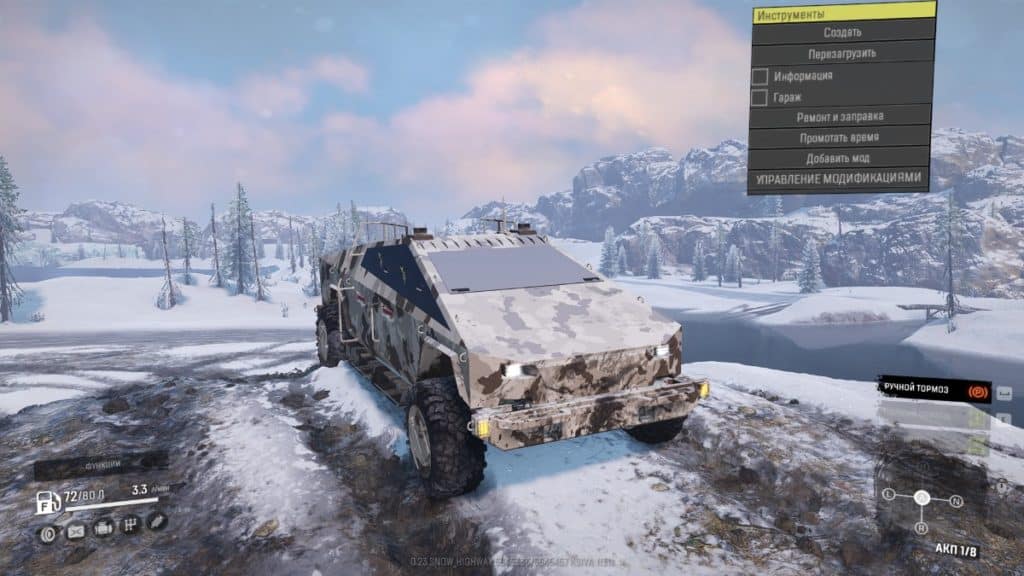 As you can see in the screenshot, climbing small hills is no problem for the Cybertruck. It is also able to pull a semi-truck through a deep patch of mud without any issues.
Other mod users complained that the Tesla electric truck is way too powerful and disrupts the balance of the game.
Most specs of Tesla Cybertruck remain unknown at the moment.
However, we do know its fastest acceleration timing and its approximate battery size. The truck will have a towing capacity of more than 14,000 pounds, along with an impressive range of 500 miles in its top-spec Tri-motor variant.
Elon has also talked about a Plaid Cybertruck, an unannounced top-variant of the electric truck rumored to launch with several new features.
Although the in-game performance of a vehicle isn't indicative of real-world performance, it is still fun to watch how an electric truck shines in the batch of Diesel and gasoline-powered cars.
Is Cybertruck One Of Its Kind?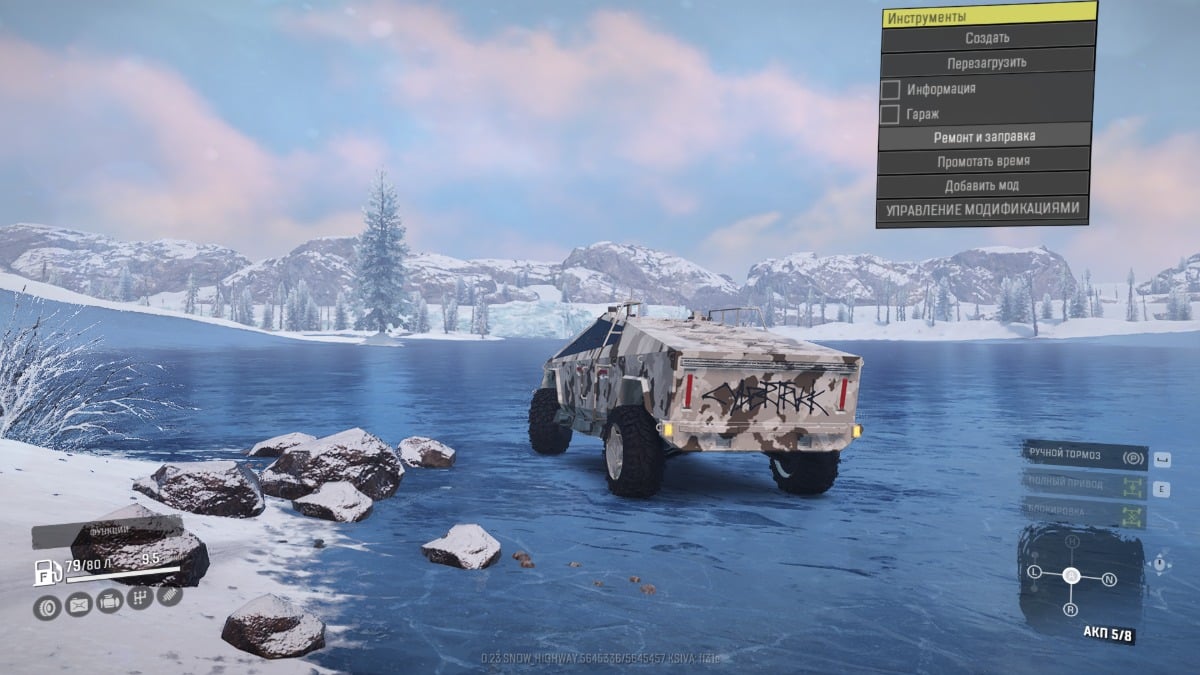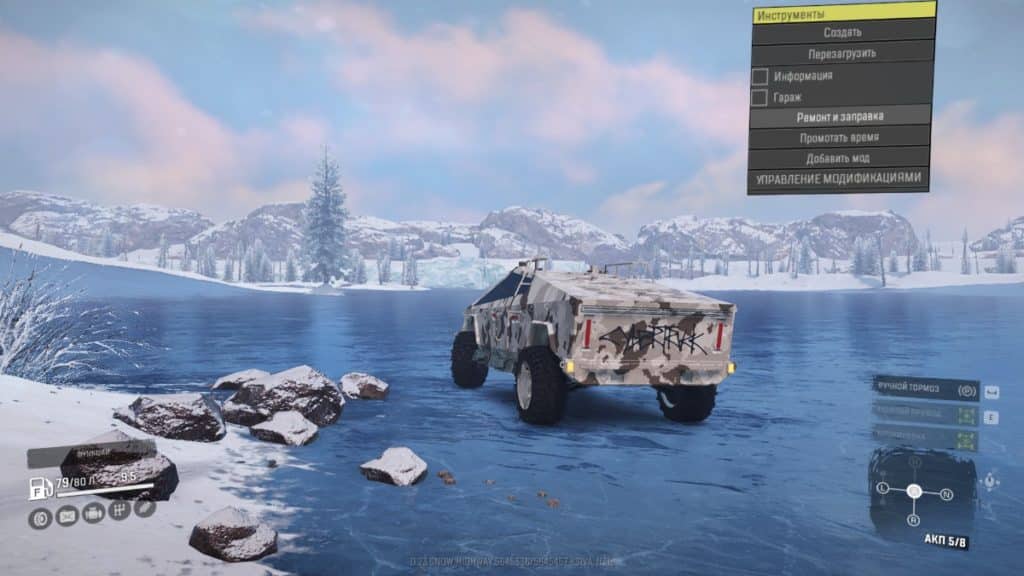 We've discussed the possibility of the Tesla Cybertruck spawning a whole lineup of Cyber vehicles. It is just speculation, but everything will depend upon how the truck performs in the market.
Recently, we were informed that the 2nd gen Tesla Roadster would launch after the Cybertruck. Additionally, Tesla will launch the Semi-electric truck in 2021. So any new Tesla "Cyber" product, if it materializes, won't be revealed before 2022 or 2023.
Tesla electric vehicles are rarely used in new racing games. Cybertruck getting featured in video games is a sign that times are changing.