Recently, the electric sedan Tesla Model 3 has been spotted testing in India. Although Tesla's EVs appeared on Indian roads before, it's the first time a Model 3 is seen disguised in camouflage.
According to the sources, the electric car was spied in Chakan, a town near Pune. Chakan is quite rich with automotive factories and includes plants of famous companies like Mercedes, Mahindra, Volkswagen, etc.
Last month, few Model 3 prototypes were shipped on the Indian shores for testing purposes. We believe this spied prototype of Model 3 is from the ones that arrived for testing.
This also indicates that Model 3 might launch in India before our expectations. Tesla plans to launch the Model 3 in India by the end of 2021.
Tesla India: A Quick Recap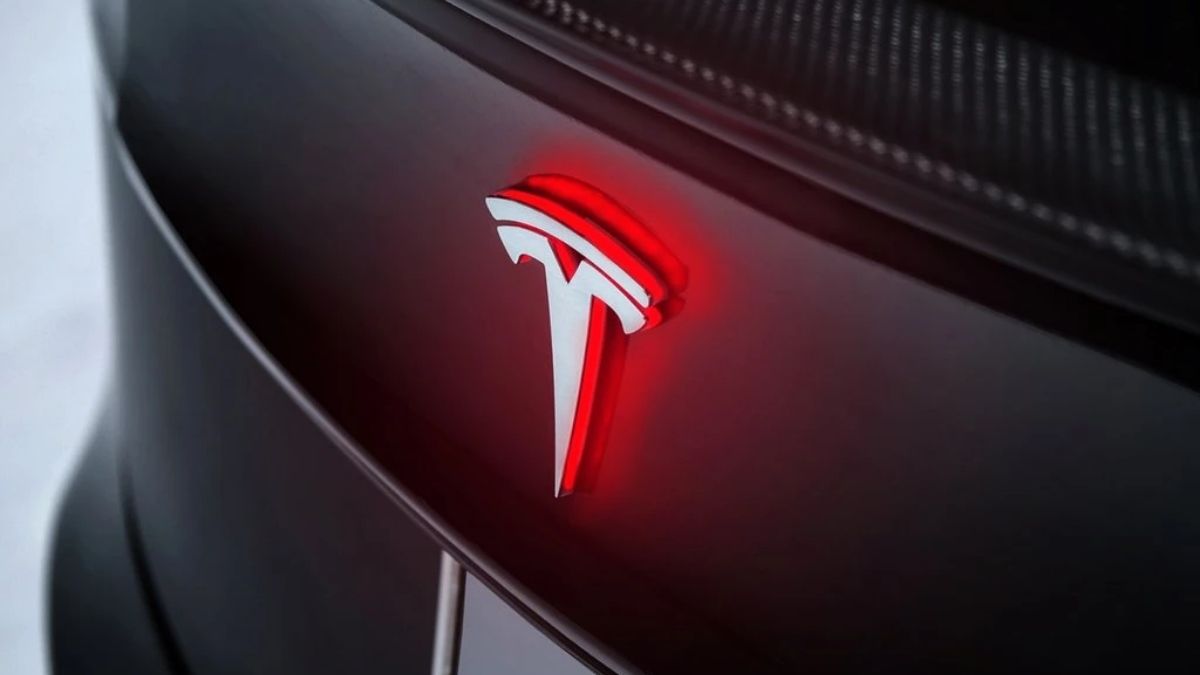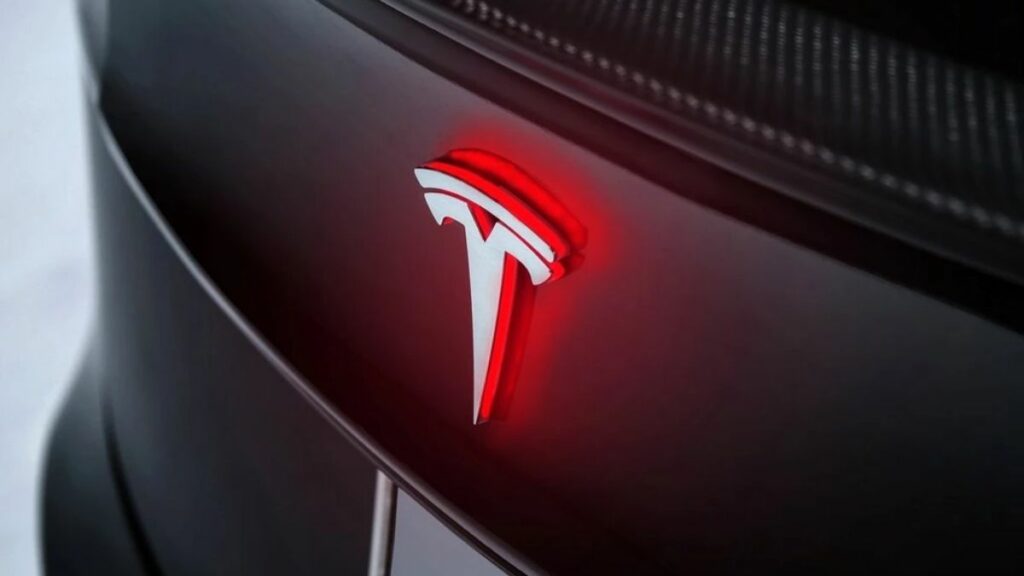 For the past couple of years, Tesla has been a hot topic in the Indian auto industry. After lots of ups and downs, the automaker finally confirmed its arrival in India by registering a company in its name.
Last year, Tesla registered itself as Tesla India Motors And Energy Pvt. Ltd. and established an R&D center in Bengaluru, Karnataka.
After that, the automaker has taken many important steps for ensuring a smooth entry into the country. Recently, Tesla recruited some renowned personalities for its operation in India.
Apart from this, in a quest to accelerate EV adoption in India, the government has also offered Tesla the lowest production cost for its electric cars in the world.
However, the CEO of Tesla, Elon Musk, remained silent on this offer. Initially, Tesla plans to import the fully furnished models to India to respond from Indian customers. Later on, based on the response, it might decide it can establish a manufacturing facility or not.
About Tesla Model 3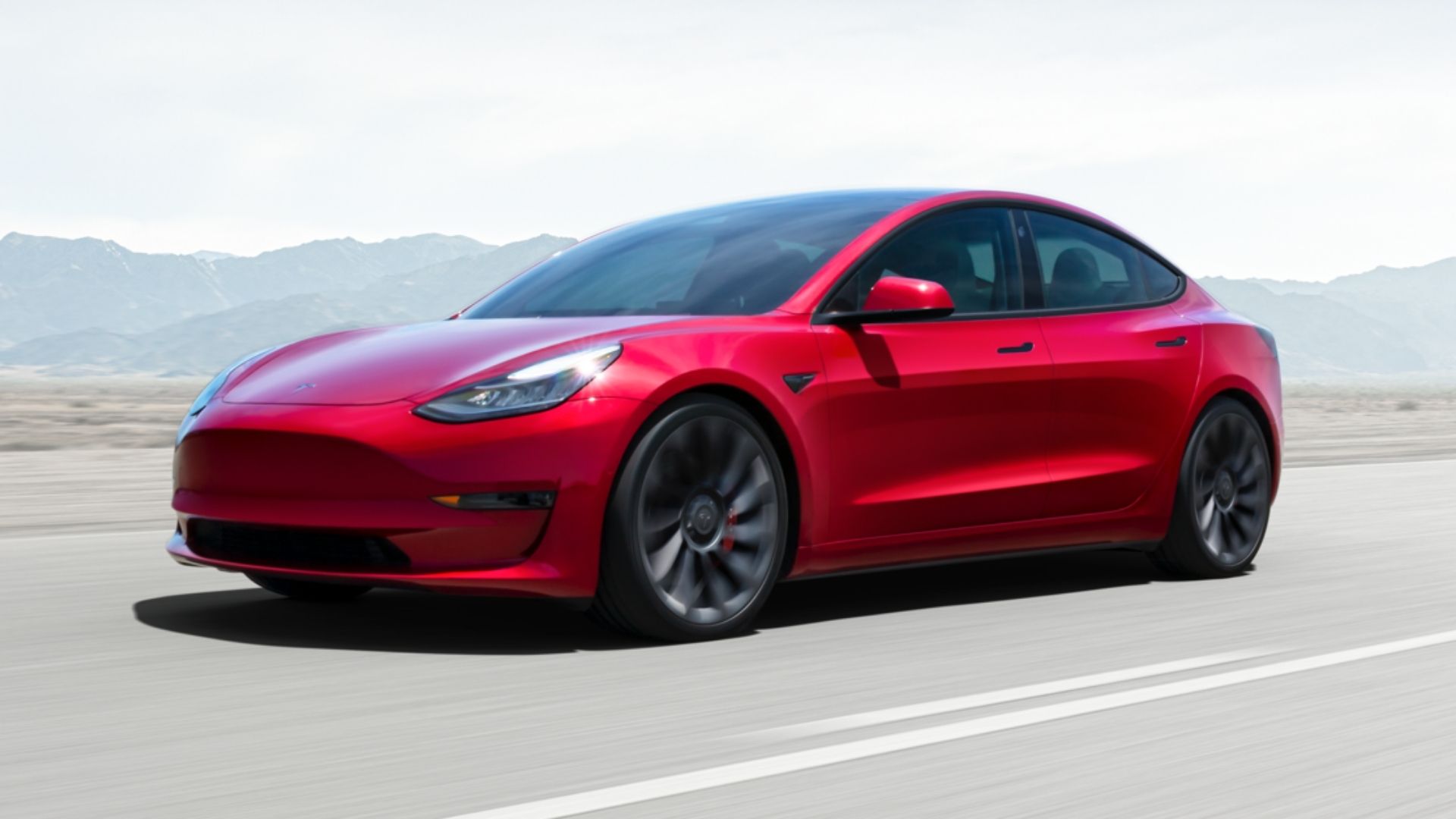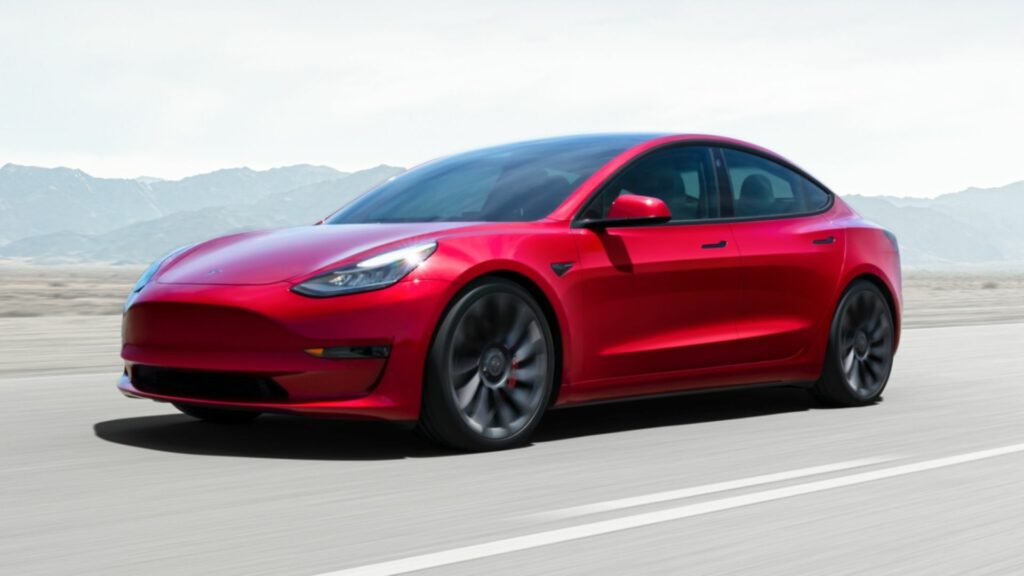 Tesla Model 3 is an entry-level electric car from the world's best EV maker. It's the best-selling electric sedan globally, with the ability to deliver an electric range of up to 326 miles (524 km).
In terms of performance, Model 3 can achieve 0 to 60 mph (0 to 96.5 km/h) in just 3.1 seconds. It's available in different variants based on the type of configurations.
Model 3 is quite affordable for this package in the global EV market, with an average starting price of around $40,000 (Rs 30 lakh approx.). However, in India it'll cost around Rs 50-55 lakh, which will be really expensive for the masses.
Anyway, we hope there are enough Tesla fans in India willing to spend this amount to buy one.