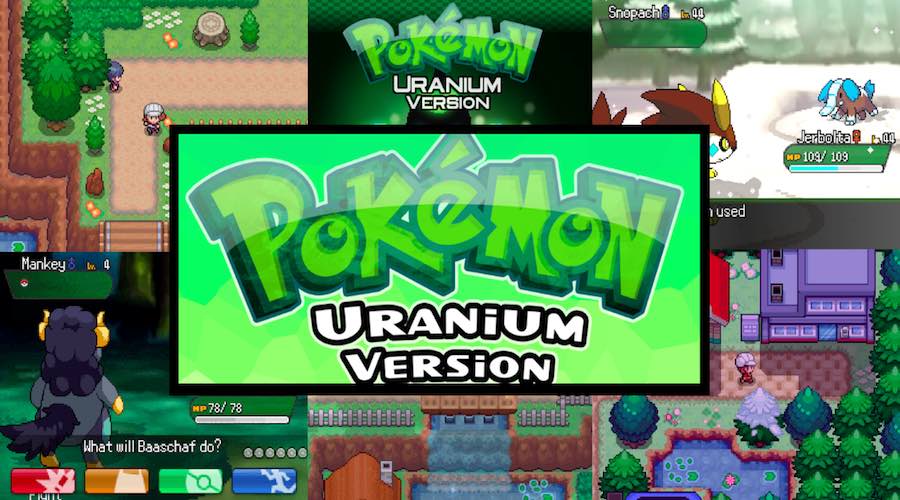 Short Bytes: If you've been longing for some old-school Pokemon gaming action, some die-hard fans are here with their own game called Pokemon Uranium. Featuring more than 150 original Pokemons, this free game is a result of nine years of hard work. You can go ahead and download the game from its website and enjoy it on your Windows PC.
T
he Pokemon Go phenomenon would have been impossible without the Pokemon-inspired games that were launched before it. In the same series, showing some serious dedication, a group of die-hard fans have been working on their own PC game for more than 9 years.
Dubbed Pokemon Uranium, this game is finally ready and available for download. It's a full-length game with more than 150 original Pokemon and brand-new Nuclear Pokemon.
In a tropical setting, the game lets you talk to the creatures, trade, and take part in online battles. The game features dozens of never-before-seen Pokemon and a customizable UI.
If you can't wait for the upcoming Pokemon Sun and Pokemon Moon to be released in November, you can download Pokemon Uranium right now.
Here's the trailer of the game's first release:
The game is available as a standalone .exe that you can play on your Windows PC. Go ahead, get it here.
Did you find this article interesting? Don't forget to drop your feedback in the comments section below.
Also Read: What's The Reason China Fears Pokemon GO?