The useful features of Tesla electric cars are aplenty. However, here are eight best and handy features that most owners don't know. The feature we'll be talking about is mostly in Tesla Model 3 and Model Y with some of them in Model S and X too.
It might be possible for many people out there to already know about these features. However, some people don't yet know about them.
Chris from DirtyTesla listed these features.
Best Features of Tesla:
1. Lumbar Support:
In addition to the driver and passenger seat adjustment switches, there is a round button for lumbar support. You can up and down as well as inflate and deflate the lumbar support.
2.Lock And Unlock Door Manually: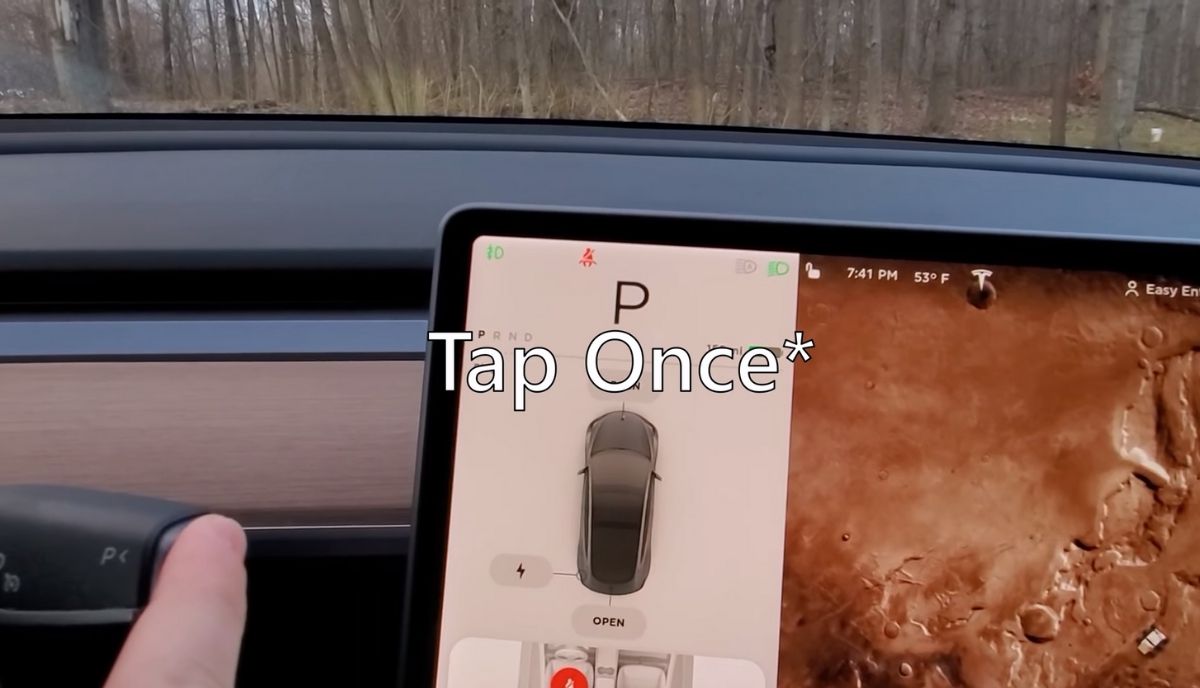 As we know, all Tesla electric cars lock and unlock automatically. However, you can also open the doors manually. One way of doing it is by simply touching the lock and unlock sign on the screen and the dashboard. Another way of doing it is by tapping on the parking side button; it is present at the signal indicator stick.
3.Extendable Sun Visor: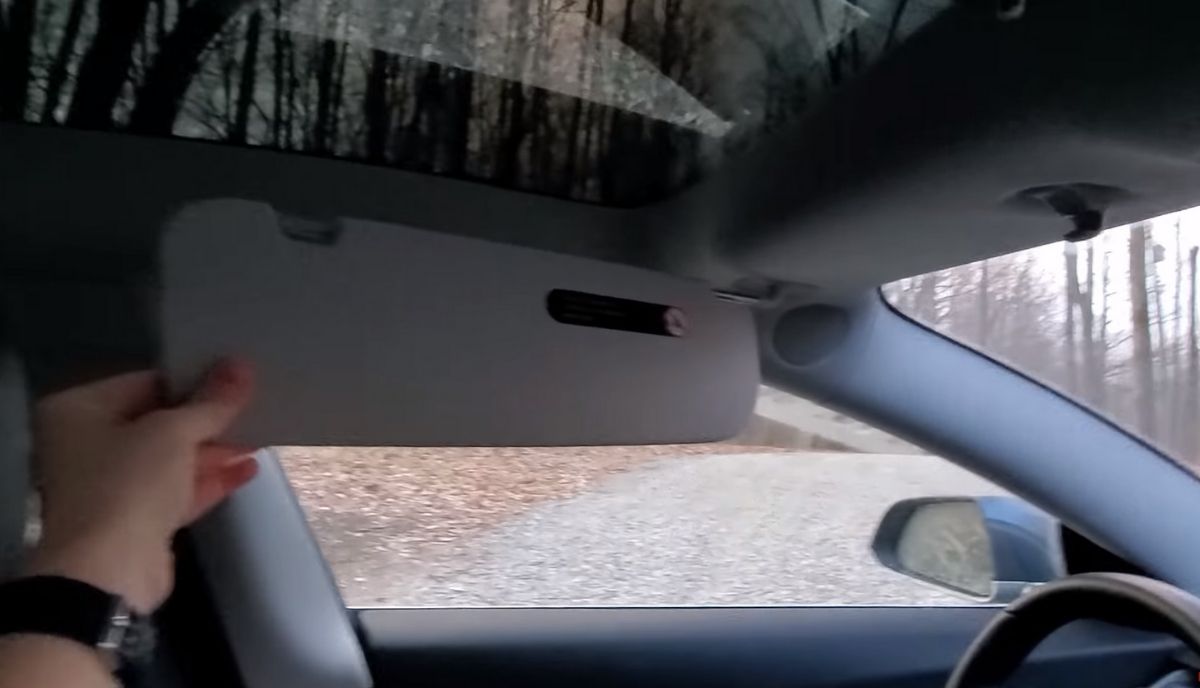 The sun visor is extendable and is sufficient enough to block direct sun rays. Which is pretty cool.
4. Manual Turn on and off Autopilot Mode:
Generally, if the car is moving in Autopilot mode, then by pressing brake pedals, you can turn off the Autopilot mode. Nevertheless, there are other ways of doing it; you can simply hit the drive stock up on the dashboard to turn autopilot mode.
Similarly, you can hit the drive stock down twice to activate the autopilot mode.
5. Adjust the Side Mirrors:
By turning off the auto side mirror option from the settings, you can adjust the side mirrors by moving the drive stock as a joystick.
6. Manual Release Charge Port: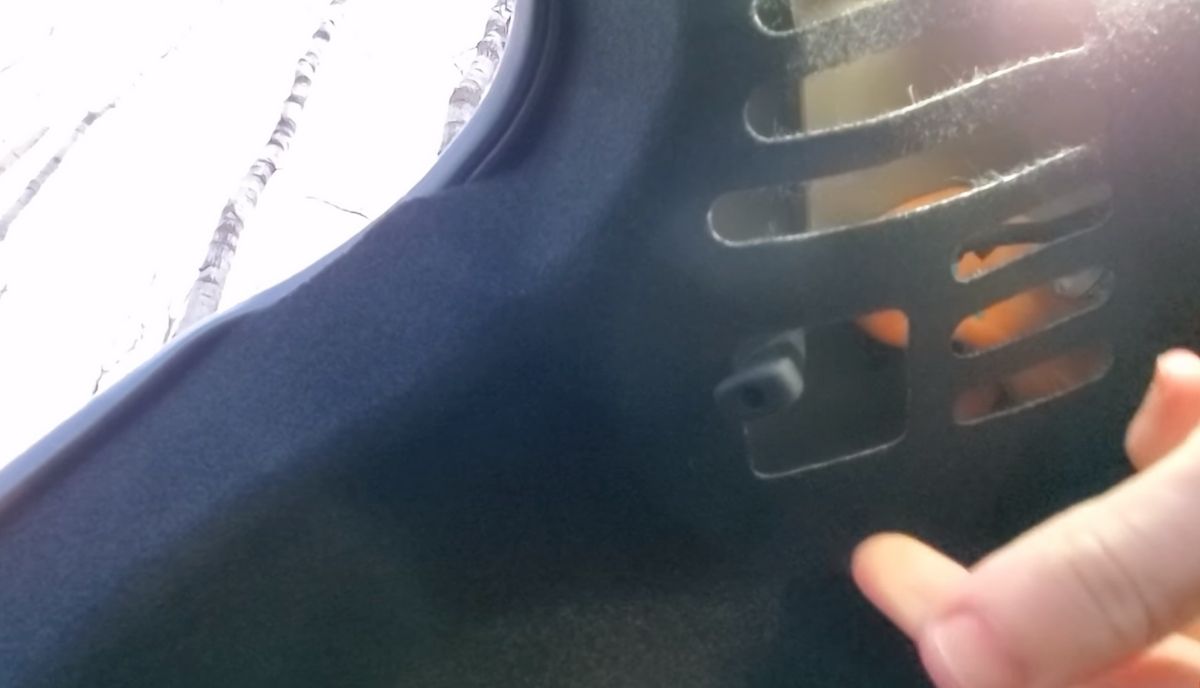 It is one of the essential features that everyone should be aware of in case your charging port gets locked. There are some cases in cold regions where charging ports get closed or frozen.
In that case, you can open the charging port by pulling a release lever present in the corner of the trunk. The company recently included this feature in the Tesla Model Y and Model 3.
7. Voice Command Parking:
If you're stuck in a congested space and find it challenging to analyze while parking, you can come out of your car and give a voice-over command and tell your car when to move and stop.
It is an autopilot feature, and you simply have to tap twice on-screen after enabling auto parking mode.
8. Coat Hooks:
There are coat hooks present on the bars in the rear cabin. You can hang your coat, hoodie, or anything you like.
These are some of the best Tesla Features that can be very useful, and some of them can be life saviors as well. I hope you find helpful information.