Famous Instagram celebrity Bosslogic, one of the most talented artists on the platform, gave his spin to the recently launched Tesla Cybertruck. He released 7 new designs to show that Cybertruck is one of the best products ever launched by Tesla.
In his Instagram post, he said, "It's (The Cybertruck) is a canvas of potential art." Bosslogic is known for his amazing mashups of comic books, videogames, and everything awesome on the internet.
Dedicating his attention to the Tesla Cybertruck simply shows Bosslogic's extreme love for the vehicle.
Here are all the designs uploaded by Bosslogic.
Tesla Cybertruck From Bosslogic
1: Cybertruck for Batman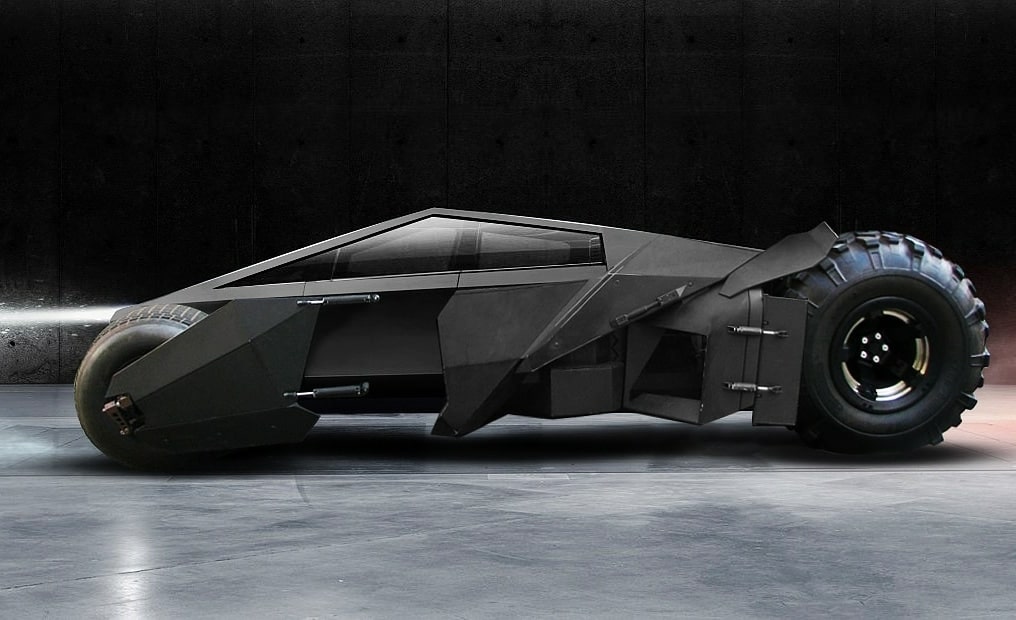 I don't know about you but the bullet-resistant outer shell of the Tesla Cybertruck is perfect for making a Batmobile. A powerful electric motor with 500 miles of battery range would be enough to chase down crime throughout the night.
2: Cybertruck Delorean Mashup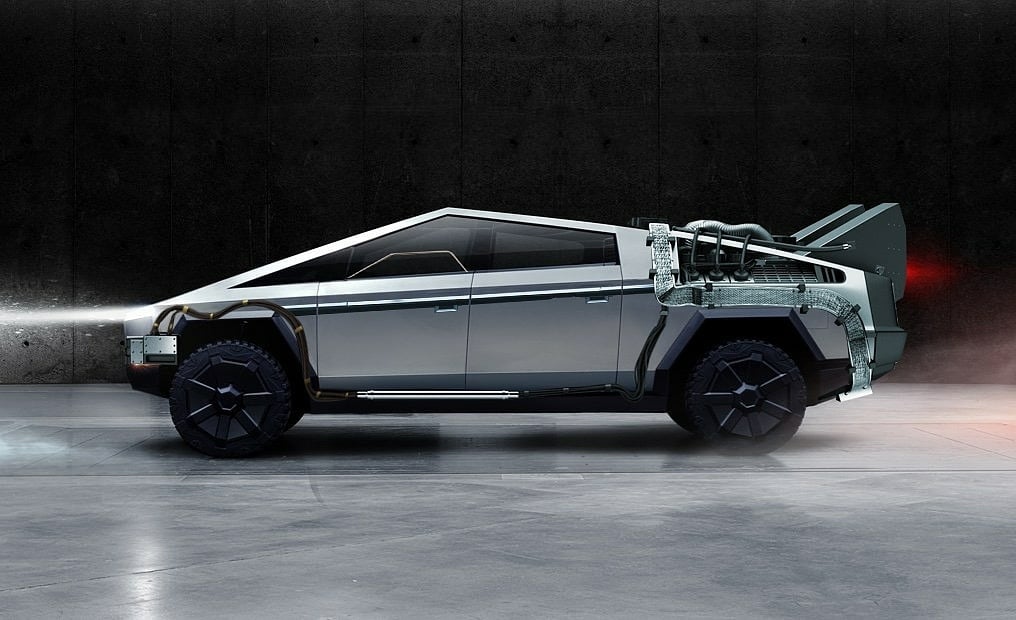 The futuristic design of the Tesla Cybertruck is very similar to the popular Delorean used in the movie franchise 'Back 2 The Future.' Well, we don't need to imagine what a similar time-traveling Cybertruck would look like. It won't take you to the past, but with a 0-60 mph acceleration time of 2.9 seconds, Cybertruck is certainly fast.
3: Cybertruck Initial D Drift Pickup Truck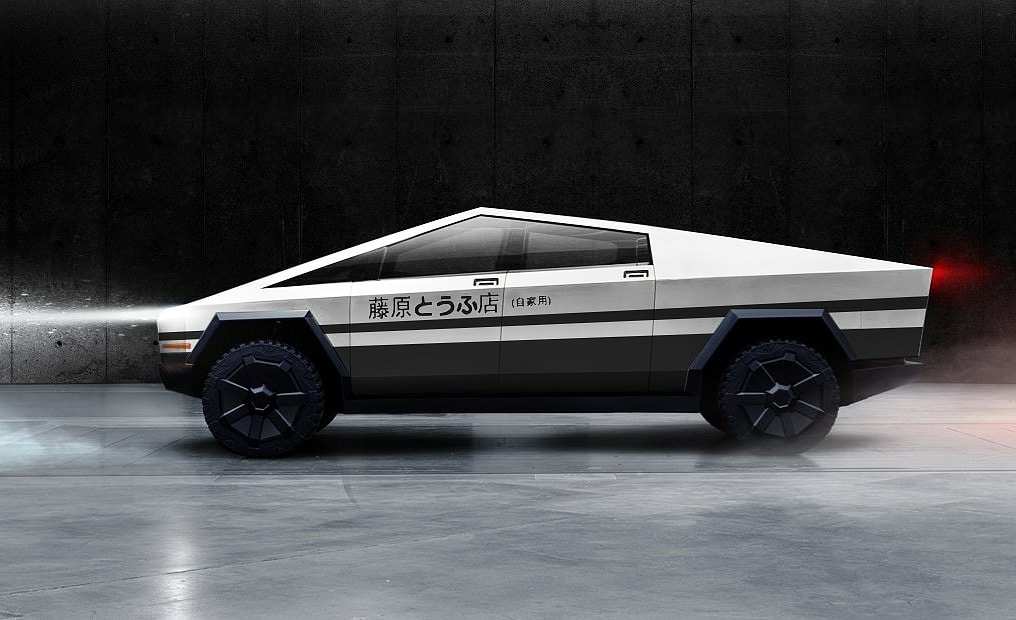 All of us remember the Initial D anime series. Well, now with the help of Cybertruck we can fulfill our childhood dreams of drifting in the mountains, within the bounds of the law of course. With the adaptable air suspension of the Tesla Cybertruck and a Tri-Motor 4-Wheel Drive setup, the Cybertruck will be one of the best machines around the corners.
4: Halo Warthog Cybertruck
The humongous size of the Tesla Cybertruck makes it a perfect vehicle for one of the videogame's favorite characters, Master Chief, who is the main protagonist of the Halo series.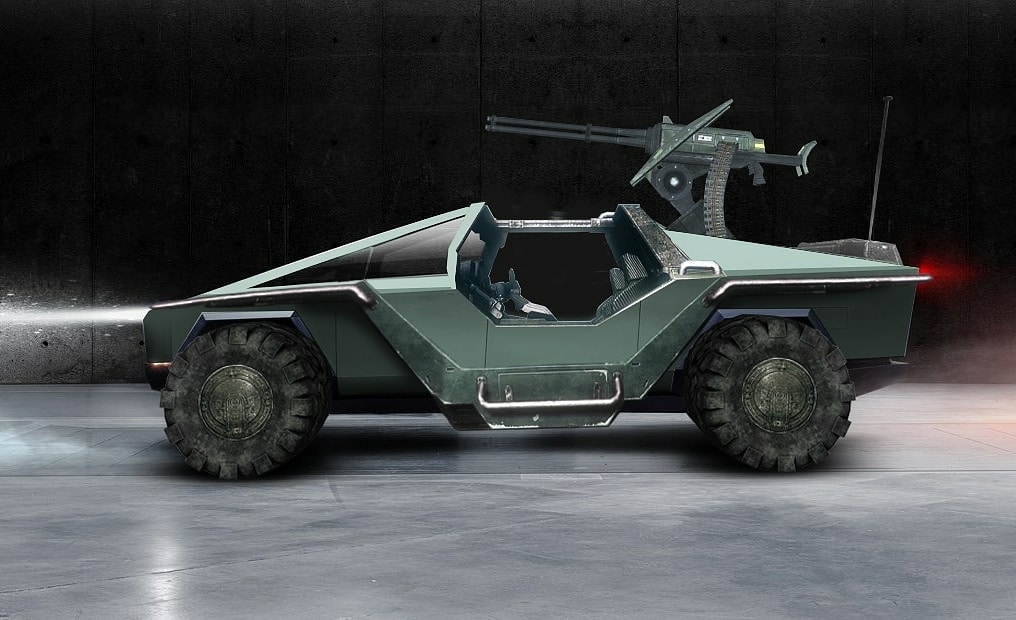 5. Hovering Tesla Cybertruck
We will be getting a hovering Tesla Roadster soon but could Elon Musk fit a pair of rocket thrusters to make the Cybertruck look like this? I mean with Elon, anything is possible.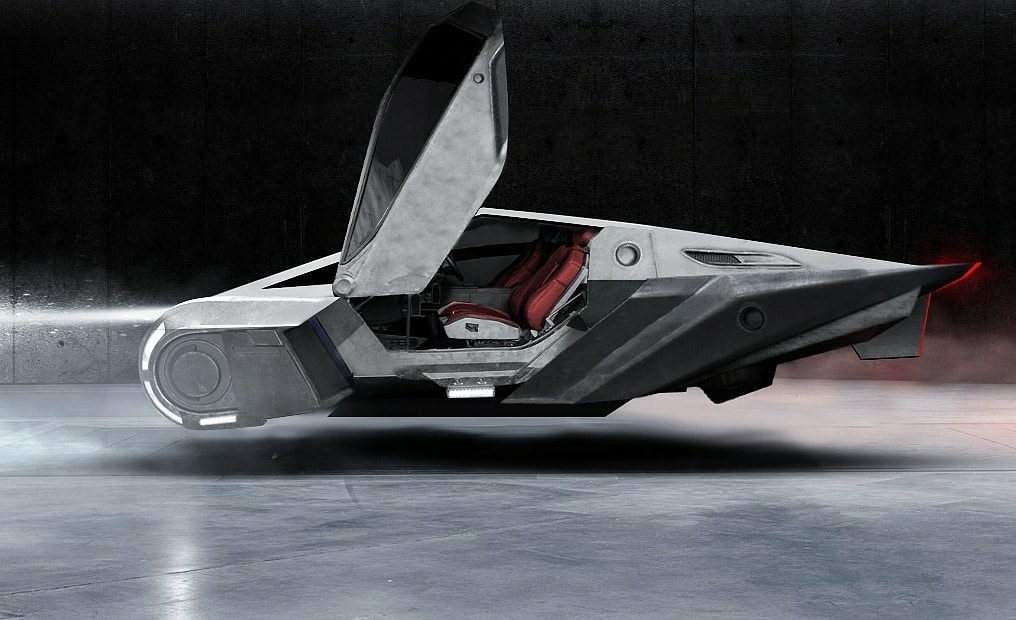 6. Cybertruck For Racing Fans Who Love Comics
Bosslogic is a huge fan of comics, be it from DC or MARVEL. He showed his love for the same in the design below that looks like a racing replica of the Cybertruck, ready for some intense track action.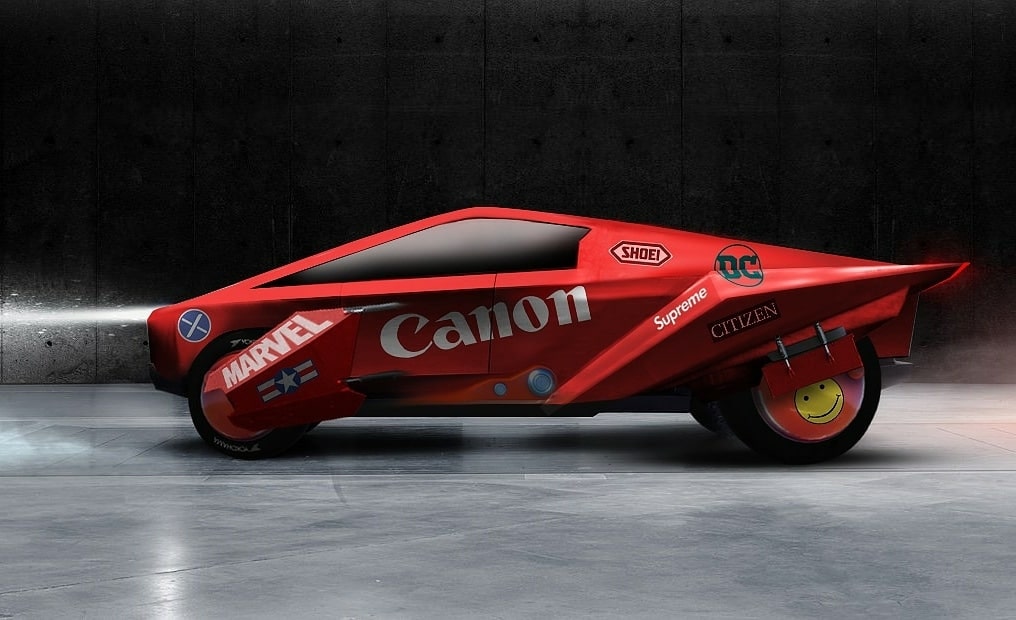 7. Cyberpunk Cybertruck
Elon Musk loves videogames. He is also a big fan of the Overwatch series. So, there's a possibility that the upcoming Cybertruck could be featured in the Cybertruck 2077 video game, launching in 2020. The game already features similarly designed vehicles and the Tesla Cybertruck will seamlessly blend within the game's Cyberpunk atmosphere.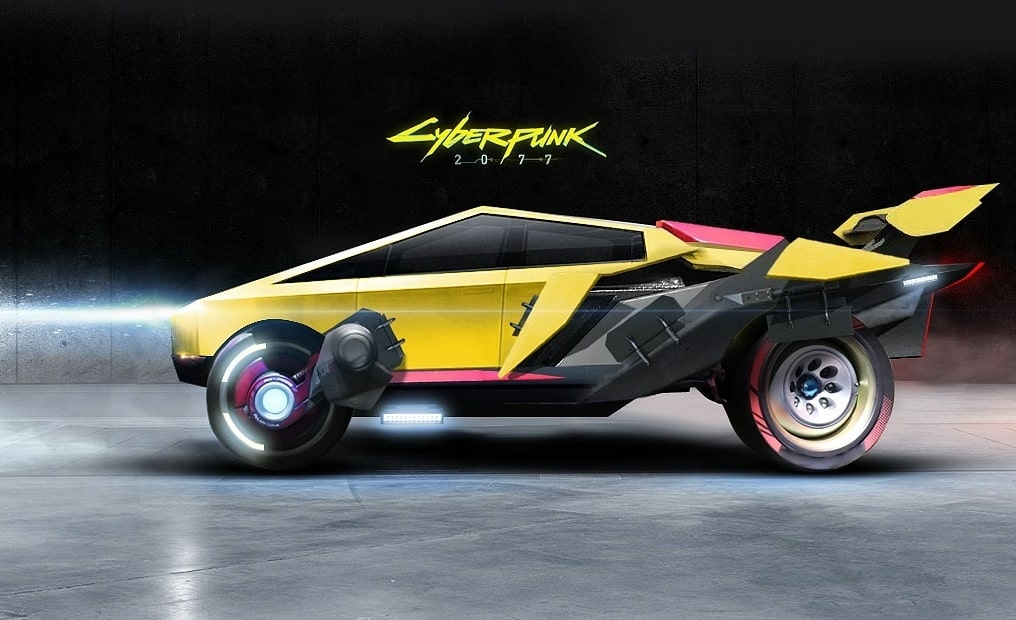 So which one do you prefer?