Tech giant Samsung has claimed that it has achieved 50 times faster speeds with 6G technology as compared to 5G. Following the release of a White Paper – "The Next Hyper-Connected Experience for All" from Samsung, the company predicts that the 6G deployment will be as early as between 2028 and 2030, which was earlier expected to be 2050.
How efficient is 6G?
According to the white paper, Samsung has claimed that it can provide a peak data rate of 1000 Gbps, recorded to be 50 times more than 5G, and a user-experienced rate of 1 Gbps. On the other hand, 5G can only deliver a 20 Gbps peak data rate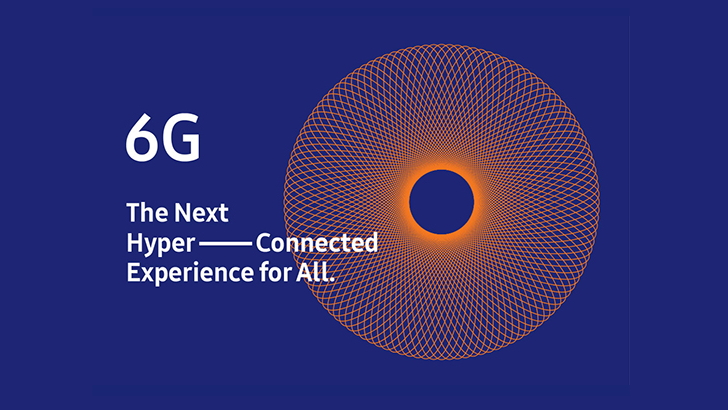 The Samsung white paper also introduces candidate technologies that could be essential to satisfy the requirements for 6G. These include using the terahertz (THz) frequency band, novel antenna technologies to enhance the coverage of high-frequency band signals, advanced duplex technologies, the evolution of network topology, spectrum sharing to increase the efficiency of frequency utilization, and the use of AI in wireless communications.
6G infrastructure
As per Samsung, 6G is based on three pillars of requirements: performance, architecture, and trustworthiness. The structural framework for 6G would cater to issues caused by a lack of computational ability and AI implementation. Further, this would also help in the integration of the new network.
These frameworks can also address security and privacy issues arising from user data and AI technologies.
With such researchers and the time for deployment nearing soon, it is evident 6G could revolutionize the networking and communication sector in the world. Further for more information, check out a more comprehensive detail on 6G from Fossbytes.
Source: Indianweb2