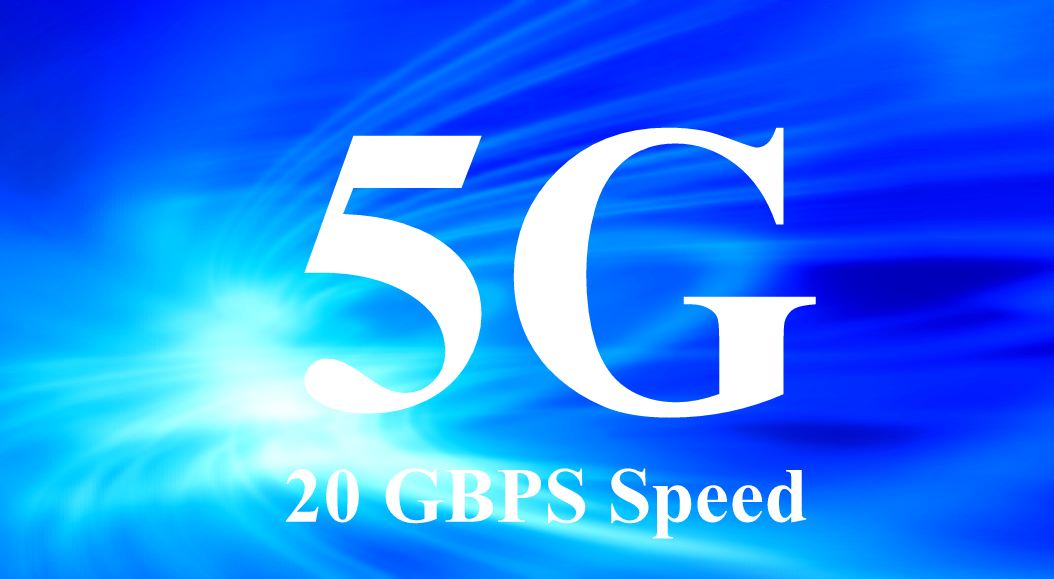 The International Telecommunication Union (ITU) has agreed on a preliminary definition for 5G standard. Recently a conference was held from June 10th to 18th where the speed more than 20Gbps more than was attributed to 5G.
S
o if a mobile network should provide a data speed at up to 20Gbps, it would be termed as 5G. The current 4G LTE mobile networks operate up to the speeds of 1Gbps which is about 20 times slower than the 4G networks.
Now let's talk about the real speeds that users will get. 5G is expected to deliver an actual speed varying from 100 to 1000 Mbps that is again a 10 to 100 times increase over the usual 4G speeds. If these standards are fulfilled as promised, the current internet speeds would seem like the vintage 56k modem.
Just like the term IMT2000, which was used for 3G services, the 5G services are likely to be named IMT 2020. The currently popular 4G services were named as 4G advanced. According to the ITU, "WP 5D (Working Party) will define in detail the performance requirements, evaluation criteria and methodology for the assessment of new IMT radio interface."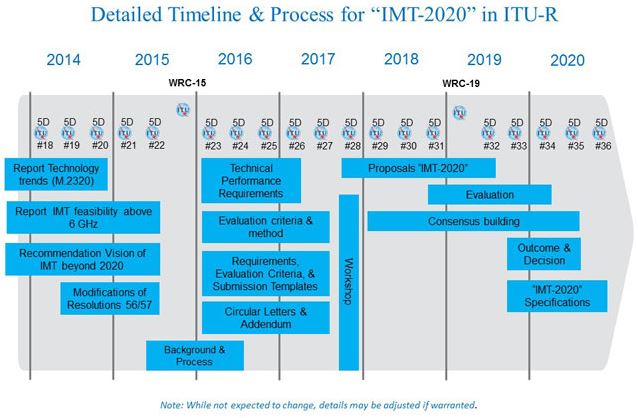 With 5G, the next-gen 4K and 8K online video playback will be more viable and this could also be used to cater millions of IoT devices inside a large are together.
The ITU expects the commercial 5G to be used from the year 2020 after its international spectrum distribution in 2019 and it is expected to be showcased at the 2018 Pyeongchang Winter Olympic Games.
Recommended: Airbus Making 900 Satellites to Provide OneWeb Internet-from-space