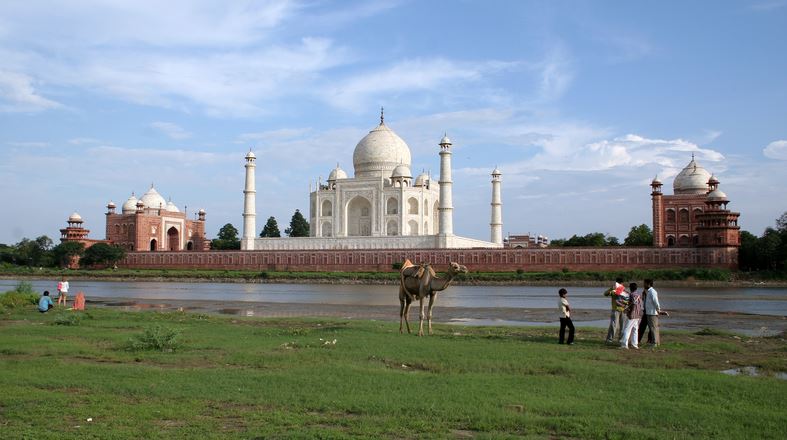 India is seeing a heavy increase in the number of internet users over the past few years and it is expected to continue till 2017, according to a new study by the Internet and Mobile Association of India (IAMAI) and KPMG. This rise is a result of the increase in smartphone users.
T
he IAMAI-KPMG has predicted that Indian internet users will see a growth of 27.8 percent by 2017. This result was published in a
report
titled "India on the go-mobile Internet Vision." Out of the expected 500 million, the expected number of mobile internet users in India will be 314 million.
The report mentions:
The number of mobile Internet users in India was approximately 159 million in 2014. This number is expected to continue to grow rapidly and reach 314 million by end of year 2017 registering a CAGR of 27.8 percent for the period 2013-2017.
This data outlines a very important highlight that more than 50 percent users in India are mobile-only users. The current number of mobile users is attributed to 2G users, but this will witness a change in future. More and more people will migrate to 3G and 4G networks in the upcoming two years. By the end of year 2014, there were about 82 million 3G users which is expected to reach 284 million by the end of 2017.
More than 50 percent of the internet users in India are on mobile.
Recently Oxford released an interesting map showing the internet using nations with the number of users and online penetration rate.
India is one of the biggest and fastest-growing markets for smartphones. It has numerous companies providing smartphones to people at cheaper rates. Companies like Xiaomi, OnePlus, Micromax, and others are eyeing India as a key market. Along with this, the internet users in India are mostly the young people who comprise a large chunk of nations' population. Such factors are contributing to this fast rise in the number of internet users in India over the next few years.
Another fact that you will find interesting is the low online penetration rate. While the number of internet users in India is second largest in the world after China, the online penetration rate in just 19 percent.
Did you find this news interesting? Tell us in comments.
For more updates and interesting stories from fossBytes, subscribe to our newsletter. [newsletter_signup_form id=1]