These are the major reasons why Tata Tiago outsold Maruti Suzuki Swift last month in June 2020. Up until last year, Tiago was nowhere near the best-selling Maruti Swift, but thanks to a recent BS6 update and certain geopolitical changes Tata's favorite car is amongst the heavy hitters. Tata fans are happy that Tiago is finally getting the praise it deserves.
According to a recent report, Tata Motors sold 4,069 units of Tiago last month. In response, Maruti Suzuki managed to deliver 4,013 units of Swift. Though there might not be any significant difference between the numbers, still Tata selling more cars than Maruti is quite an achievement.
To explain this shift in preference, we have analysed several factors and tried to bring them to you.
Here are the five reasons why?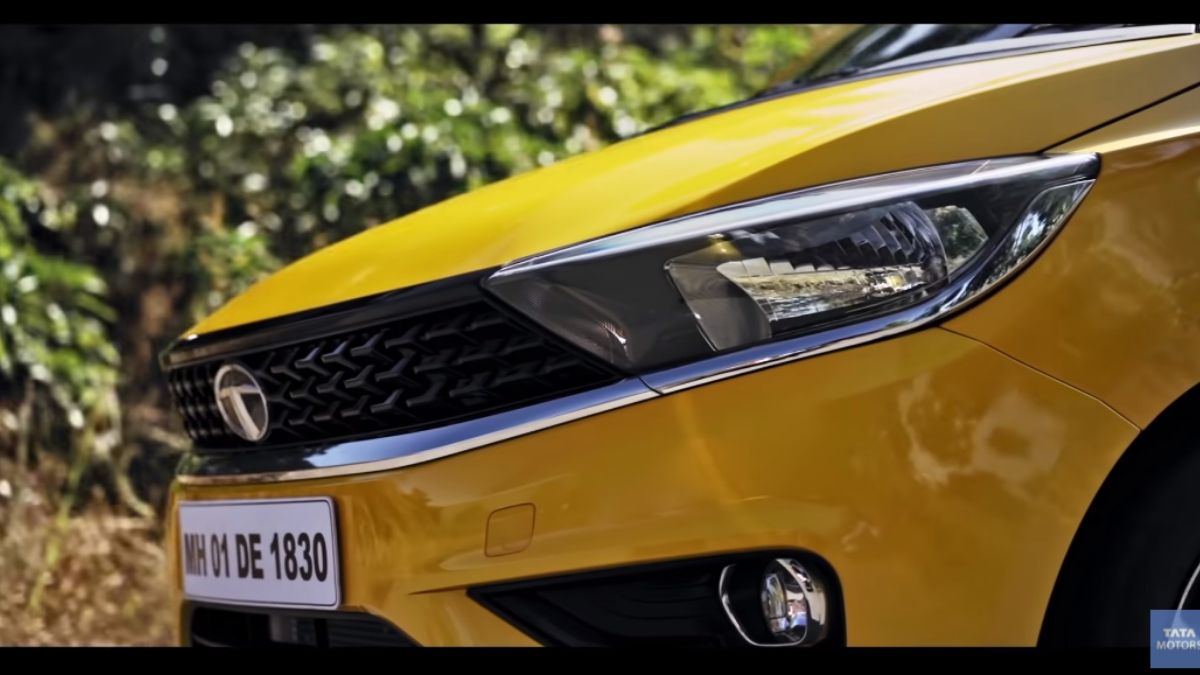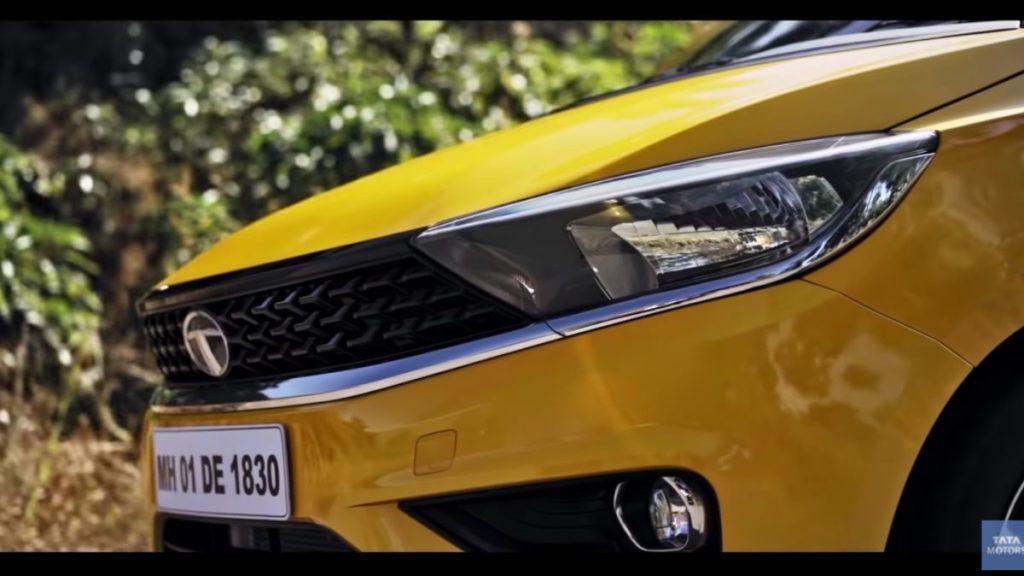 1. Safest Car In Segment
Unlike a decade ago, masses now understand the importance of safety in a car. More people are prioritizing safety in a car instead of only fuel-economy. In the past few years, Tata Motors has rigorously improved safety standards, which in turn made them the safest budget car manufacturing company in the country.
With a four-star global NCAP safety rating, Tata Tiago is the safest car in its segment. Meanwhile, Maruti Swift managed to score only two stars in the global NCAP crash test.
2. Performance And Built Quality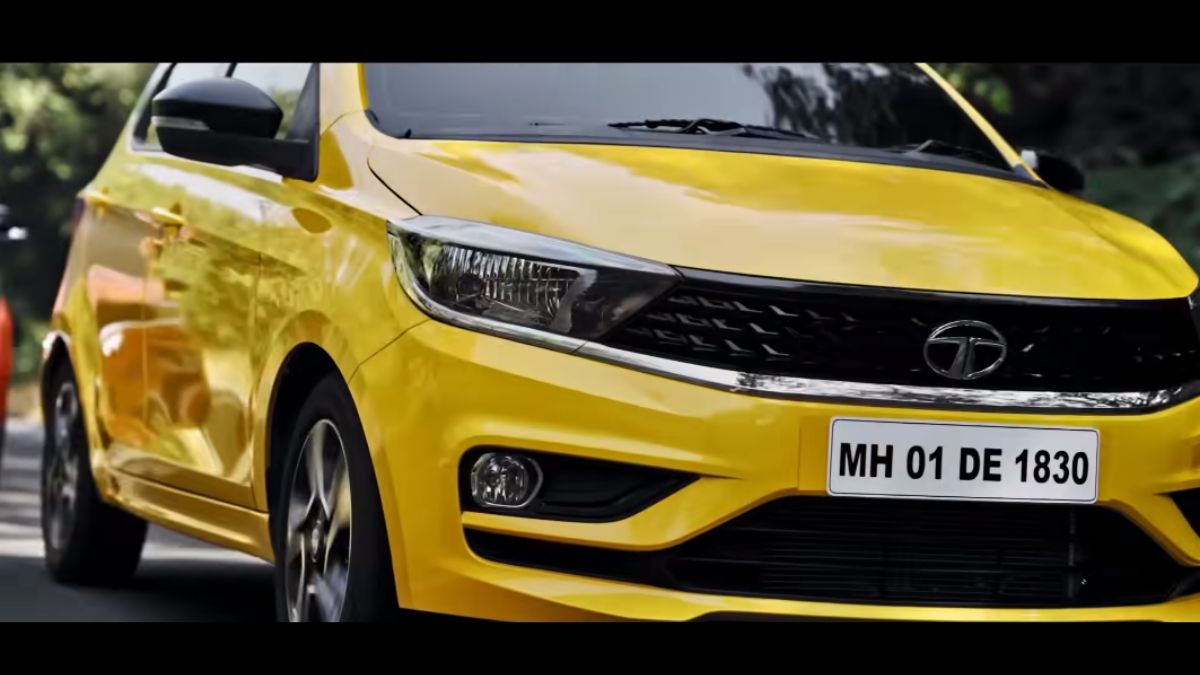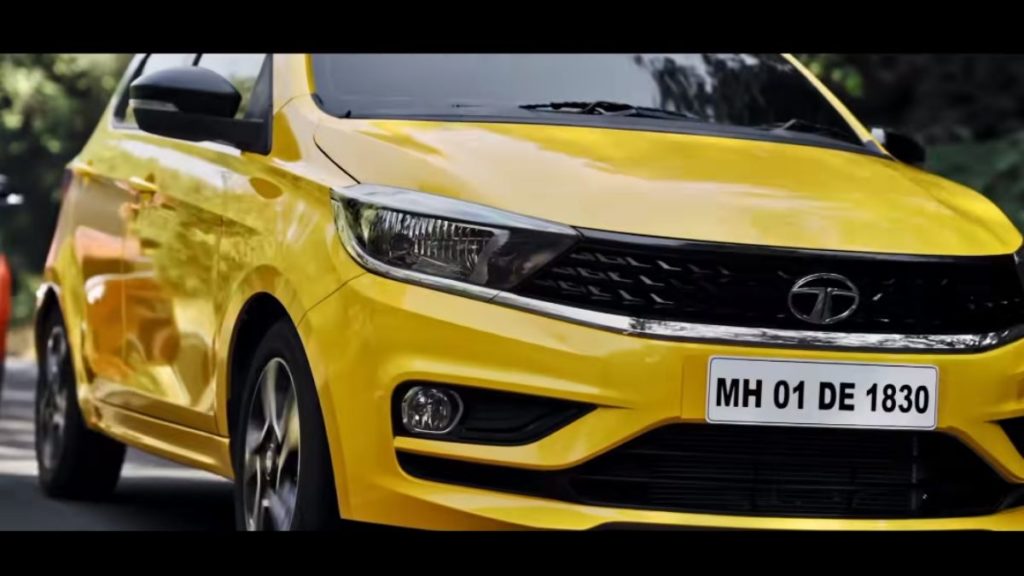 Tata Tiago is powered by a 1.2-liter three-cylinder petrol engine that produces an output of 84 BHP and 113 Nm. In contrast, Maruti Suzuki Swift churns out about 81 BHP with a similar torque figure from a 1.2-liter four-cylinder gasoline engine.
As per the owners of Tiago, it is quite impressive when it comes to highway stability and handling. The suspension system of Tata Tiago comfortably deals with uneven roads. Moreover, the car's steering is super light and actively responds to the driver's input.
3. Affordability
As we can see Tata Tiago outperforms Maruti Swift on some crucial parameters, yet it is inexpensive than the latter. Prices for Tiago start at Rs 4.60 lakh (ex-showroom) and go as high as Rs 6.60 lakh (ex-showroom) whereas the prices of Maruti Swift varies from Rs 5.19-8.02 lakh (ex-showroom).
Additionally, as mentioned on the official website of Tata, you can get additional benefits of Rs 30,000 under the scheme of vocal for local. Also, due to the COVID-19 and a looming financial crisis all over the country, people are looking for affordable options. Moreover, with the quality Tata is proving, Tiago seems like the best value for money option for the long run.
4. Features And Convenience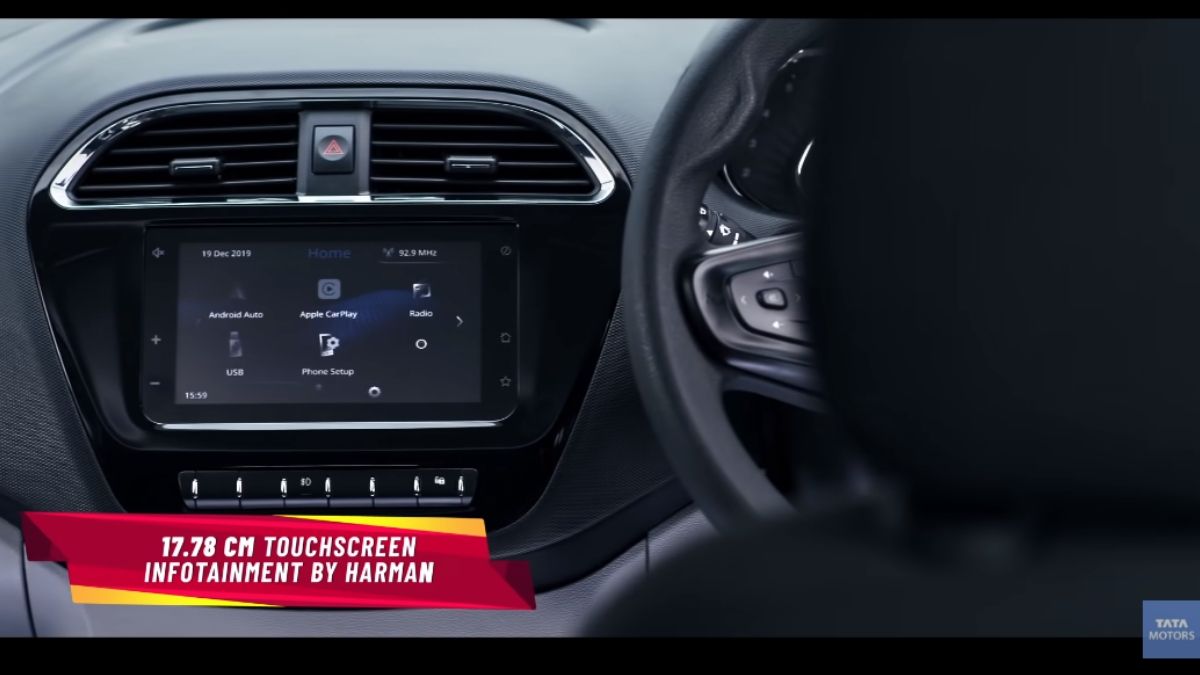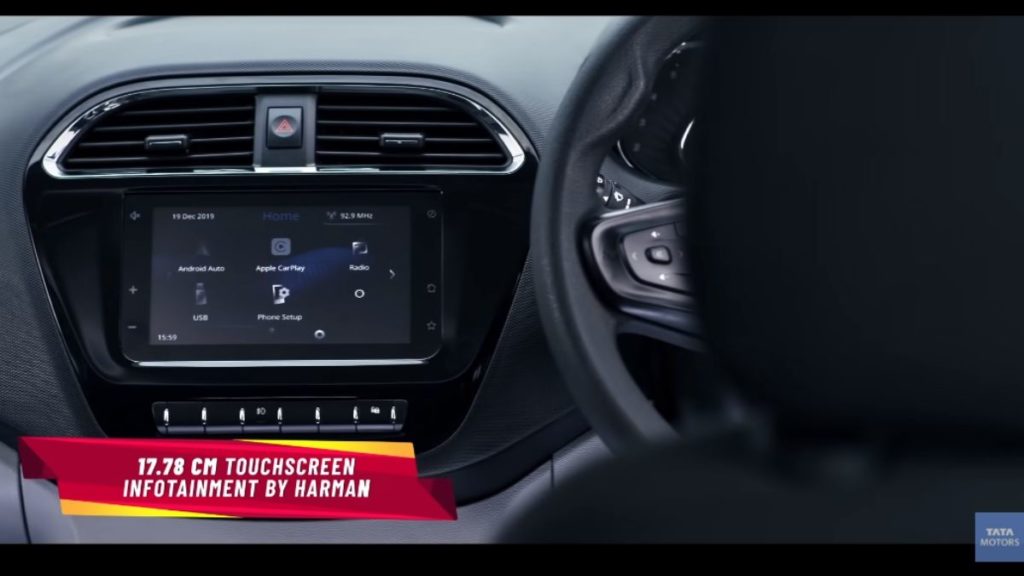 Considering the price range and segment, Tiago is quite affluent in features. One of the standout features that Tata provides is the Harman Kardon speakers that no other automaker provides in this segment. Additionally, the digital instrument cluster of this car looks very sporty. Also, as per the users' experience, Tata Tiago is quite spacious from inside and driver seats are very comfortable.
5. Make In India Product
Last but not least, one of the primary reasons behind the boost in sales of Tata cars is that it's an Indian product with the superior build quality. Amid the coronavirus pandemic and tensions at the Indian border, citizens of the country are proudly supporting domestically made products over foreign ones. This shift in consumer behavior is long-lasting and will benefit local manufacturers like Tata Motors in the overtime.
Furthermore, why not choose home made products when Tata is providing such a great deal?
Well, drop your views in the comments section below.