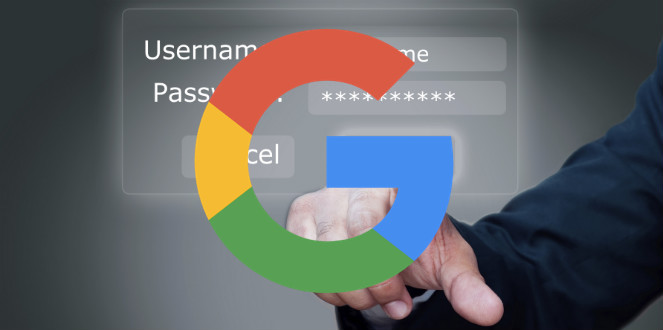 Short Bytes: Five Indian teenagers have emerged as winners of Google Webrangers Contest. With their creative ideas, these students from the different parts of the country created their own smart online safety campaigns and won the prize.
Five Indian teens have won an online safety contest conducted by the search engine giant Google. This contest aimed at increasing the online security awareness among the masses and young users.
The competition witnessed participation of several schools spread across the countries. The students submitted their videos, sketches, and apps, and they were judged based on impact, reach, and creativity — says Google.
Vaidehi Reddy, from Pune, is one of the five winners of Google Webrangers Contest organized last year. She is a tech-savvy girl who is very active on social media. While she knew about the Google Webrangers initiative long back, she took part in the same when the Facebook profile of one of her school friends was hacked.
The other winners of the contest are Mavika Boyini from Hyderabad, Kanish Chugh from Ghaziabad, Raviteja Anumukonda from Hyderabad and Neya Saravanarajan from Chennai.
These teen excelled in the challenge to create a self-made online safety campaign to curb cyber bullying with a safe digital footprint.
While Reddy cautioned the internet users to never reveal their personal details and home address, Boyini sketched cartoons and told her peers to never post anything their grandma won't like. Anumukonda advised the need to get rid of predictable and easy passwords.
Among other winners, Chud created an anti-phishing game to tell people how to spot fake logos and Saravanarajan composed a tune called Mr. Two Faces to ask the people to turn on their privacy settings.
In its statement, Google has said that it'll give Chromebooks and tablets as a gift to the winning students.
Also Read: How To Create A Super Secure Password To Defeat Hackers