At the on-going Indian Auto Expo 2020, renowned Indian automakers introduced brand new electric cars that could very well rival the likes of the Tesla Model 3 in terms of affordability.
The Indian auto industry deserves a special mention here. Over the years, they have worked together to bring affordable-to-own cars to the market, thus making the dream of owning a car true for the millions of Indians.
Unlike the Tesla Model 3, which still retails at a price tag of $40,000 or Rs. 28.6 lakh, the Indian auto industry has introduced electric cars that can be owned for less than $20,000 or Rs. 13 lakh. The lower price comes without any compromise in features or safety.
We got familiar with a variety of Indian electric cars about to enter the market in the coming year. Here are five electric cars that clearly show that Indian auto-engineering is one of the best in the world.
5 Electric Cars From Indian Auto Makers To Dominate Globally
1. Mahindra eXUV 300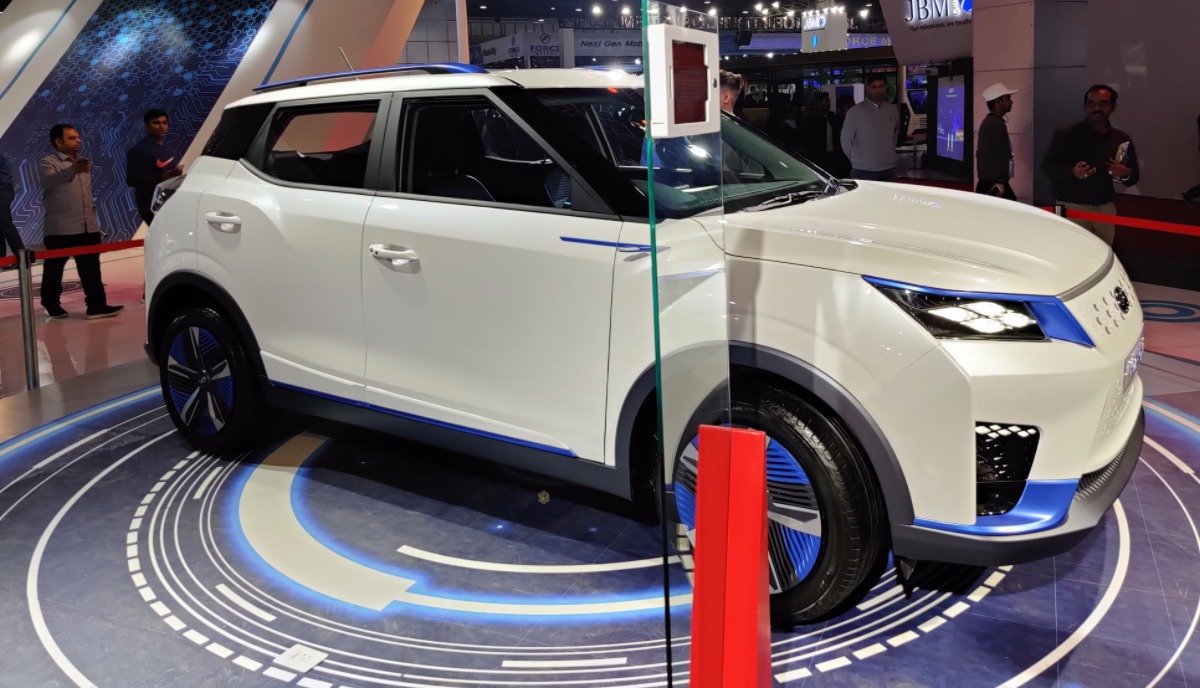 Mahindra eXUV 300 is similar in design to its diesel counterpart. It is a great thing because the XUV300 is rated 5-stars in terms of safety by the Global NCAP. The electric XUV 300 will have a range of 300 km and its battery will be supplied by LG Chem. Furthermore, LG Chem is a renowned supplier of electric batteries. High-end automakers like Porsche also use an 800-volt battery in their Taycan electric car. This goes to show that an Indian manufacturer is cutting no corners when it comes to making an affordable world-class EV. Speaking of affordable, the price of Mahindra eXUV 300 will begin from Rs. 15 lakh (ex-showroom).
2. Mahindra eKUV 100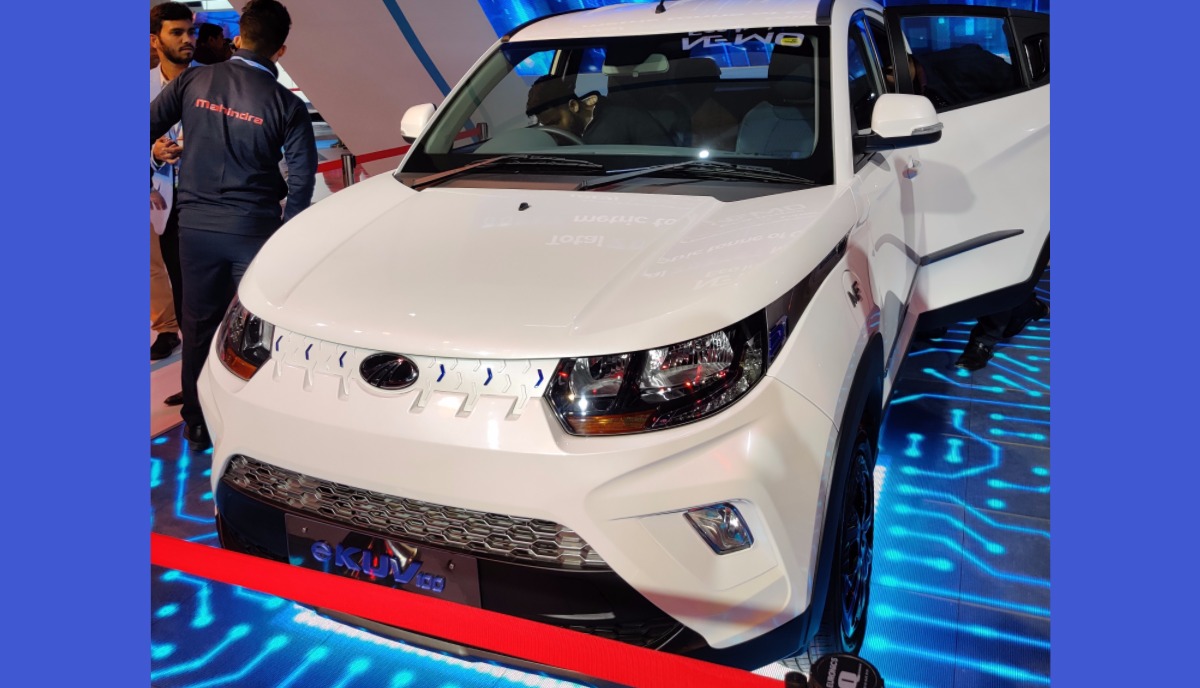 Owning an electric car shouldn't be a costly affair, and Indian automakers are well aware of this fact. Enter the Mahindra eKUV 100, it is a sub-compact electric SUV with a price tag of Rs. 8.25 lakh or just around $11,500. The pricing is super competitive and it'd allow a huge population of India to adopt electric vehicles without burning a big hole in their pocket. It will have a range of 150 km and an 80% charging time of just 60 minutes.
3. Tata Nexon EV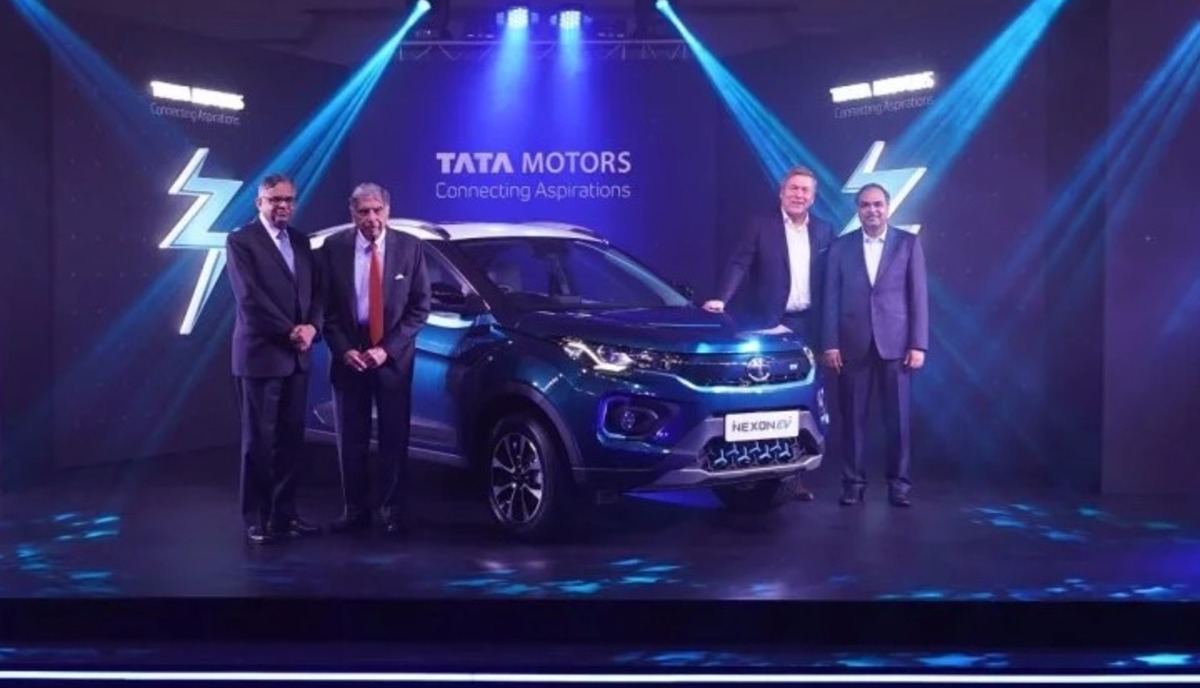 The newly launched Tata Nexon EV garnered a ton of attention at the Indian Auto Expo 2020 and for good reason. It is one of the most affordable long-range EVs in India with a starting price tag of Rs. 13 lakh and a range of 312 km (ARAI certified). The Tata Nexon electric SUV has a 5-star safety rating from Global-NCAP, making it one of the safest cars in India. The Nexon EV can be charged up to 80% in just 60 minutes.
4. Tata Altroz EV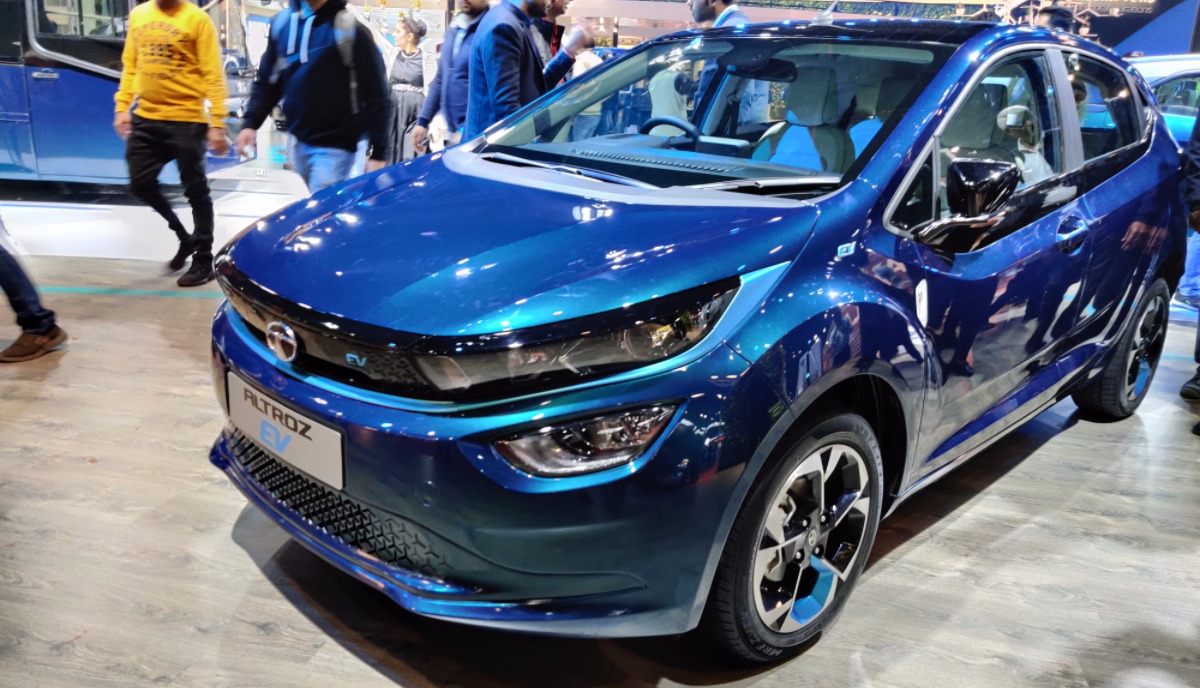 The Tata Altroz EV is based on the road-going conventional Tata Altroz, available in petrol and diesel variants. Tata Altroz is also one of the safest cars in India with a 5-star Global-NCAP safety rating, which means Altroz electric will likely be just as safe, if not more. Similar to the Tata Nexon EV, the Altroz electric will have a range of 300 km along with a charging time of 60 minutes for 80% charge. Tata Motors confirms that the Tata Altroz EV will launch within 24 months in India. Judging by the recent history of Tata, affordable pricing on the Altroz EV is also a given.
5. Maruti Futuro-E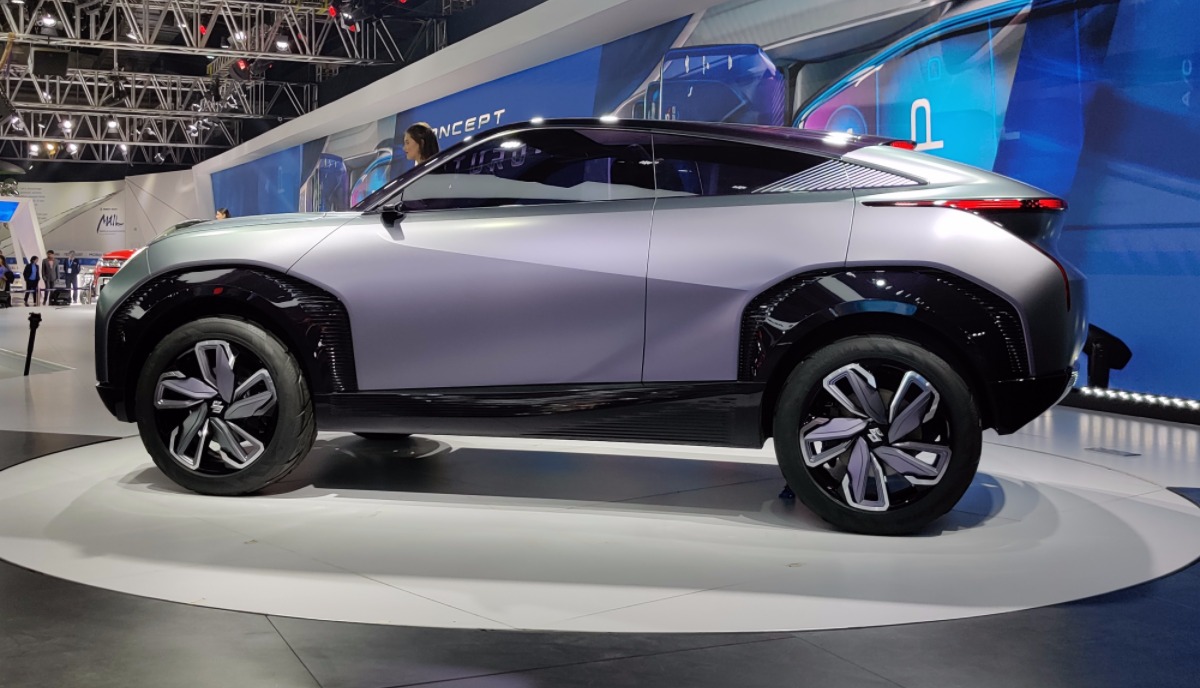 Maruti Futuro-E is an electric car specifically designed for the Indian market, according to official sources. The Futuro-E might only be a concept at the moment, but it reeks of potential. The design of the Maruti Futuro-E is similar to a compact SUV like the Maruti Brezza Hybrid. Since it's a Maruti, one can easily expect a long battery range and an affordable price tag.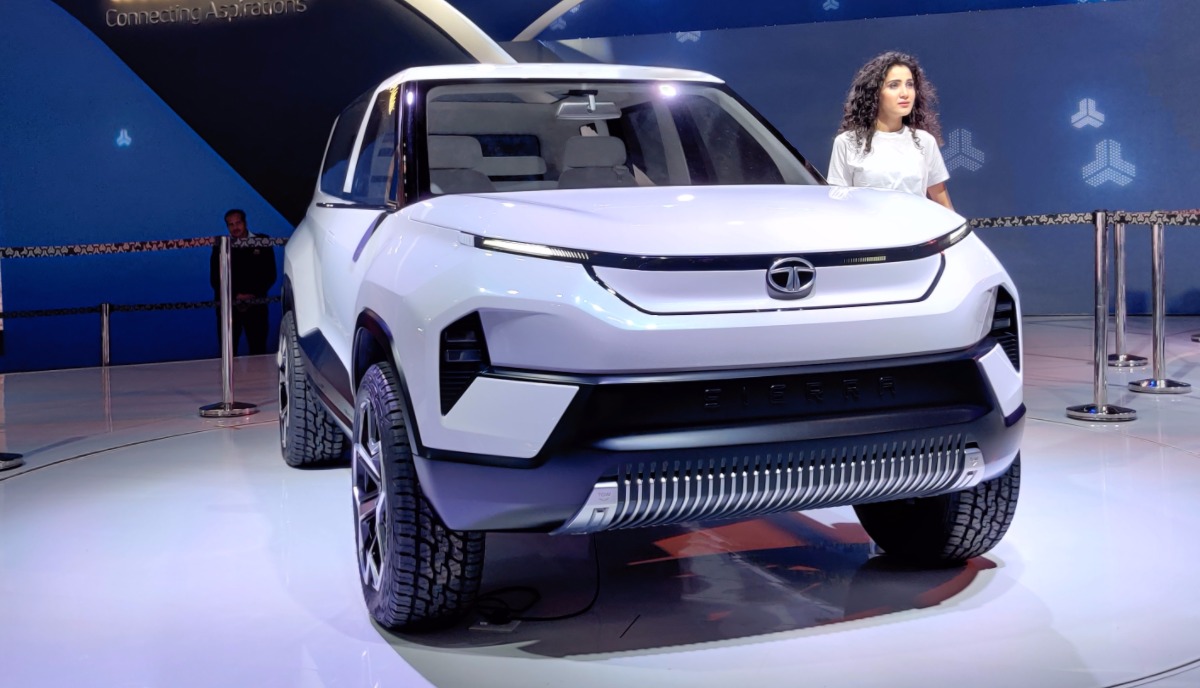 Since we're talking about concept models, it'd be unfair not to mention the Tata Sierra electric SUV concept. For the uninitiated, the Tata Sierra was a hugely popular diesel SUV in India in the '90s. Tata did the impossible and brought it back in an electric avatar for the world to see.
The rear glass-roof looks modern with a touch of nostalgia and is sure to appeal to the hearts of millions of Indians.
Did we miss anything? Do you know another electric car that needs to be on this list? Let us know in the comments below.