You don't hear a lot about spyware until celebrities or popular people get affected. Recently, spyware called Pegasus was discovered, an Israel-based NSO Group's program that allows governments to illegally track important people like journalists and politicians, and it's all over the internet. Spyware like Pegasus is very complex. It's tough to get away from them as they use zero-day attacks using unpatched flaws.
Now, you might be thinking, "But neither am I popular, nor do I have lots of money so, why will anyone spy on me?" Well, it's possible that someone might be spying on you as you are reading this sentence. That brings us to the question, how exactly can you ensure that you're completely safe and no one's spying on you? In this article, let's look at some of the best practices recommended by security experts:
How to stay safe from spyware like Pegasus?
1. Beware of what you Install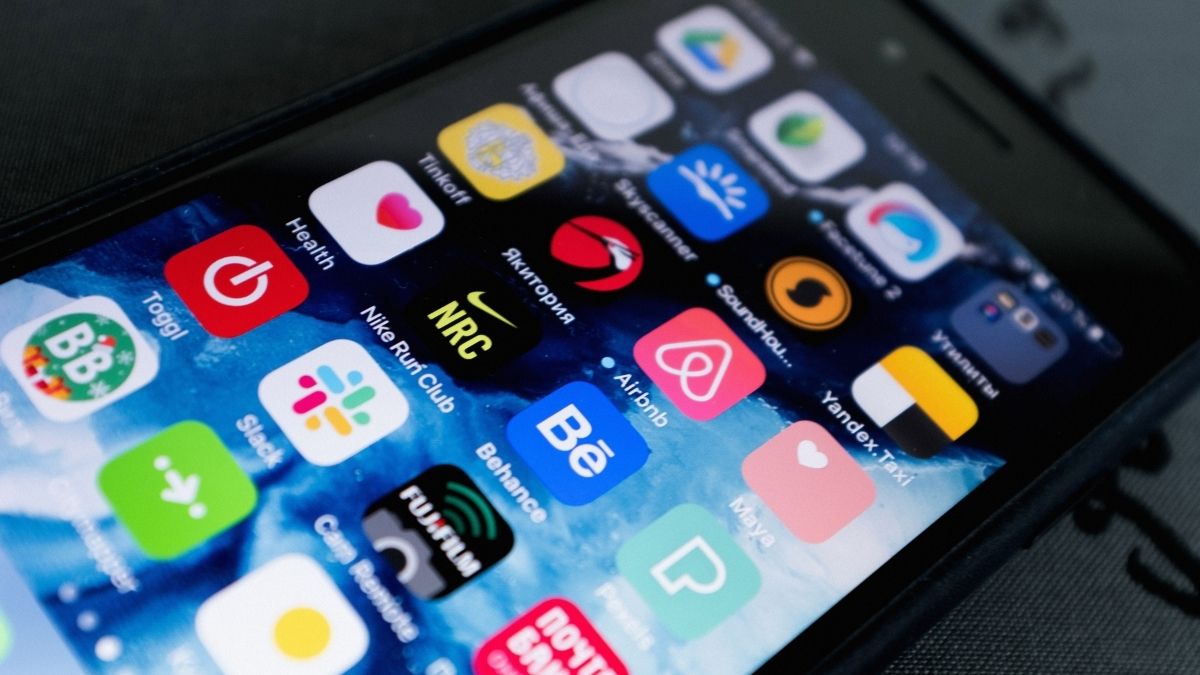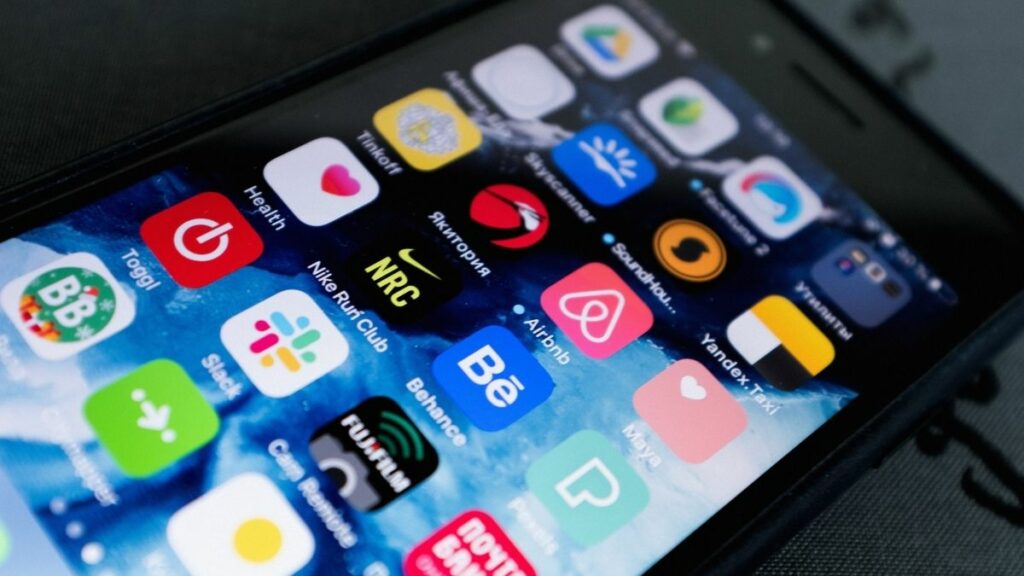 If you're on Android, don't download and install apps from websites or any third-party sources as they might have spyware in them, especially if you're searching for cracks or rather paid apps for free. Stick to the Google Play Store. If you don't find an app on the same, download it from trusted websites like APKMirror. iOS users? Don't stress out too much.
2. Watch out for App Permissions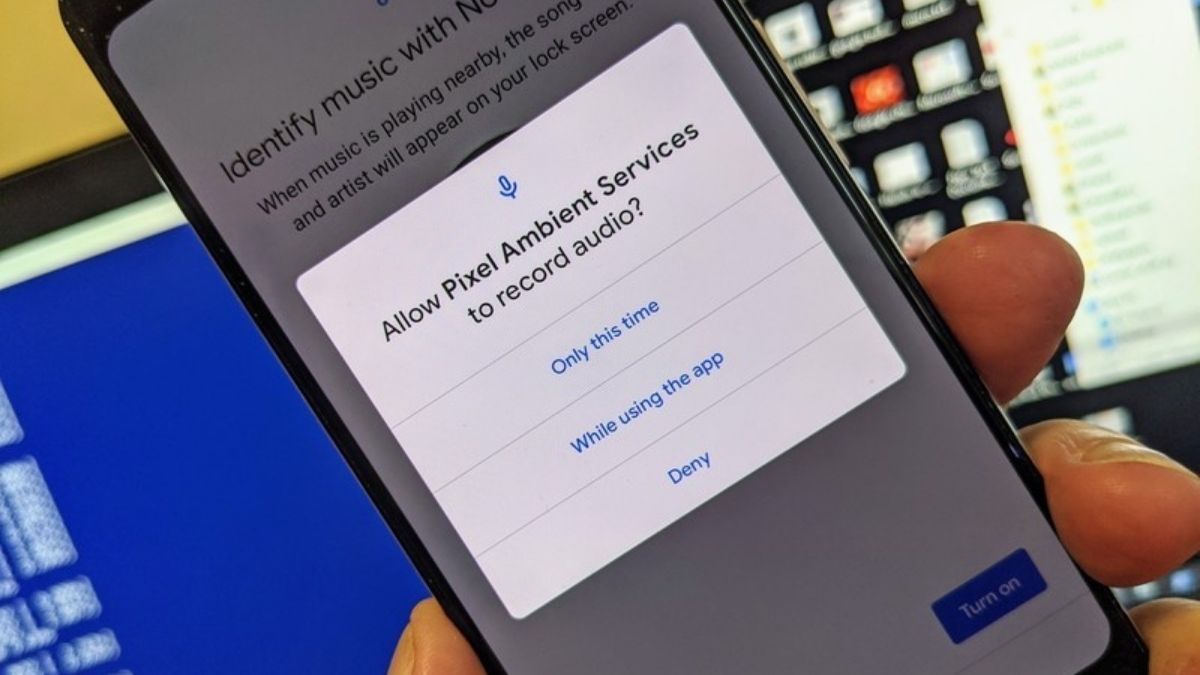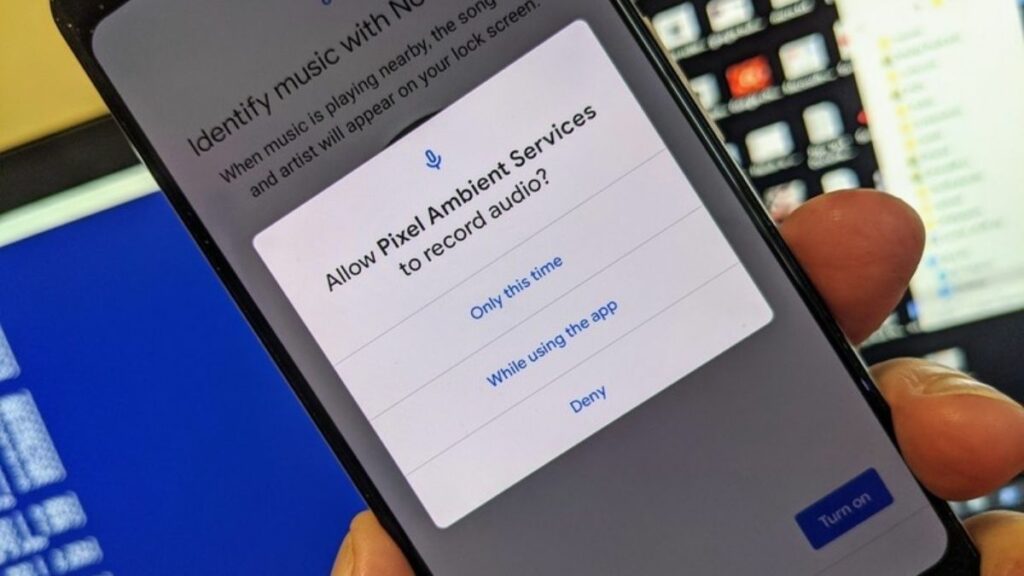 Google revamped app permissions starting from Android 9, and they've gotten a lot better in recent Android releases. When an app needs permission, you'll see a pop-up where you can either Grant the permission or reject it. You may ask how this is related to apps spying on you. Let me give you an example.
So, you download an unknown File Manager app, which, as the name suggests, is used for managing your files. In this case, the app needs only Internal Storage permission. If the app asks permission for "Phone" or "Location," simply deny it. If it says that the app won't work without specific permission, uninstall it.
3. Uninstall an App if you notice unusual activity
If you notice an app using abnormally high mobile data or Wi-Fi, it might be sending your data somewhere. If you're sure about not using "that" app much and its developer isn't that popular, uninstalling, it would be the best option. This also applies if you notice random reboots, stutters, and lags, phone overheating, or any abnormal behavior due to any app.
4. Beware of unknown links
Phishing URLs are sent via Email, text messages, or even on various social media websites. After clicking on links, you'll be asked to download a thing or two on your phone, or if you're using Chrome, you'll be asked to download unknown extensions.
Some phishing URLs look similar to popular websites like Amazon. These websites claim to offer free prizes on completing tasks that involve downloading free software and sharing the link with your friends. This is also one of the ways online phishing is done.
Stay safe from Spyware like Pegasus: Conclusion
If you're thinking of installing antivirus software, it might not help identify and remove the spyware. All you need to do is keep a close eye on apps and your phone's behavior, and you'll be fine. Edward Snowden, a former computer intelligence consultant, in an interview, said, "The only way we can stop this is by working together. It's us versus multi-million dollar companies."
In this growing era of the internet, privacy and security have become crucial things, and it's better safe than sorry. So, that's how you can stay safe from spyware like Pegasus. Do make sure to leave your thoughts and opinions in the comments section below. Wondering if your phone's infected by Pegasus? Read this article to find out.