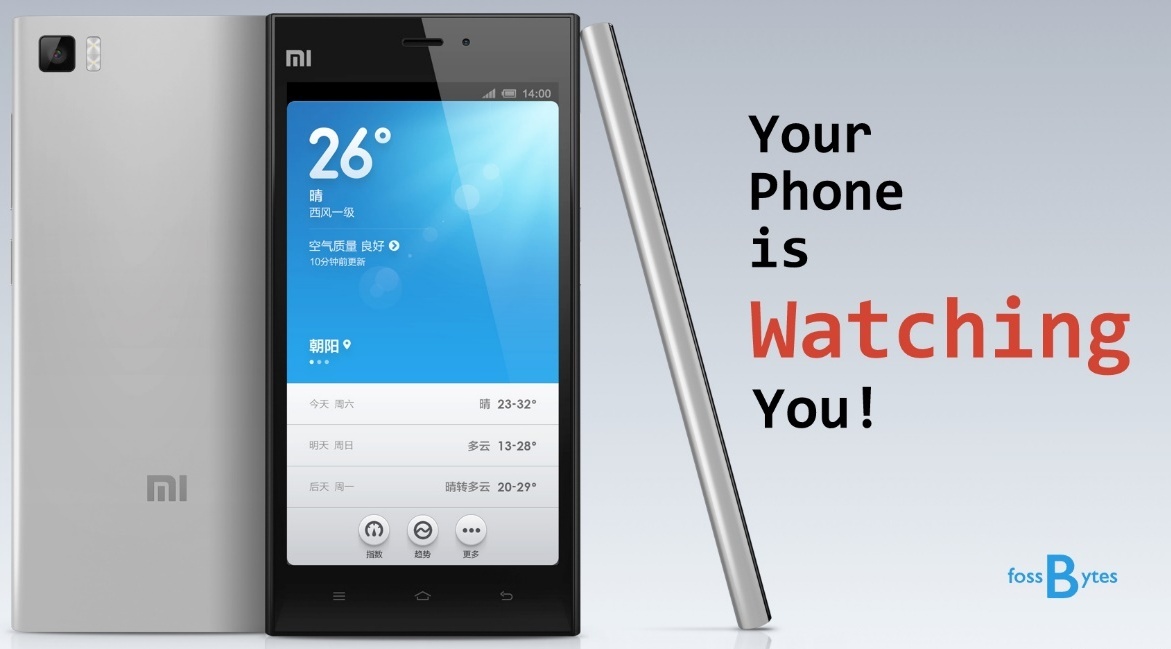 Short Bytes: According to a new and surprising report by the security firm G Data, 26 top Android smartphone models come with pre-installed spyware. These smartphone makers include reputed names like Lenovo, Xiaomi and Huawei.
B
uying a new Android smartphone doesn't guarantee you a phone free of malicious spyware. On your phone, you see what is shown to you i.e. some useful apps and loads of
other crappy bloatware
. But you don't know exactly what data and information your phone maker plans to disclose to the third parties. It's an area of great concern as every day more than 2.5 billion people use their smartphones to connect to their friends and family.
According to a new report by the security firm G Data, OEMs are selling Android phones loaded with spyware in the firmware. These phone manufacturers include top companies like Xiaomu, Lenovo and Huawei. More than 26 models from these reputed phone makers (and others) had pre-installed spyware in the device firmware.
The company carried out this research after it disclosed that the Star N9500 smartphone used extensive espionage functions. This latest research is a continuation of the same and the firm has seen a significant growth in such phones. These spyware are very hard to remove without unlocking the phone as they come embedded in the popular apps like Facebook and Google Drive, and stay hidden in phone's firmware.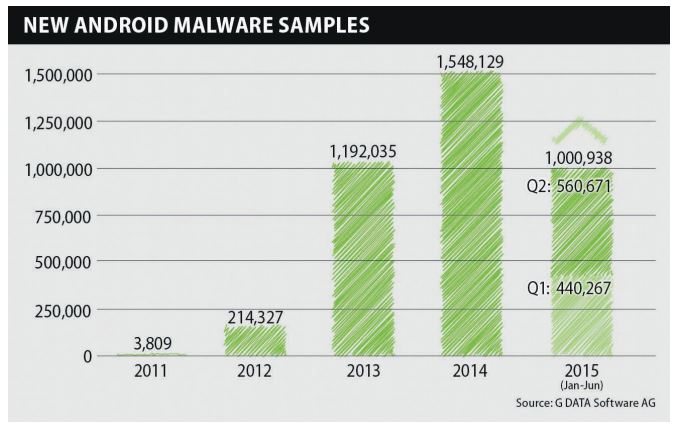 These malicious pre-installed sypware can listen to your telephonic conversations, use your phone to access the internet, disable anti-virus, send messages and a lot more.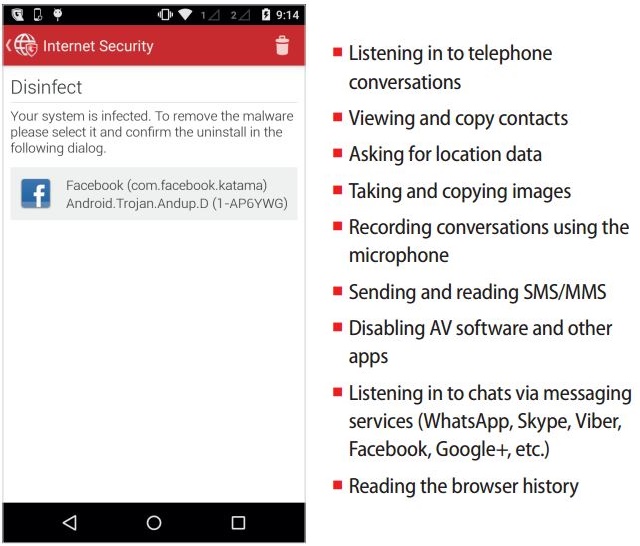 The security firm writes: "Unlike the Star devices, the experts suspect middlemen to be behind these pre-installed spyware, modifying the device software to steal user data and inject their own advertising to earn money."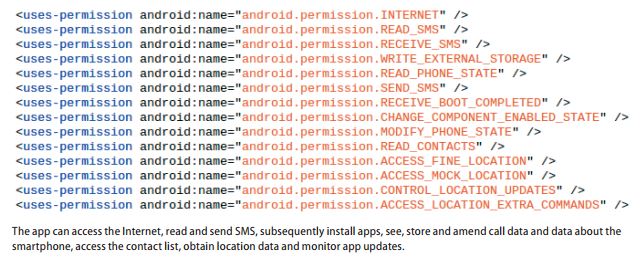 These smartphones include:
Xiaomi MI3, Huawei G510, Lenovo S860, Alps A24, Alps 809T, Alps H9001, Alps 2206, Alps PrimuxZeta, Alps N3, Alps ZP100, Alps 709, Alps GQ2002, Alps N9389, Andorid P8, ConCorde SmartPhone6500, DJC touchtalk, ITOUCH, NoName S806i, SESONN N9500, SESONN P8 and Xido X1111.
During 2015 Q2, the experts looked into 6,100 malware samples each day. Compared to this number, 2015 Q1 saw 4,900 malware apps, which was about 25 percent lesser. So far this year, all the previous records of malware reports have been broken with 1,000,938 new malware instances.
Download and read the complete report about the pre-installed spyware in phones here.
Which smartphone do you use? Tell us in the comments below.
Also read: Tips To Keep Your Android Device Safe and Sound