While the rumor mill was churning out iPhone 13 leaks, Ming-Chi Kuo has predicted some of the 2022 iPhone 14 features. According to Kuo, the iPhone 13 will be the last iPhone to have a "mini" size.
The reason may be the iPhone 12 Mini's performance, as compared to its bigger siblings. Coming back to the 2022 iPhone 14, MacRumors has acquired the note that says the 2022 iPhone lineup will feature under-display Touch ID and will come in 6.1-inch and 6.7-inch screen sizes.
2022 iPhone 14 Leaks Suggest 4 Models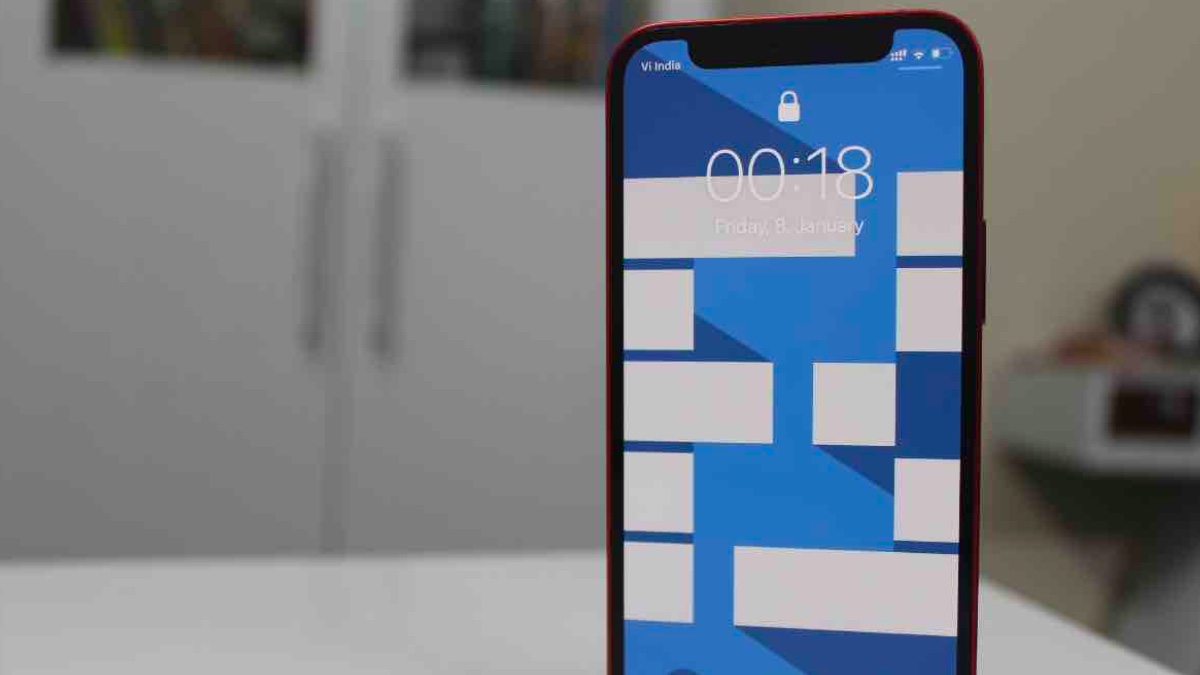 While the current iPhone also has 4 variants, Kuo claims that the 2022 iPhone lineup will do things differently. He says there will be 2 models with a 6.1-inch display and another 2 models with a bigger 6.7-inch display. It means the 2022 iPhone 14 models can comprise of:
iPhone 14
iPhone 14 Pro
iPhone 14 Max
iPhone 14 Pro Max
Ming-Chi Kuo says that there will be no under-display fingerprint sensor or Touch ID on the iPhone 14. The base 6.7-inch model is expected to be priced under $900.
The more expensive 6.1-inch and 6.7-inch iPhone 14 models will get an improved 48MP wide-angle camera. We suggest taking this information with a grain of salt as Apple has always been conservative on their camera's "Megapixels."
Talking about the upcoming iPhone 13, recent leaks suggest that Apple will launch in the third week of September. We can also expect a smaller notch on the iPhone 13. As for the iPhone 14, a camera upgrade and Touch ID sound like great ideas.
After the revival of MagSafe, Apple may want to return Touch ID as an option with the 2022 iPhone 14.
On a different note, the Cupertino giant recently acquired two patents that enable it to capture AR/VR-ready videos from the iPhone's cameras. Who knows what other treats are in store for future iPhones.