The rumor mill runs hot on about 2022 Apple Macs. According to Mark Gurman, Apple plans five new Macs, including the M2 MacBook Air, a new MacBook Pro 13, and some other crazy powerful Macs.
2022 is also when Macs complete the transition from Intel to Apple Silicon. The 27-inch iMac and the crazily powerful Mac Pro are the only Macs left with no Apple silicon.
What will be the 2022 Apple Mac lineup?
Apple is planning five new Macs for 2022:
MacBook Air with M2 chip
Redesigned MacBook Pro 13
Updated Mac Mini
New and bigger iMacs
New Mac Pro with Apple silicon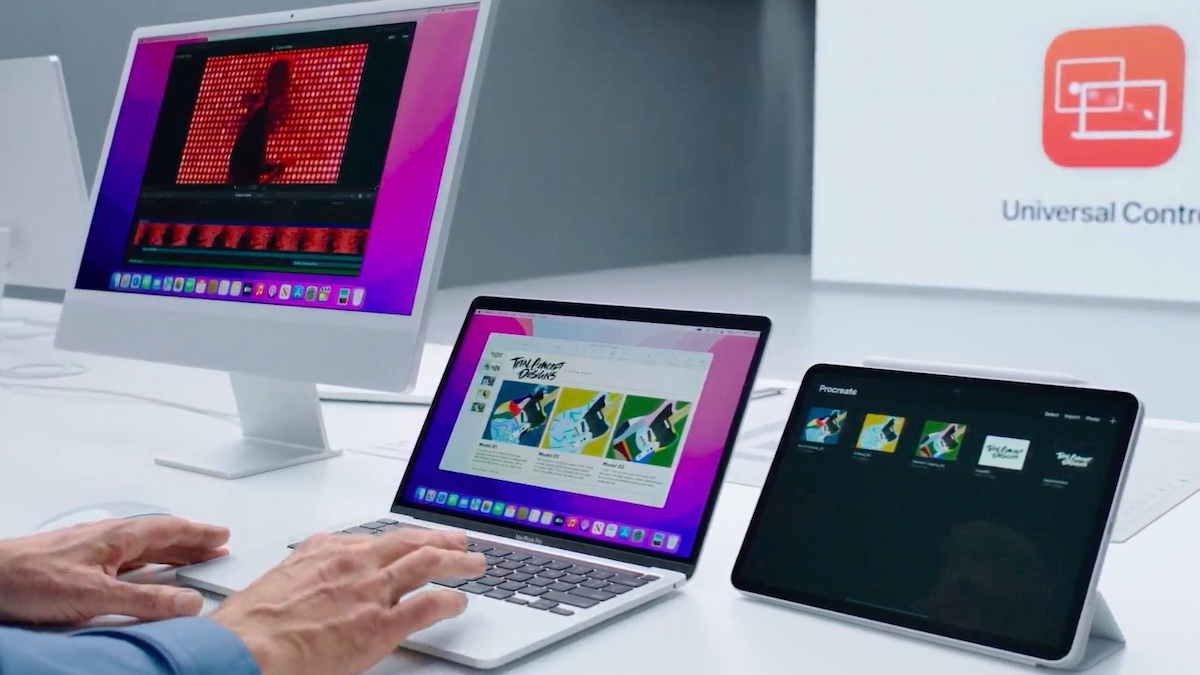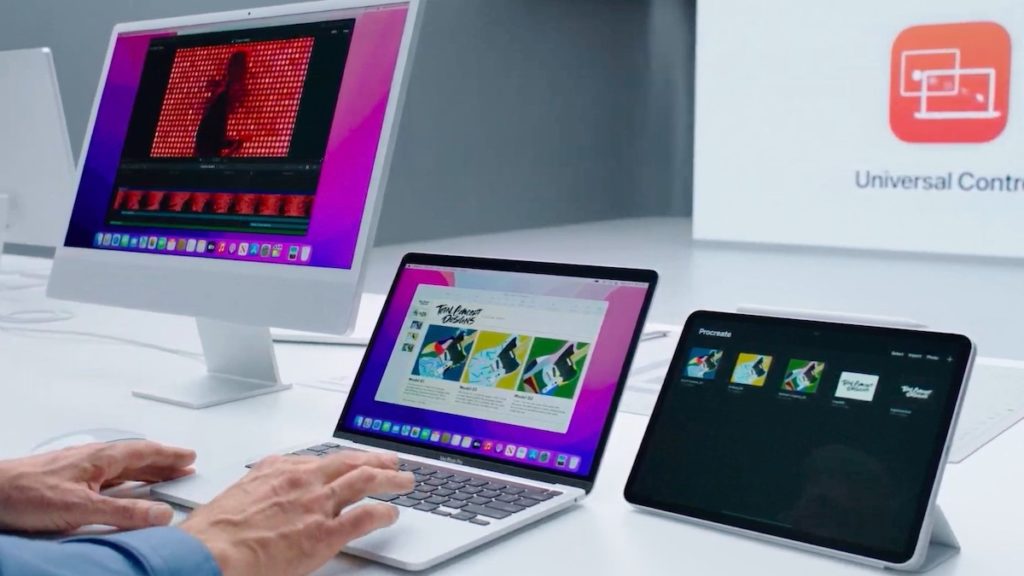 According to Mark Gurman's Newsletter, the 2022 MacBook Air and the new entry-level MacBook Pro will share the same Apple M2 chip. Apple removed the Touch bar from the new MacBook Pros and added a notch instead. We expect the same design and ports for the entry-level MacBook Pro.
The M2 chip in the 2022 Apple Mac lineup is expected to be similar to the M1. Gurman says it'll have the same CPU-core layout along with up to a 10-core GPU. Next up, we may get an updated Mac Mini with a more powerful chip option.
In the iMac and Mac Pro, Gruman expects the 2022 Apple Mac lineup to feature a more significant Mac to sit above the 24-inch iMac. He also expects a Mac Pro with Apple silicon. The Mac Pro with Apple silicon has been in the rumors for now.
Earlier, The Information reported that the chip for the next-gen Mac Pro will be based on M1 Max but will have two dyes instead of one. In simpler terms, Apple might fuse two M1 Max chips and fit them into the Mac Pro.
The 2022 Apple Mac lineup will bring the transition to Apple silicon full circle. With this, the entire Mac lineup would've switched to Apple-made chips. What do you think about the next-generation Mac lineup? Let us know in the comments.