The 2021 Kia Seltos has been nothing but a blockbuster in India with steady sales. There is plenty to like about the Seltos, notably the long feature list, styling, and value. Kia made some interesting changes to the Seltos, with the most important update being the launch of the Seltos IMT.
What is IMT?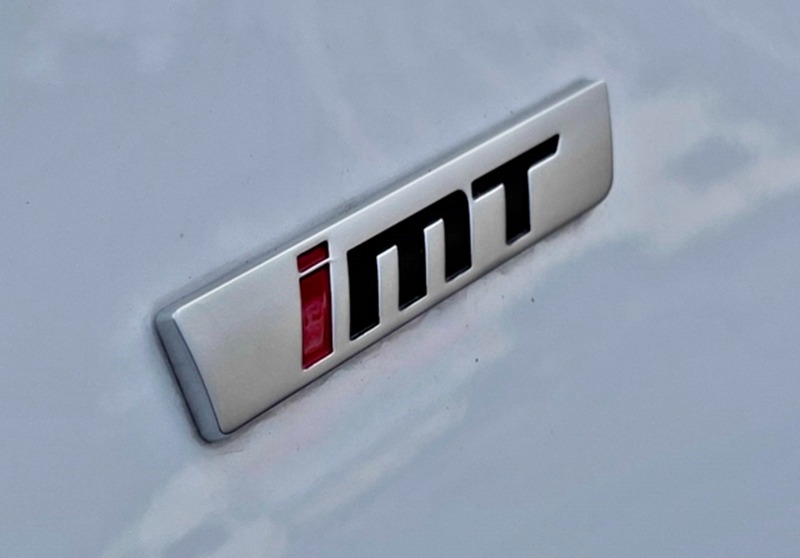 Well, it stands for Intelligent Manual Transmission or, in other words, a manual gearbox with no clutch! That needs some understanding because you do need to change gears, but the car will engage the clutch for you.
This technology is not new as we have already seen it on the Hyundai Venue and the Kia Sonet itself. However, both the above-mentioned subcompact SUVs have the IMT option with their 1.0 turbocharged petrol engines. The Kia Seltos IMT instead gets it with the 1.5l petrol engine. That is the entry-level engine in the Seltos range.
Driving With 2021 Kia Seltos IMT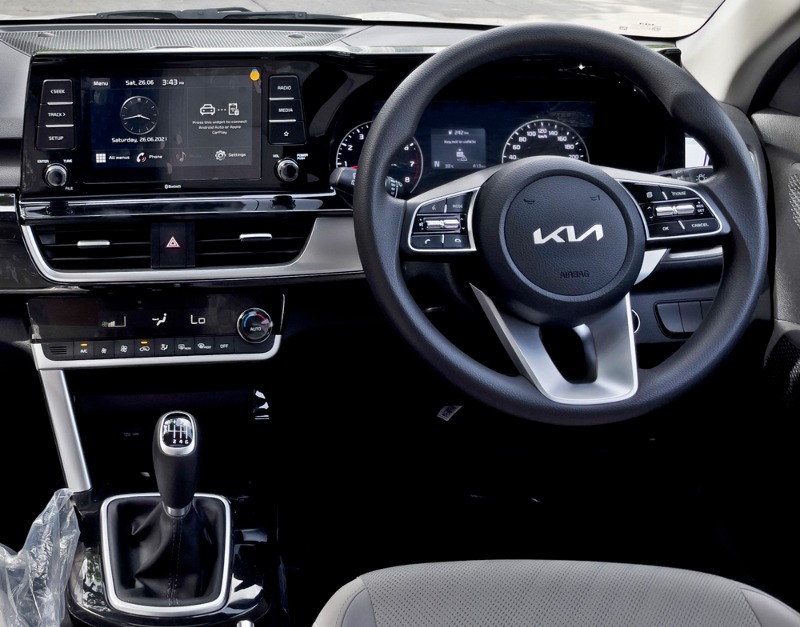 The driving experience with IMT is less with not being as daunting as you would think. You start it like any manual car in neutral, and once you have put the gearshift first, the car creeps forward. Then you keep driving it like any manual, and the gearshift is the same but with only you not using a clutch. The experience is easy, and you would like the whole process as your left leg is not involved in operating the clutch. This is useful when driving in traffic and for elders/people in your family who might drive a manual with a clutch difficult.
You also will never stall, so that is another USP as even if you are in high gear, there would be a message asking you to downshift. If you stop or go too low a gear, it will finally engage the clutch. It beats an AMT gearbox as you do your own shifts but is not a proper automatic hence it does not consume much petrol. The 1.5l petrol engine is not a very powerful motor and does not have a robust torque output like the 1.4l turbo.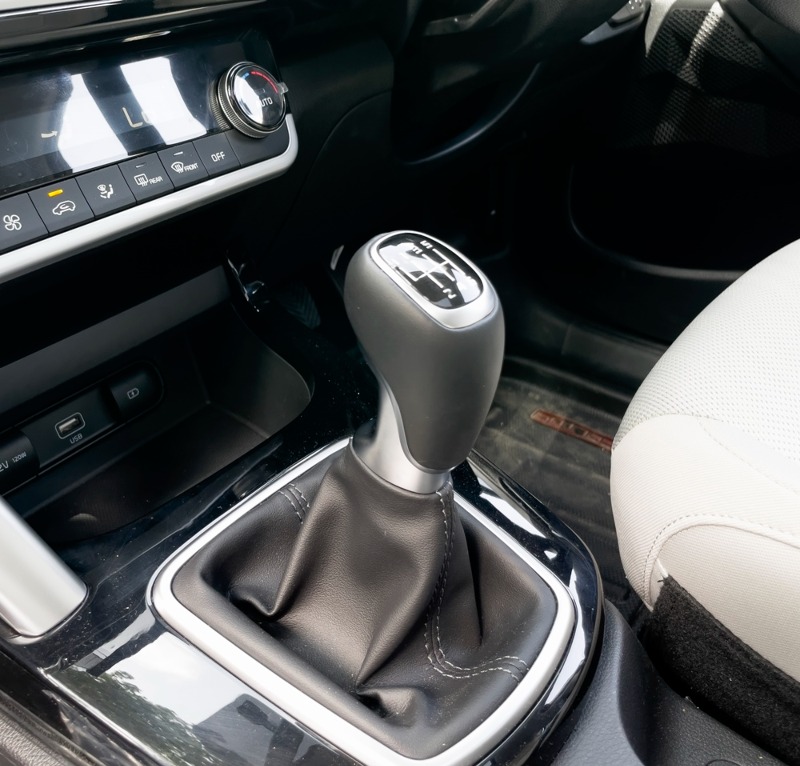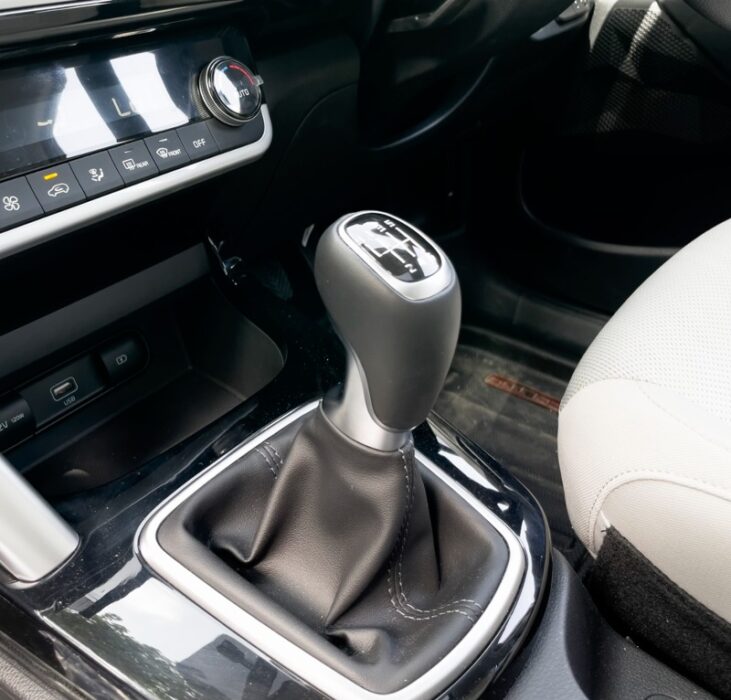 Torque at low revolutions is there, and you do not need to downshift so much traffic for more performance. The IMT gearbox is not as quick as a manual for fast driving, but it matches the 1.5l engine. The Kia Seltos IMT is available with the HTK+ variant, which features a smaller touch screen but a nice round-up of features like remote engine start, beige seat, powered sunroof, and climate control. That is well equipped.
The 2021 Kia Seltos would cost you around 12.29 lakh INR. Like any Kia car, it also carries the new logo, which looks better and sporty than the old one. You get a well-equipped, bigger, compact SUV with an IMT gearbox too at a very reasonable price. That sounds like a good deal! Isn't it? Tell us about your experience with an IMT gearbox.