Believe it or not, but the marketing strategy of the German automaker seems to be inspired by Tesla. Recently, Audi made some big announcements for the 2021 model of its electric SUV e-tron. As per the sources, the 2021 Audi e-tron will get a price cut of $9,000 along with an increment of 18 miles in electric range.
After this update, the price of the 2021 Audi e-tron will start at $65,900 before federal taxes and EV incentives. After the federal taxes of up to $7,500, the overall cost will further reduce to $58,400, which is very close to the performance variant of Tesla Model Y.
On the other hand, the electric SUV will get better in terms of mileage. The Audi e-tron will have a total range of 222 miles (EPA).
Audi Has Not Compromised With Performance of 2021 e-tron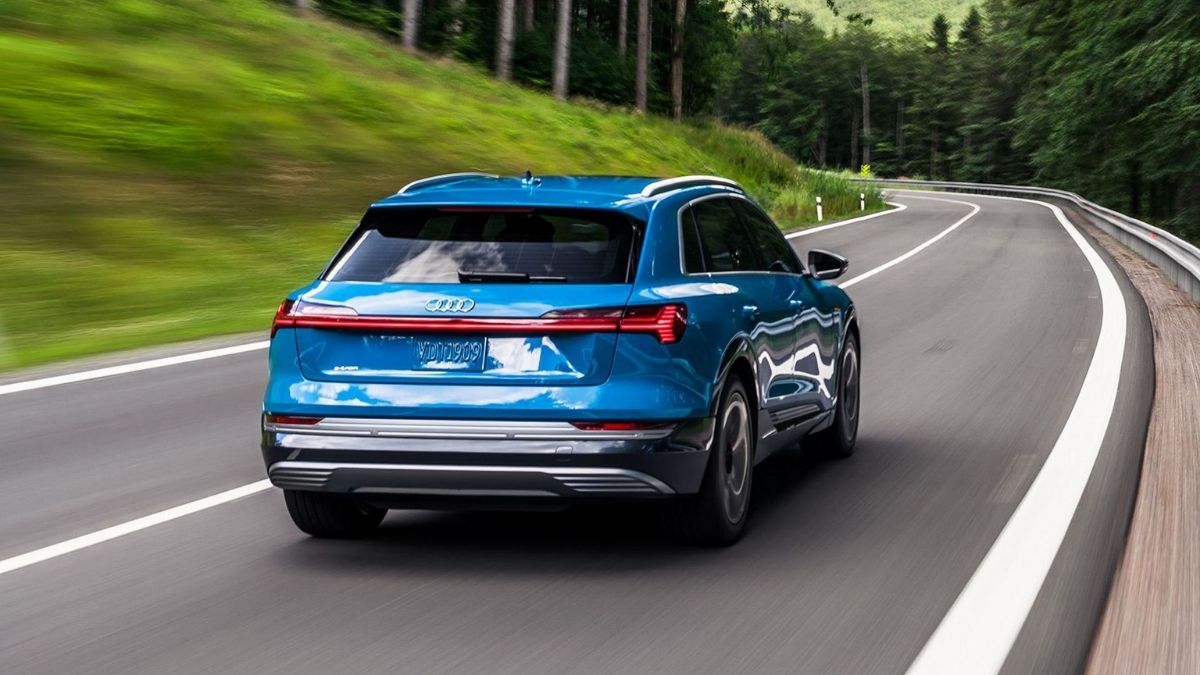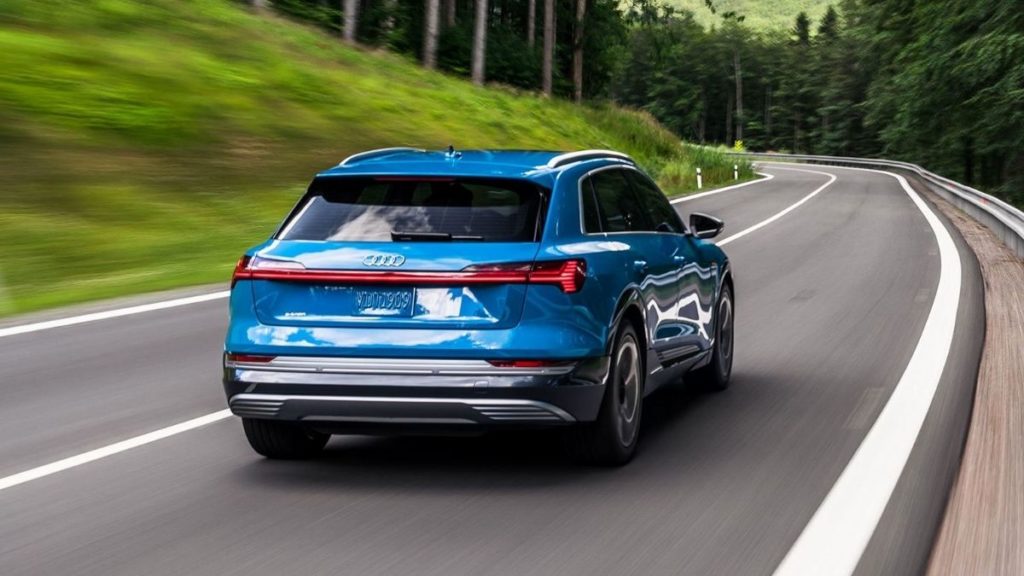 Although the automaker has reduced the price of its best electric SUV, it has not compromised with the performance of e-tron. Just like current models, the 2021 e-tron will have the same power output and acceleration.
For reference, the electric SUV is equipped with a 95 kWh lithium-ion battery pack. Furthermore, e-tron has a maximum output of 402 BHP, allowing it to sprint from 0 to 60 mph in just 5.5 seconds in boost mode. In normal mode, the SUV has a maximum output of 355 BHP. The car will have the same towing capacity of 4,000 lbs.
How Audi Is Inspired By Tesla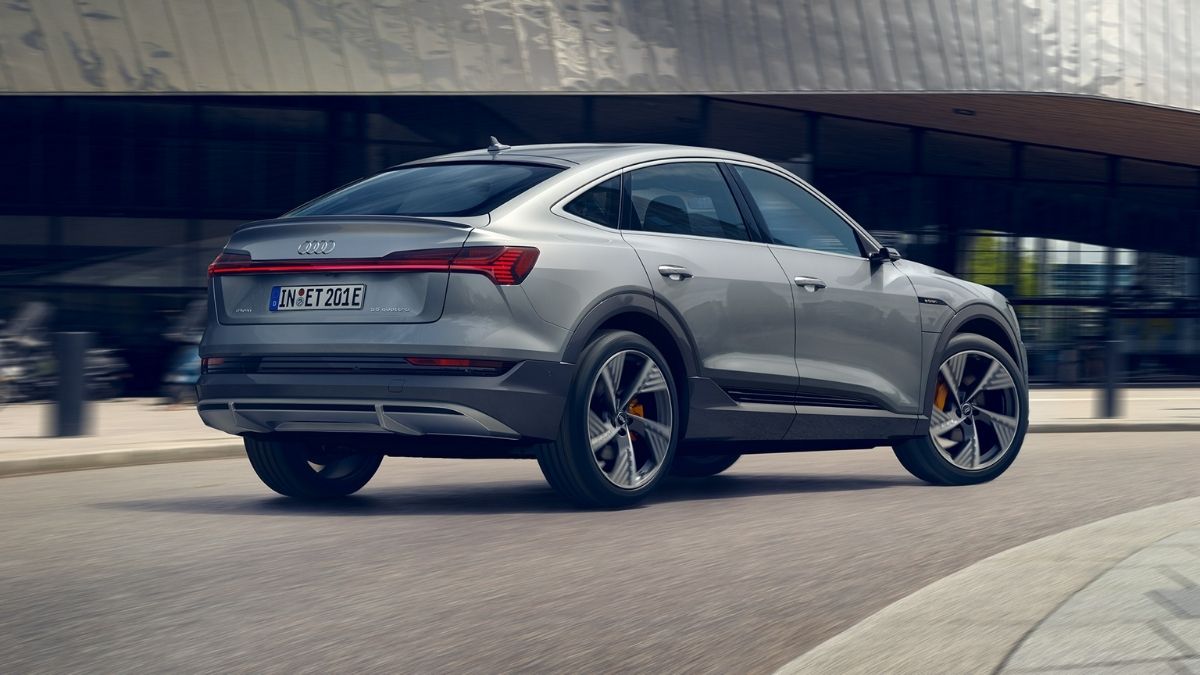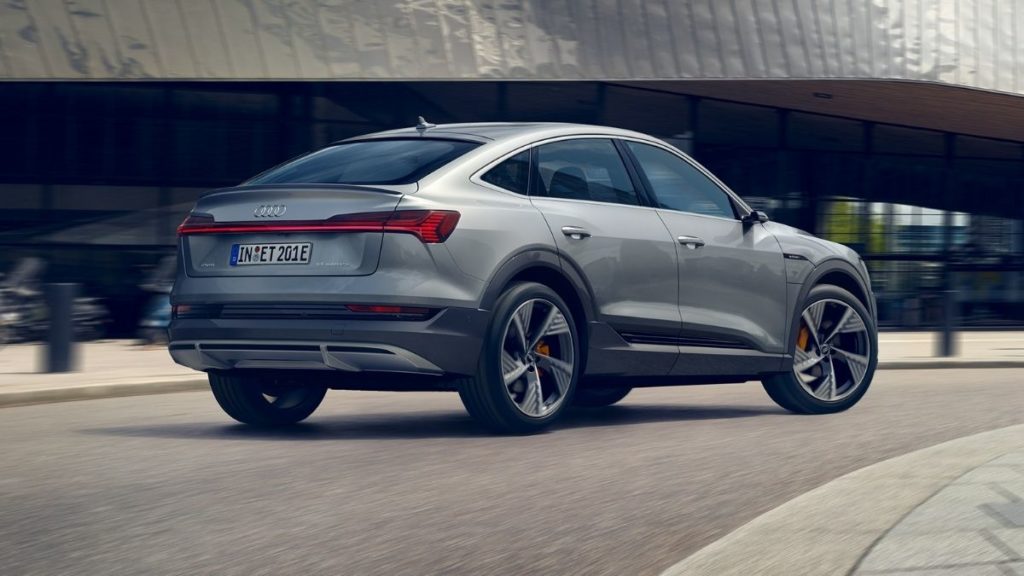 Since the beginning of 2020, Tesla has continuously increased the range of its electric cars and improved it twice for Model S. At the same time, Tesla has reduced the price of all its vehicles. Thus making its vehicles more value for money than any other EV on the market.
Also read: Tesla reduced prices for its entire line-up.
It's a unique marketing strategy and it worked for Tesla as it sold the highest number of electric cars in the past few months. Furthermore, it prompted other legacy automakers like Audi to revise the prices of its electric SUV e-tron. Therefore increasing the competition in the EV space.
Although Tesla is the biggest EV maker in the world, it's still not as big as Audi or its sister company Porsche. Moreover, with this price range, the Audi e-tron can give Tesla a bit of competition.
Also read: Tesla Model X Vs Audi e-tron Review
Other Changes In Audi e-tron
Apart from the price and battery range, the automaker did not announce any further updates. Audi has also not revealed what it has done to achieve this boost in range. Most likely the engineers have optimized the battery and updated the software. Maybe you can elucidate us on the same in the comments section below.