The all-new 2020 Kia Ceed Sportswagon Plug-in Hybrid goes on sale in the UK for a starting price of £29,995. The booking has already begun; however, the delivery will begin later this year.
The Sportswagen PHEV is only available at the "3 trim" level. One of the most exceptional features that Kia Ceed has in store for its buyers is its fuel economy. As per the sources, this hybrid vehicle will have a fuel economy of 188.3 mpg or 66.6 km per liter, with emissions as low as 33 g/km.
However, the company has put 'to be confirmed' status on its official site as such figures are yet to be tested.
Let's talk about Kia Ceed Hybrid Vehicle In Details: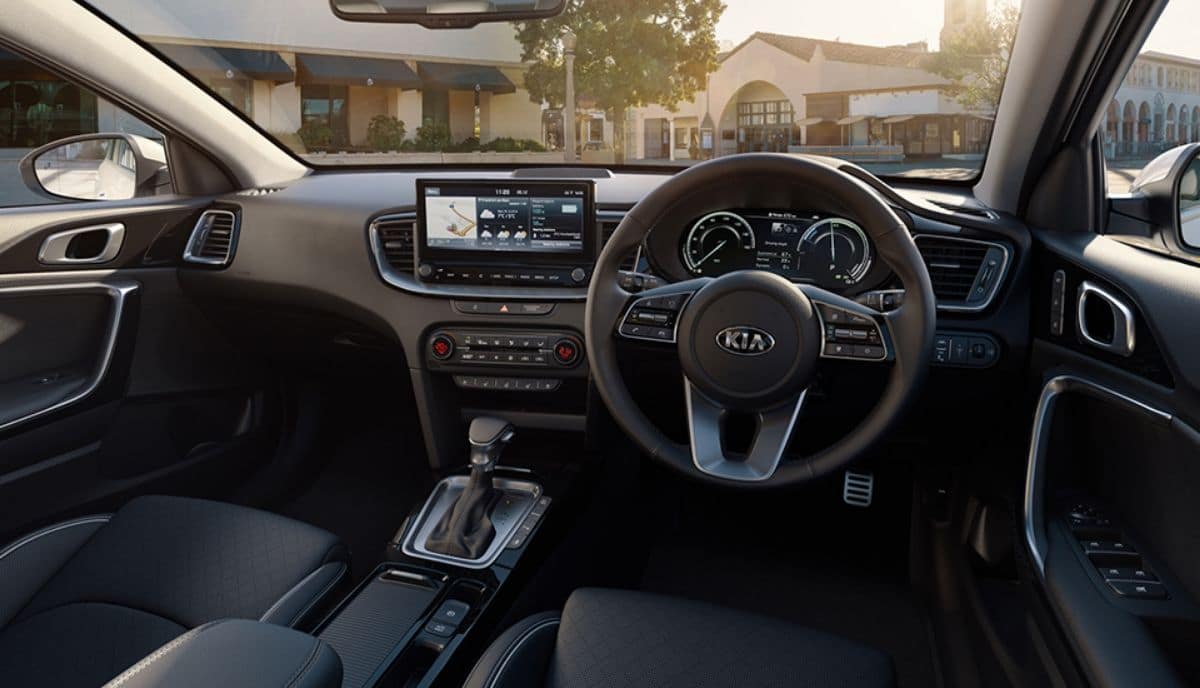 Engine, Battery Specification, And Performance:
The hybrid model of Kia Ceed SW is powered by a 1.6L GDI (Gasoline Direct Injection) engine mated with a six-speed double-clutch transmission system, instead of the usual CVT transmission system found in most hybrids.
In addition to a petrol engine, the new powertrain also includes an 8.9 kWh lithium-polymer battery pack that powers a 44.5 kW electric motor.
The combination of both produces an impressive output of 141 PS or 139 HP and a peak torque of around 264 Nm. With this configuration, the car can accelerate from 0 to 100 km per hour in just 10.8 seconds.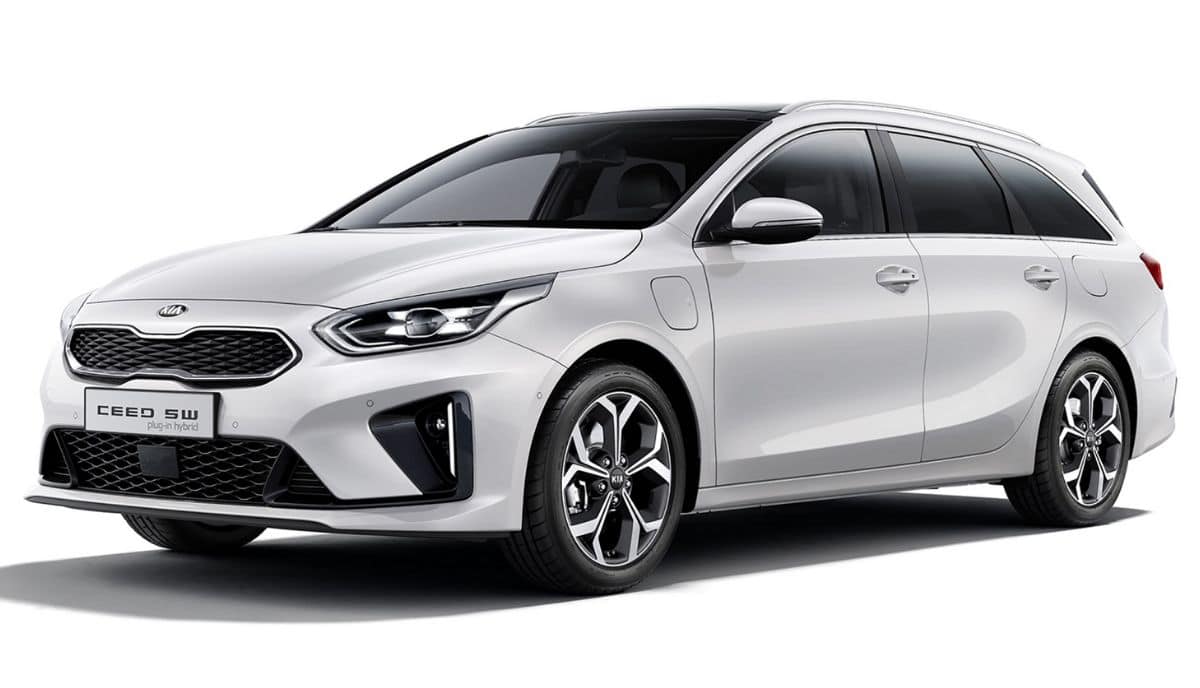 The all-electric range of the vehicle is around 36 miles. The electric range is replenished thanks to the regenerative braking system that restores the kinetic energy when brakes are applied.
With a 3.3 kW charger, the car can be charged from 0 to 100 percent in only 2 hours.
Also Read: 9 Best Hybrid Cars In India 2020 That Give Amazing Fuel Economy
Safety And Other Features:
This hybrid vehicle is not just limited to an impressive powertrain. It also comes with top-spec safety equipment. Apart from the airbags, EBD (Electronic Brake Distribution), ESP (Electronic Stability Program), ABS (Anti-lock Braking System), the car has advanced features like FCA (Forward Collision-Avoidance Assist) and High Beam Assist (HBA).
Additionally, the car sports stylish 17″ Alloy wheels and LED Bi-Functional Lights that give it a premium look.
With the best in class mileage and a ton of features, it'd be very interesting to see how Kia Ceed performs in the market.
Kia also introduced another Plug-in Hybrid Kia Xceed along with the Ceed. It is powered by a 1.6-liter GDi petrol engine along with a battery pack.
How well these hybrid vehicles sell can only be confirmed once the COVID-19 lockdown is over and the automotive market returns to normal.