Short Bytes: The year 2016 is gone, but we have many things to look back. From Microsoft joining the Linux Foundation to Elon Musk's plan to put humans on Mars and from blasting iPhones and Galaxies to Pixel phones with a Google branding. We saw all of it.
I
t's 2017 and I am going to write the standard lines like the year 2016 was full of ups and downs, and now we have to charge ourselves for another year. Anyways, 2016 has left many things for us. Many tech stories have trended on the top. Be it genuine or fake, it doesn't matter. Does it?
Here are some of the things happen in 2016 which I think we should recall once in our head before they get washed away by the waves of the time.
I will find you and I will install Windows 10 on your computer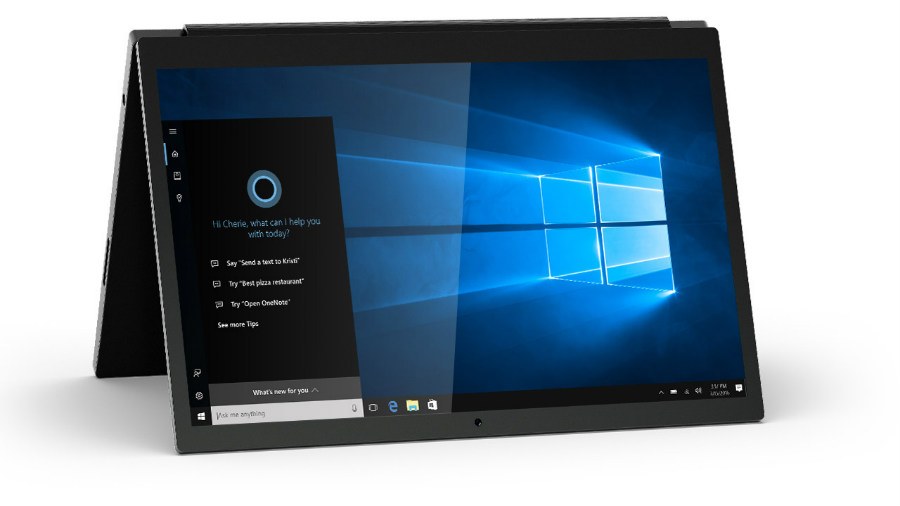 Microsoft's latest OS was promoted extensively until July 29 after which the free upgrade campaign ended. However, a workaround is still available to install Windows 10 for free. The company later admitted that their malware-style marketing tactics were not good.
Microsoft craves for open source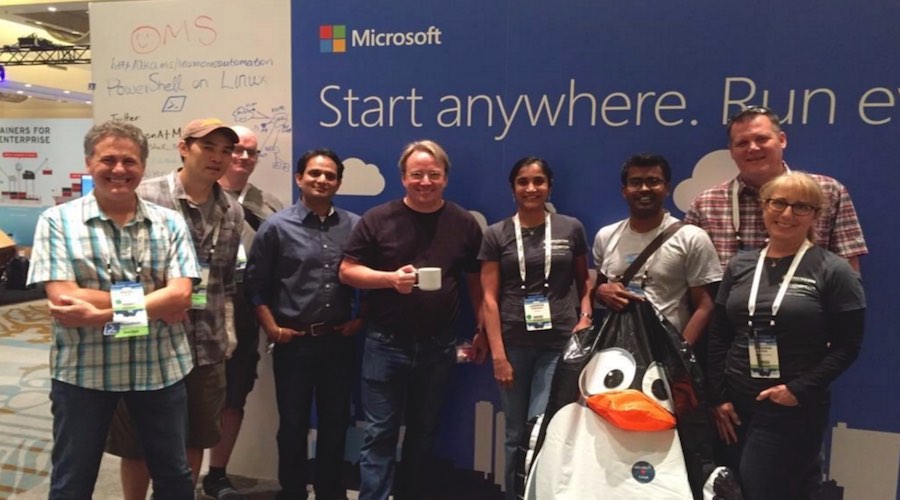 In the last couple of years, especially after Satya Nadella took over the command, people have witnessed the love sprouting inside Redmond's heart for the open source community. They even brought Ubuntu inside the Windows 10 operating system.
Later this year, Microsoft proved their love for Linux by becoming a platinum member of the Linux community. Many people thought it was the company's strategy to beat Linux in the long run, but it isn't, considering the contribution Microsoft has given.
 Yahoo: Now a hacked company bought by Verizon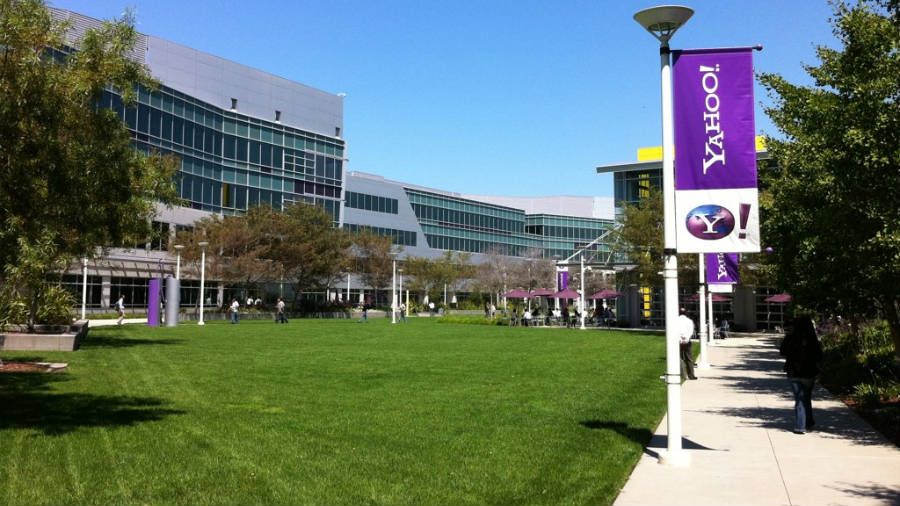 I use Google for most of my internet needs, but Yahoo still has a special place in my heart. That's because I created my first email account on Yahoo. This company was among the initial names who taught people how to use the internet.
Yahoo Inc. was acquired last year by Verizon Communications as part of a 4.8 billion deal. The acquisition process is still going on but various instances of data breach have been reported, affecting around 1 billion user accounts.
Also, it has been known that Yahoo secretly spied on people's email accounts on behalf of the government.
You want a headphone jack on an iPhone, Okay……..ON AN iPhone!!!!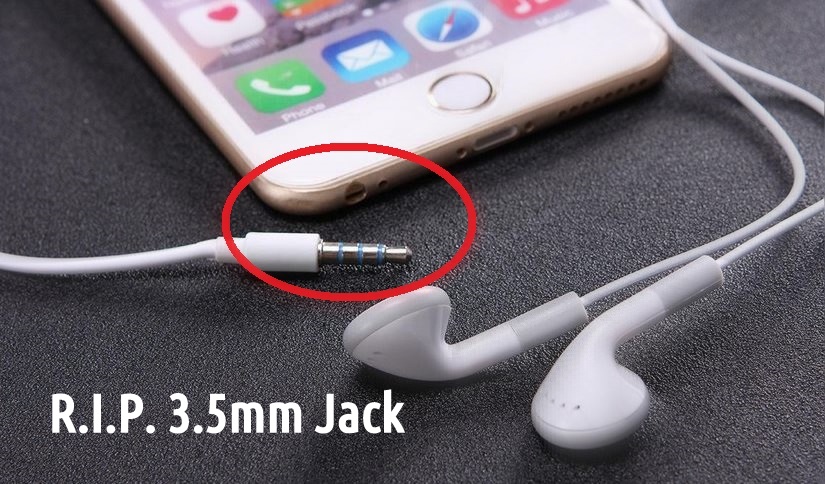 In August, Apple launched the iPhone 7 and 7 Plus, and as rumored earlier, they removed the 3.5mm jack. They defended themselves by saying that they kicked out the dinosaur and the Lightning port can pump better audio out of the lightning port.
Some people were so obsessed with the analog audio jack that they literally drilled their iPhone 7 devices after watching a prank video.
Fake it till you make it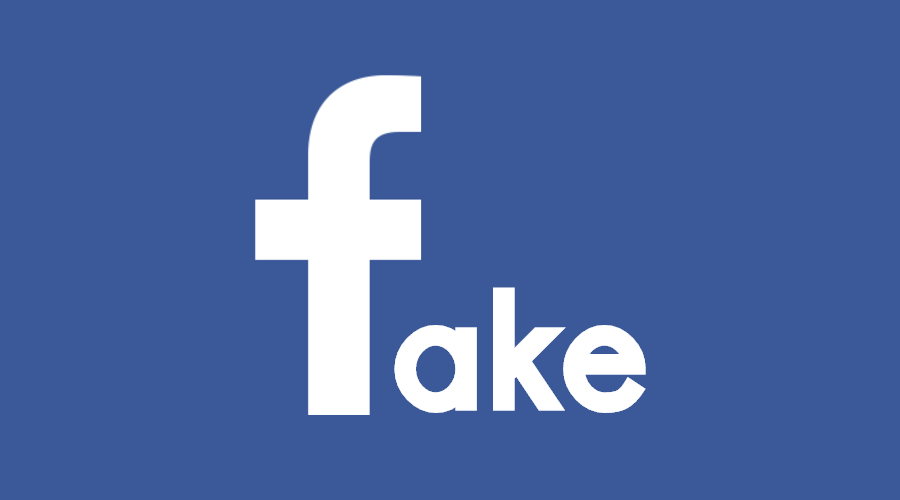 After Phuc Dat Bich fooled Facebook in 2015, the blue network starting pushing fake stories themselves. The credits should be given to their crappy algorithm which helped various false news stories trend on the social network.
Also, Facebook was criticized for blocking a live video of a man being shot by a police officer in Minnesota.
1, 2, 3…………. Boom!!!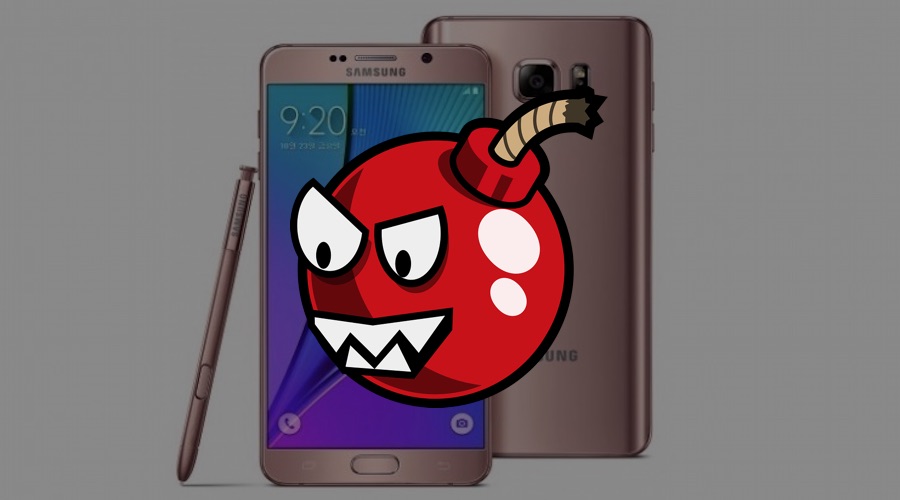 In September, it was reported that a 6-year-old boy got after a Samsung Galaxy Note 7. Similar incidents were reported including the one damaging a guy's butt.
As a consequence, a pilot threatened emergency landing in an American flight after a dumbo named his WiFi hotspot after Galaxy Note 7. All of such blasts forced Samsung to replace the devices, but even the replaced ones exploded. At the end, it causes a loss of $26 billion to Samsung.
Apple iPhone 7 also came with easter bombs. An Australian surfboarder's car parked on a beach was damaged after his iPhone 7 caught fire. In another incident, an iPhone 7 exploded near a man's face while recording a video.
Snap with the Spectacles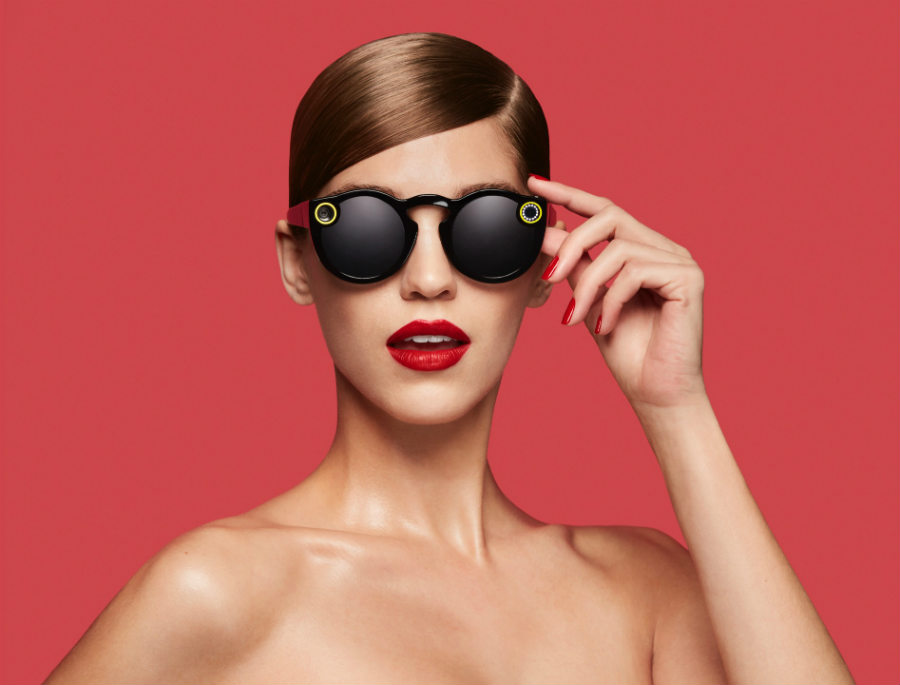 Snapchat Inc. became Snap Inc. and launched their first hardware product. It is a pair of internet-connected sunglasses called Spectacles. People can record 10-second video clips in first-person camera view and share via the Snapchat app.
We got phones with a G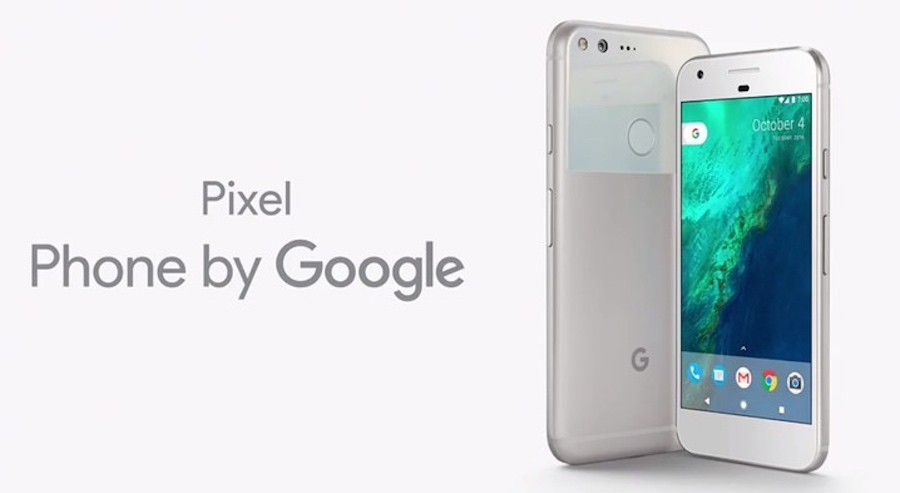 Last year, Google finally become a hardware maker. They launched a bunch of devices including Pixel phones, Daydream VR, Google Home, Google WiFi, etc.
You might want to read about the most searched things on Google.
How could you Kick My Ass, You A**hole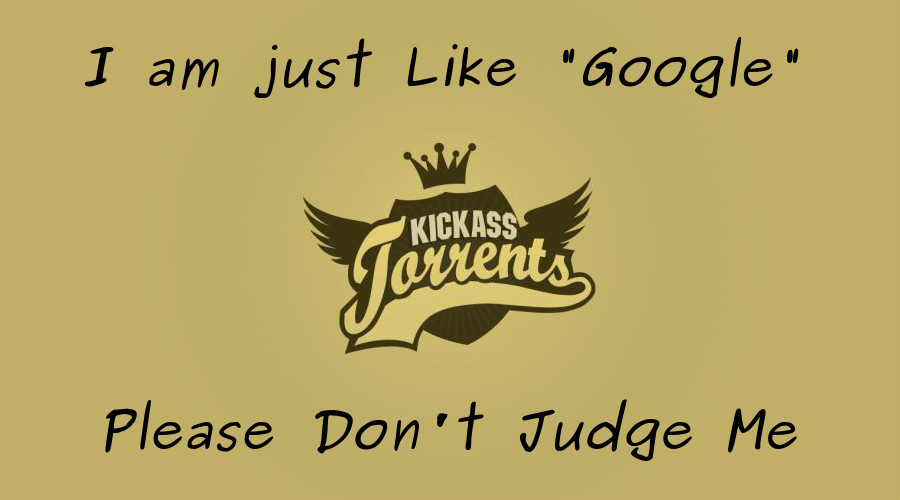 The year 2016 was appalling for the torrent community largely dominated by the people who distribute copyrighted content. The biggest torrent website Kickass Torrents was taken down by the FBI, followed by the arrest of its alleged founder Artem Vaulin. It came to light that Vaulin's iTunes purchases dropped the clues leading to his arrest.
After the arrest, Vaulin's defense argued that KickAss Torrents was a search engine just like Google which indexed torrent links. It doesn't host the files and illegal content on its servers.
Recently, the KAT community website was brought back online by the operator involved with the main KAT domains.
The internet in the dark, hail DDoS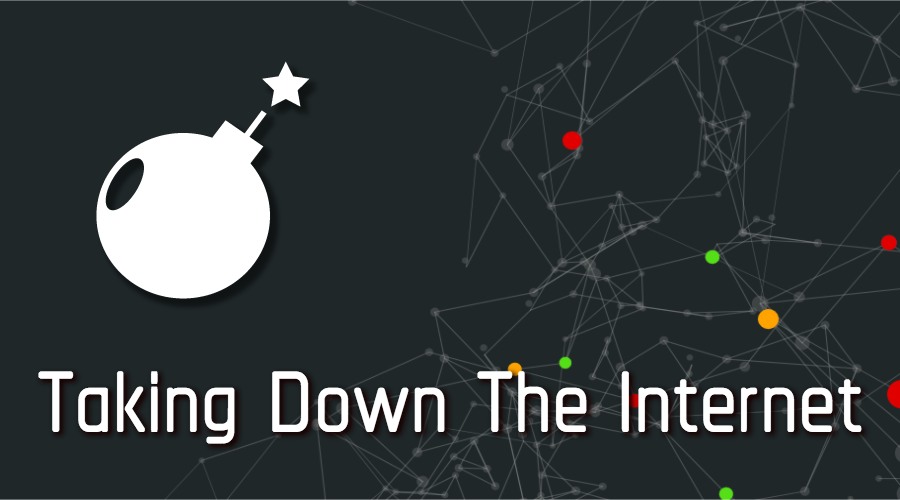 In the month of October, a massive DDoS attack happened on the servers of Dyn DNS. Dyn was powering many websites and services including Twitter, Reddit, and Github. Thus, the Dyn DDoS attack – comprised of three back to back attacks – took down almost half of the internet.
A month before the DDoS on Dyn DNS, another DDoS attack assumed to be the largest of all time happened on the servers of the cloud computing platform OVH. The 1 Tbps attack employed over 1,50,000 internet-connected devices.
Just Unlock The Damn Shooter's iPhone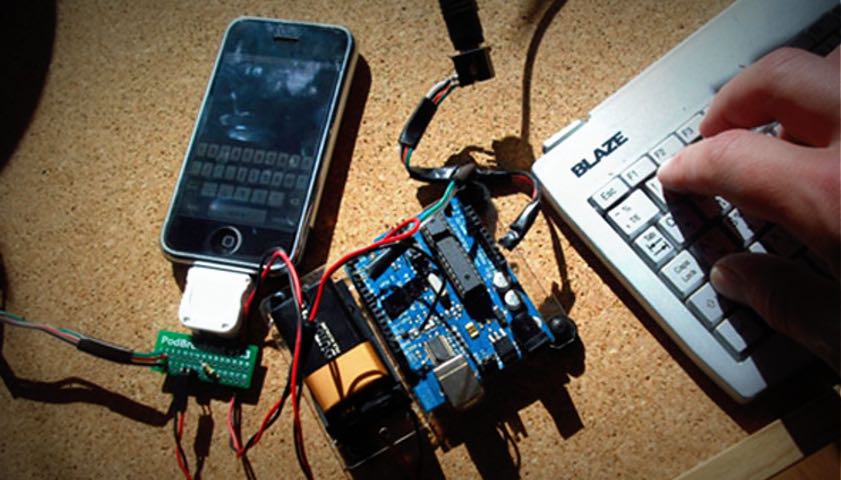 FBI would have deep fried Apple in hot oil if they had the authority to do so. The Apple vs FBI legal battle, which resulted out of FBI's demand for Apple to unlock the iPhone 5C of the shooter involved in the San Bernardino incident, raised the temperature bar in the month of April. Apple kept declining but in the end, the FBI, after making efforts, managed to unlock the device on their own.
Mars Mission, the shit got real in 2016.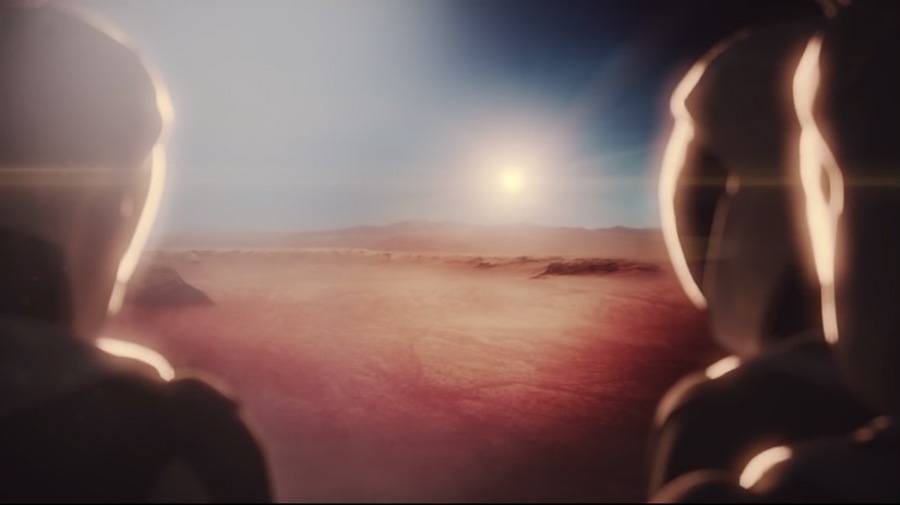 In 1969, humans got their foot outside the earth's atmosphere for the time when Nasa's Apollo landed on the moon. However, the whole mission is considered as faked by NASA.
Last year, our space expedition saw an extension with Elon Musk announcing his plan to get humans to Mars. His company SpaceX is working to create all the necessary rockets and required stuff for the Interplanetary Transport System.
Musk also tweeted pictures of Diamond rings behind the exhaust of SpaceX's new propulsion engine.
Gotta catch 'em all, but after quitting my job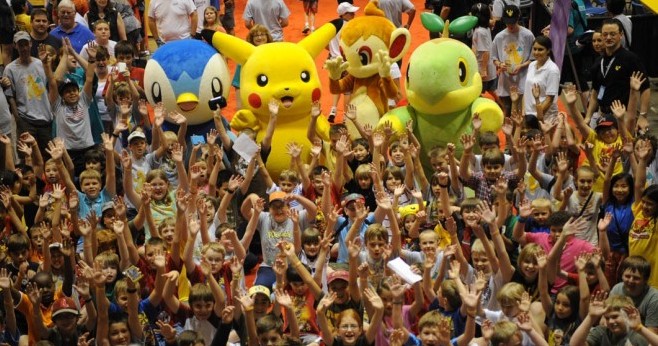 The augmented reality-based game Pokemon GO launched in the month of July and it was quick to climb the success charts. People were seen catching Pokemon's in the real world. A man even quit his job to catch all the Pokemon out there.
If you have something to add, tell us in the comments below.
Also Read: Most Popular Android Apps And Games In 2016 According To Google