"1883" is a massively popular ongoing series that is a prequel to "Yellowstone." It follows the Dutton family as they flee poverty in Texas and embark on a journey through the Great Plains to seek a better future in Montana. With 8 episodes out to date, fans are now waiting for 1883 Episode 9.
Fans will not have to wait long as the episode comes out on February 20, 2022. Moreover, just like the other episodes, it will follow the standard time of 3 am ET.
Now that you know when it is coming out, the question arises of where? And with that question, another pop-up on how to watch it for free? If you want to know the answers to both of these and more, keep reading below.
Where to watch '1883' episode 9 online?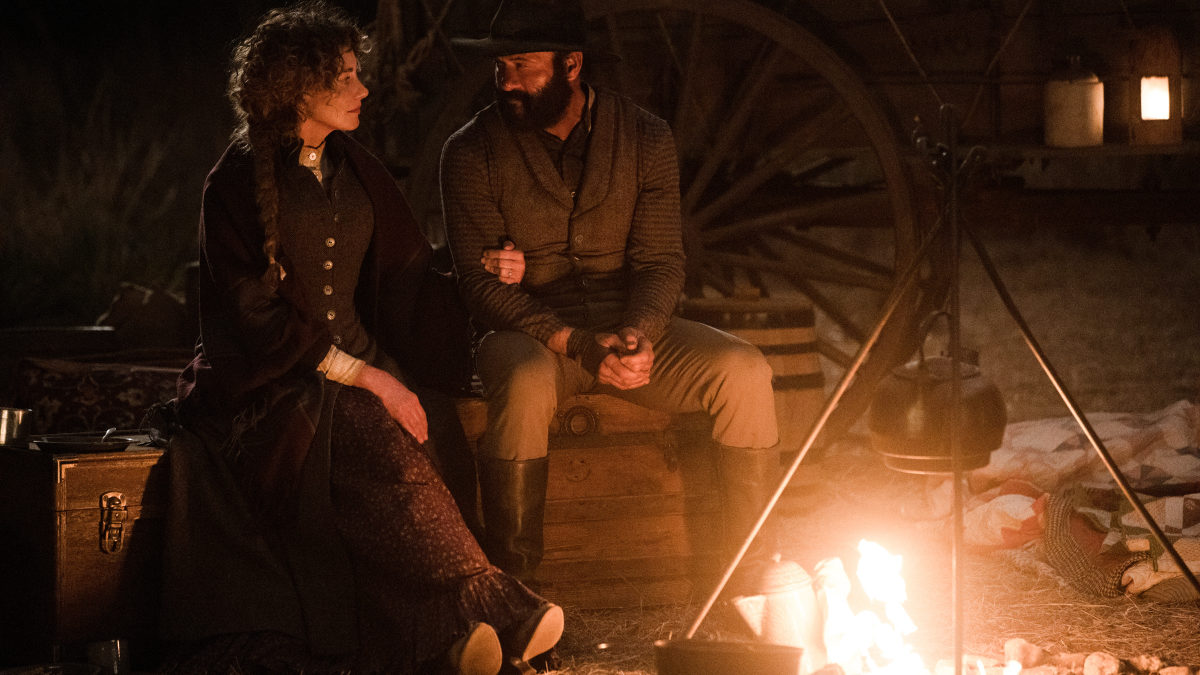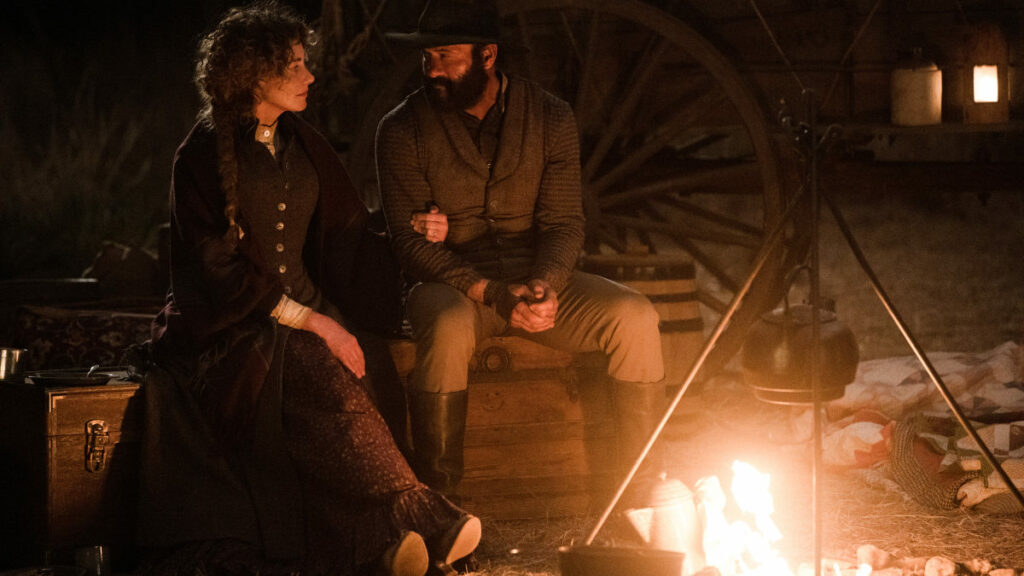 The prequel has been airing exclusively on the rather young streaming platform Paramount+. And of course, the new episode will also be airing on it. You can watch the latest episodes and the already released ones right here.
Also, if you're looking for another great show on Paramount+, we have the perfect recommendation for you. Check out South Park, the comedy animated show. Right now, the show is airing its 25th season, and it's just as hilarious as it always has been.
How to watch '1883' Episode 9 for free on Paramount+?
Sadly, Paramount+, the show's platform, is not free. You will have to buy a subscription if you want access to its catalog. However, there are specific ways to watch its content for free. You can check them out right down below –
1. Free 7-day trial
2. Free Trial availed from Amazon Prime
3. Free with T-Mobile and Sprint plans.
What can I expect from '1883' episode 9?
The last episode was a slow but impactful one. We saw Shea get rejected by the group by putting their faith in James as their new leader. Elsa and Sam are married but are separated since she wants to accompany her family to Oregon first.
They are now done with the leadership disputes as things stand now, and the entire group is now together. Furthermore, now we even have a destination in mind. So now all bets are off, and we expect an intense final few episodes with some major deaths. Whether that happens or not is something you'll have to wait to find out.
That's it for this article. What are your thoughts and expectations from the new episode? Let us know in the comments below.