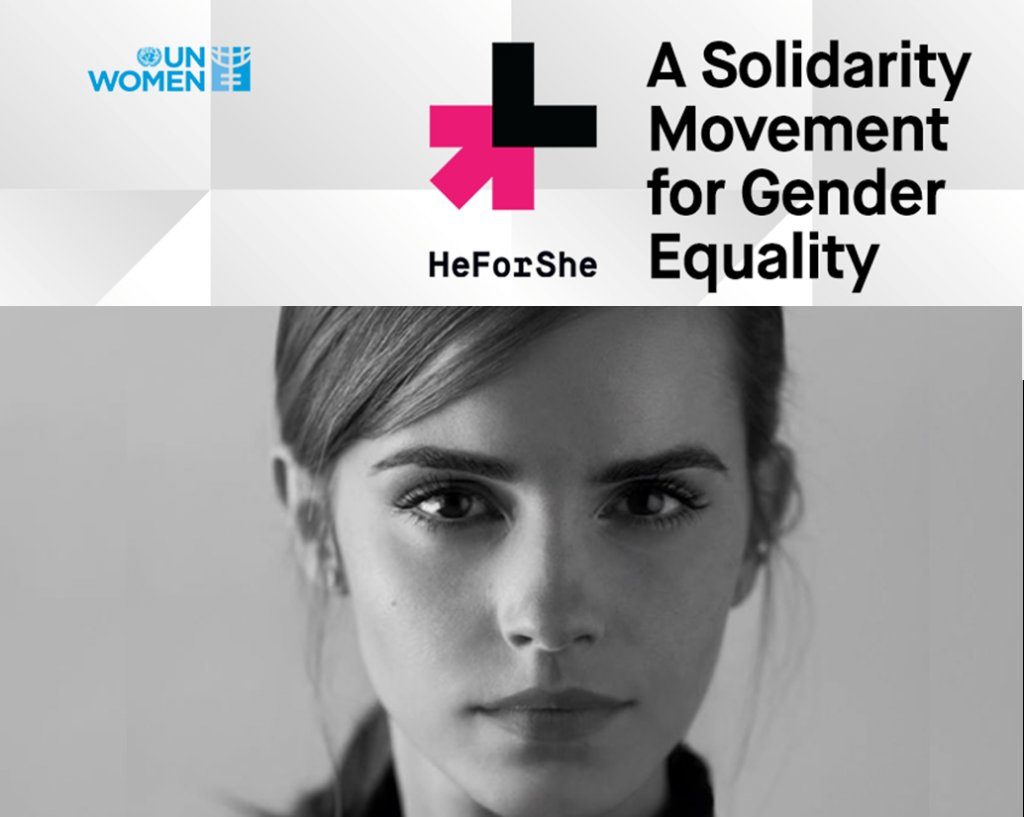 Last week Emma Watson gave an inspiring speech about gender equality at the U.N.
UN Women Global Goodwill Ambassador, Emma Watson, delivered a moving speech during the HeForShe Special Event at United Nations Headquarters in New York on September 20, 2014.
A 15 Year Old Boy, Ed Holtom's sharp thoughts on feminism are getting a lot of attention on Facebook and Twitter. He sent this letter to The Telegraph.
He says: "I was inspired by Emma Watson's speech, but also by Beyoncé's philosophy of female empowerment. I didn't expect anyone to take an interest in it, but I'm so glad people agree with me!"
Read the letter here:

You can watch Emma Watson's HeForShe Speech at the United Nations below :