Short Bytes: More than hundreds of hours of content is uploaded to YouTube every minute. Created by three PayPal employees, it is the biggest video sharing platform in the world at the current point in time. Let us know about some amazing YouTube facts.
Y
ouTube was created by three PayPal employees Steve Chen, Chad Hurley, and Jawed Karim in 2005. The initial motive of creating the YouTube was to design a video-based online dating platform on the likes of 'Hot or Not'. But the creators changed their mind, thankfully, and went on to come up with a video sharing platform instead.
15 Surprising Facts About YouTube
1. A third of the internet world

YouTube has a consumer base of more than a billion users which is equivalent to about one-third of the total internet population in the world. More than half of their traffic comes from mobile devices and the average time spent by a mobile user is around 40 minutes.
2. Multilingual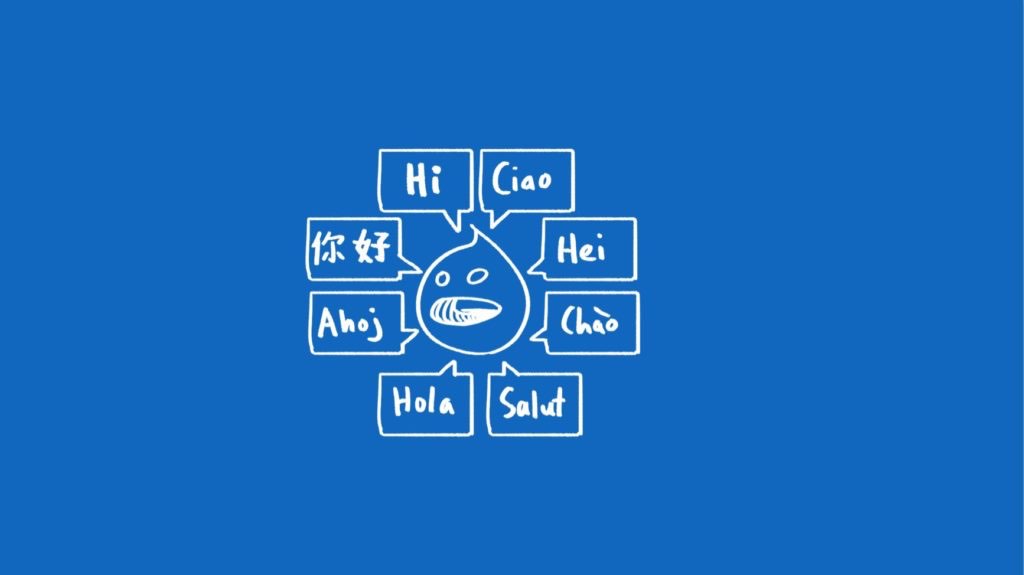 YouTube has learned a lot of languages during its journey to reach different parts of the world. It is served in around 76 languages spoken in 88 different nations. It also covers local languages in some countries to diversify its presence.
3. First video on YouTube
A 19-second clip titled as Me at the Zoo is said to be the first video uploaded on YouTube. The uploader of this clip was the co-founder Jawed Karim with username "jawed".
Recommended: This Single Video Was The Reason Why Google Bought YouTube
4. The first comment, a spam!
The first ever comment was made on the video Me at the zoo. A user COBALTGRUV wrote interesting…. is probably the most liked comment on YouTube. Interestingly, the comment has been marked as a spam.
5. Always rent your house to entrepreneurs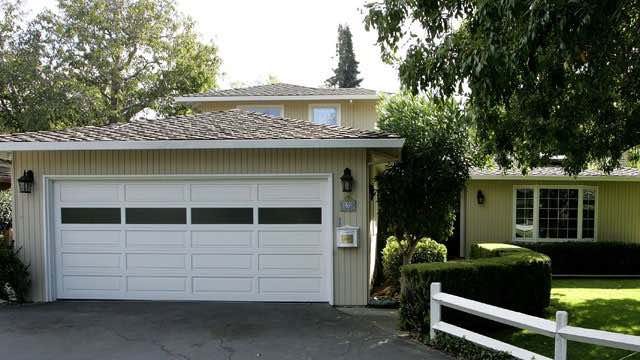 If you ever have the opportunity to rent your place to some entrepreneurs then never miss the shot. You might end up being the CEO of a billion dollar company. The same was the case of Susan Wojcicki who rented her garage to Ph.D. grads Sergey Brin and Larry Page where they set up Google's first office. Wojcicki later became the CEO of YouTube.
6. This video broke YouTube's view counter
Korean singer PSY's Gangnam Style is the most viewed video. It literally exhausted the limits of YouTube's view counter by exceeding 2,147,483,647 plays, after which they didn't know the counting further. Actually, the real reason was that the counter was originally designed to count until a 32-bit (=2,147,483,647) integer value was reached. They never thought any video would be able to reach that limit. However, YouTube was quick to make changes in its counting program. They upgraded the counter to a 64-bit integer. Now, any video could be played 9,223,372,036,854,775,808 number of times, talking precisely.
7. Most liked video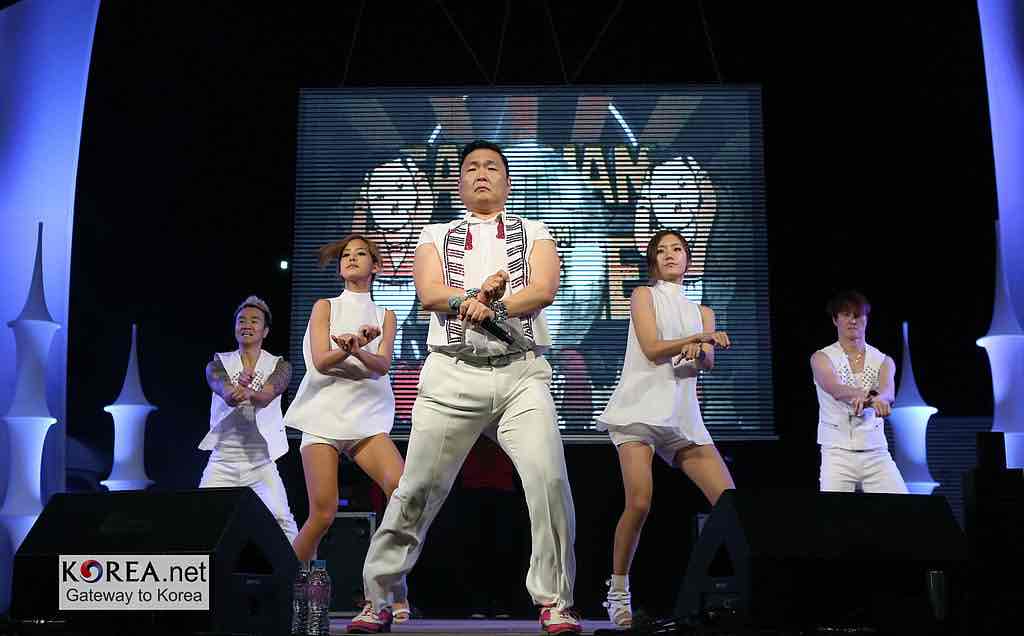 Obviously, it is the Gangnam style that is the topper in this list. After breaking YouTube's view counter, it has managed to get 10,931,532 likes in its 3-year lifetime.
8. Most disliked video
The video that tops the charts in this category is Justin Bieber's Baby feat. Ludacris. It has been there for more than six years and has been punched 6,311,228 times while generating 1,389,696,568 views.
9. Most subscribed channel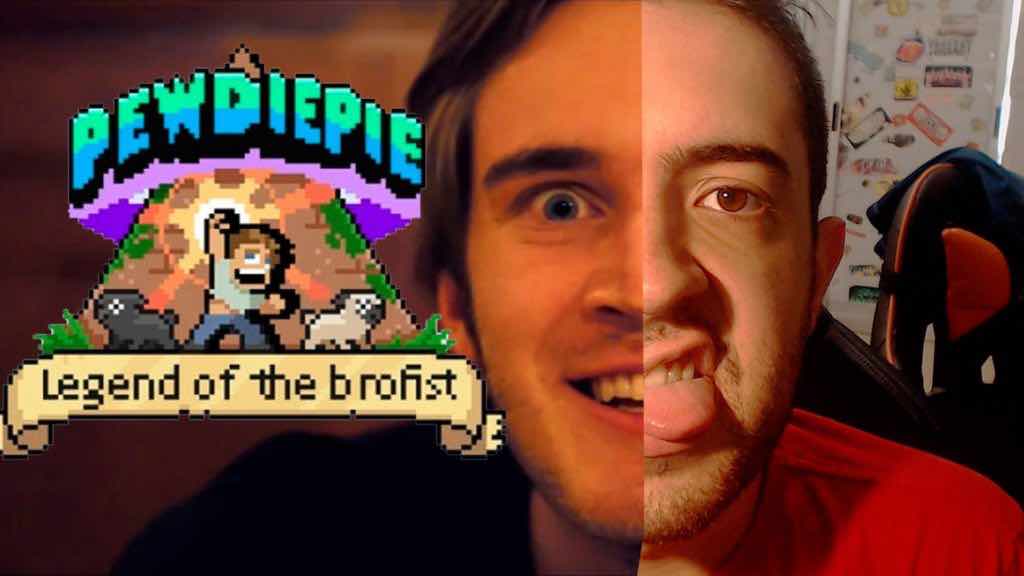 Some YouTube channels have gathered immense popularity. The credit goes to the awesome content published by the creators of those channels. The one that leads the race in terms of the number of subscribers is PewDiePie with a subscriber count of a whopping 45 million. The channel has generated a total view count of more than 12 billion. It was created by a Swedish dropout named Felix Kjellberg in the year 2010.
Recommended: Meet The Highest Earning YouTube Stars of 2015. Who's Your Favorite?
10. Oldest video
A video created in the year 1894 featuring two cats in a boxing ring is the oldest video (according to time) available on YouTube. It was published by the Library of Congress on March 26, 2009. Quite an action-packed footage, the video makers were quite creative even in the early days.
11. Naming Confusion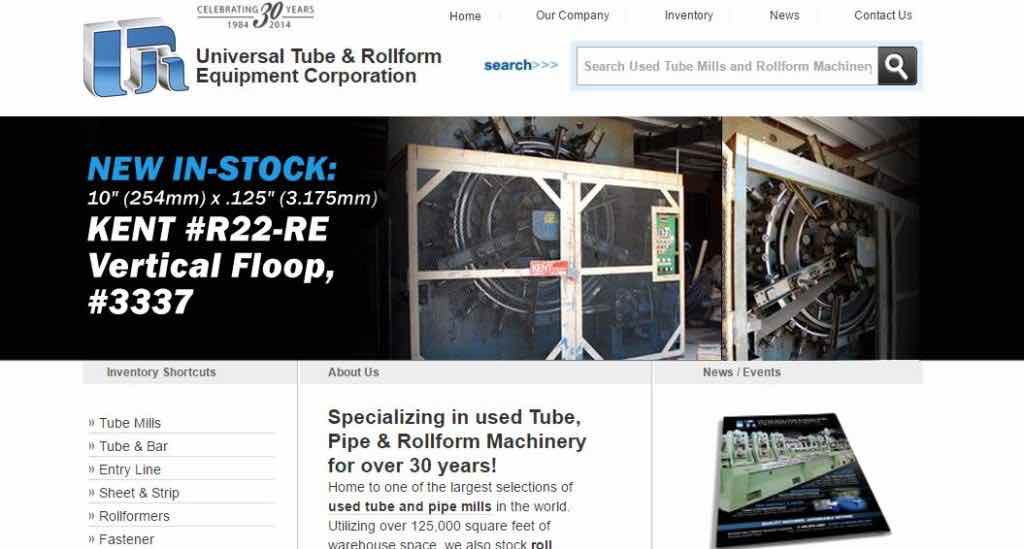 In the initial days, YouTube's website address rhymed with utube.com which was maintained by an Ohio-based company Universal Tube & Rollform Equipment. Utube had to deal immense web traffic because some users typed the web address in a phonetical manner. The website changed its web address later on.
12. SnoopVision Beta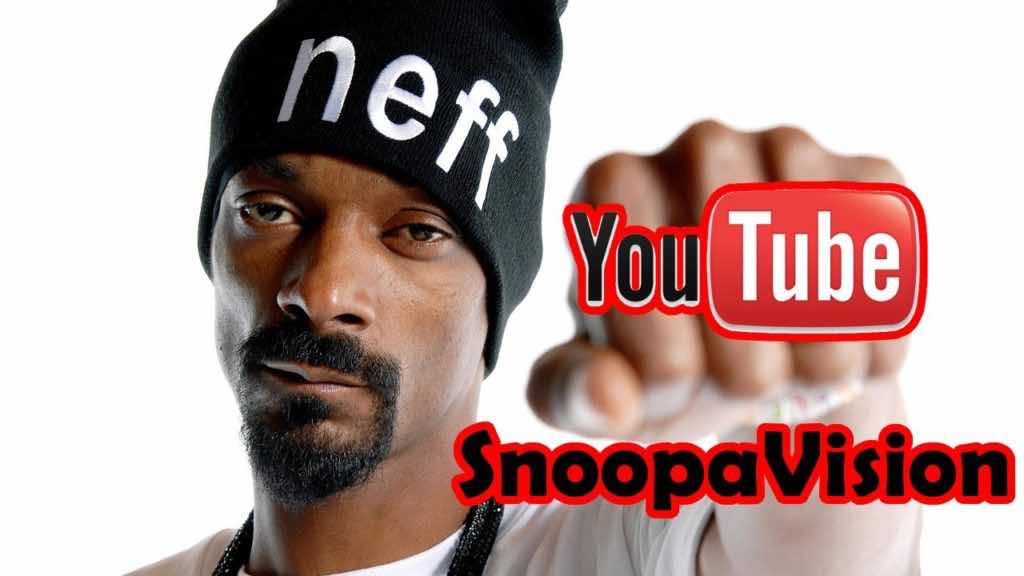 One day, YouTube informed users about a new feature that they would be rolling out soon. The new feature SnoopVision beta would enable the users with an option to see Snoop Dogg in every 360-degree video. That day was April 1, 2016. I hope, you didn't watch that video in recent days.
13. Do the Harlem shake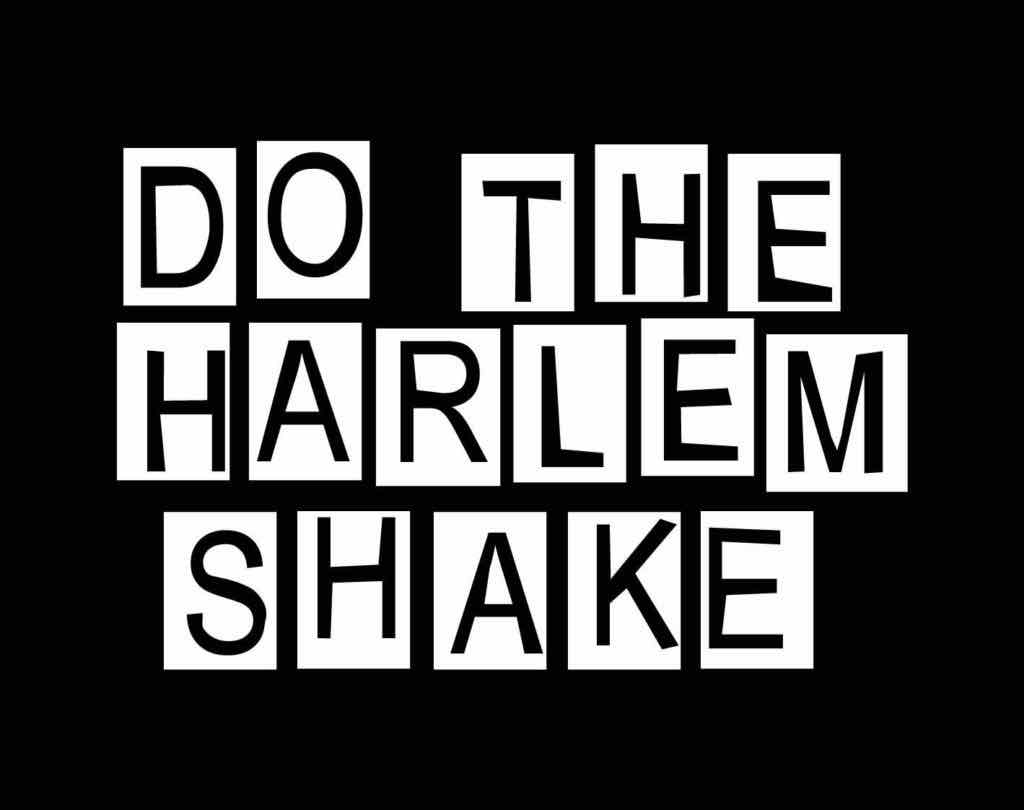 Type "Do the Harlem Shake" in the YouTube search bar and hit enter, the logo will start doing the Harlem for you.
14. The Fanfest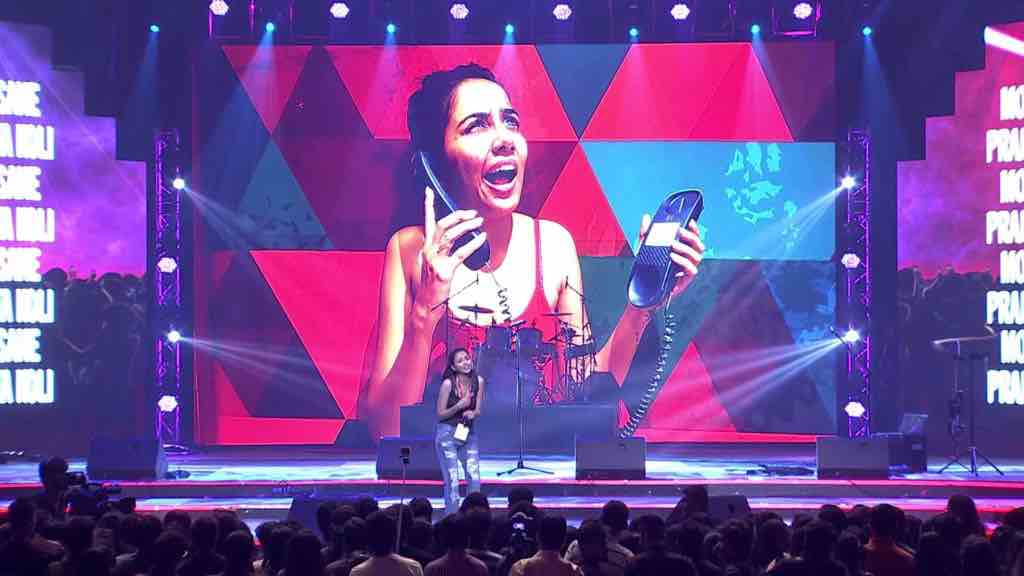 An annual meet is organized in which popular YouTube personalities present themselves in front of their fans on a live stage. Different countries have their own version of the Fanfest where the famous personalities in that region come up on the stage.
15. YouTube Spaces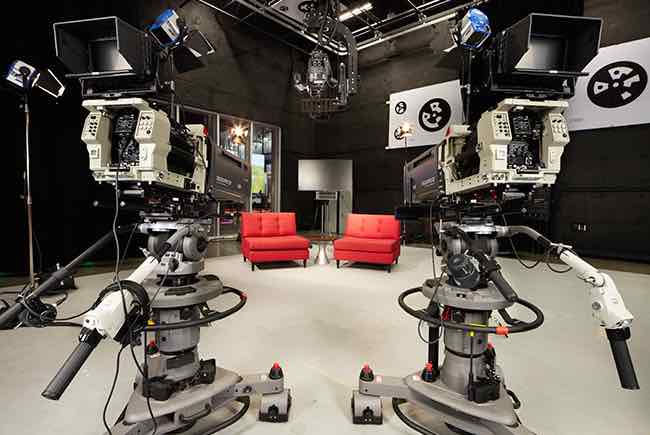 It is a platform made for the creators. Special production studios have been built at different locations in the world where channel owners can produce their content, learn skills and collaborate with the YouTube creative community.
These were some of the interesting facts about YouTube. Do keep aside some minutes from your lazy schedule and check out this amazing visualization on One Hour Per Second.
Read more interesting facts: