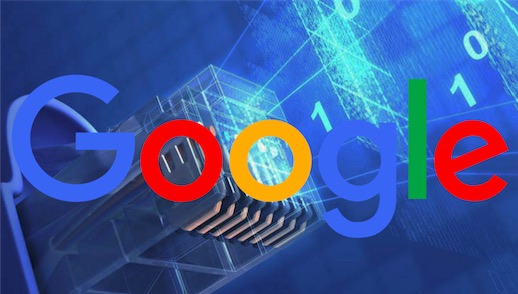 Short Bytes: Google products represent an individual brand in themselves. Over the years, Google products like Google Drive, Google Maps, YouTube, Google's productivity suite have inevitably made us so dependent on Google services that life seems unreal without most of these. 
N
o wonder why Google is leading the domain of the tech giants because of its products and awesome services we cannot live without. Google has incorporated these products so wisely and slyly that once we become a devotee of the Google products and look back at our life months or years ago, we realize that we have walked too far from where turnback looks close to impossible.
Though Google comes with a plethora of its products and services but a few of them are just incredible and have penetrated even the remotest users who hardly know about the technology.
So, here is a list of Google products and services which make Google stand out from the other tech giants.
Google Now – Google digital assistant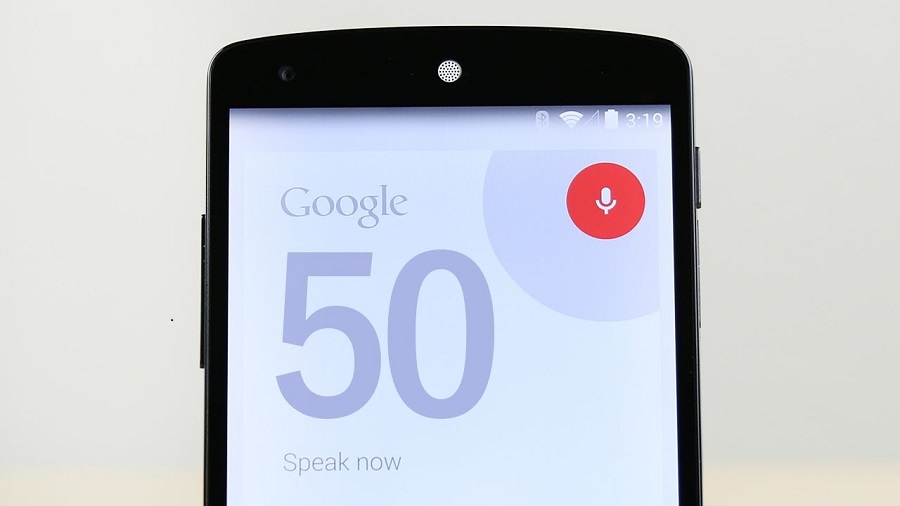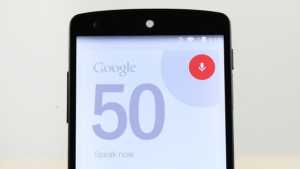 With time, Google Now has become smarter and based on your personal information, it shows you a wide variety of optional information which might be useful to you. Some of the information which are shown on Google Now cards are: traffic. weather, calendar, reminder, news etc.
Also Read: Future Version Of Google Now Won't Need Internet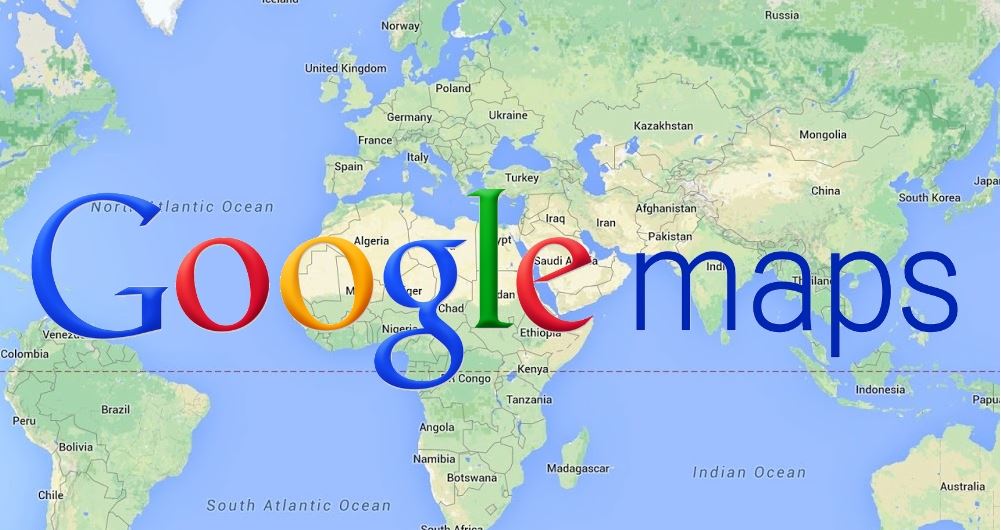 As a traveler, no one can know the use of the Google Maps better than me. Decide a location, see the distance, get traffic updates, measure driving time and you are there at your destination. In another way, Google Maps is not lesser than a trip planner for me who helps me planning my entire itinerary.
Also Read: How To Unlock Google Maps' New Hidden Driving Mode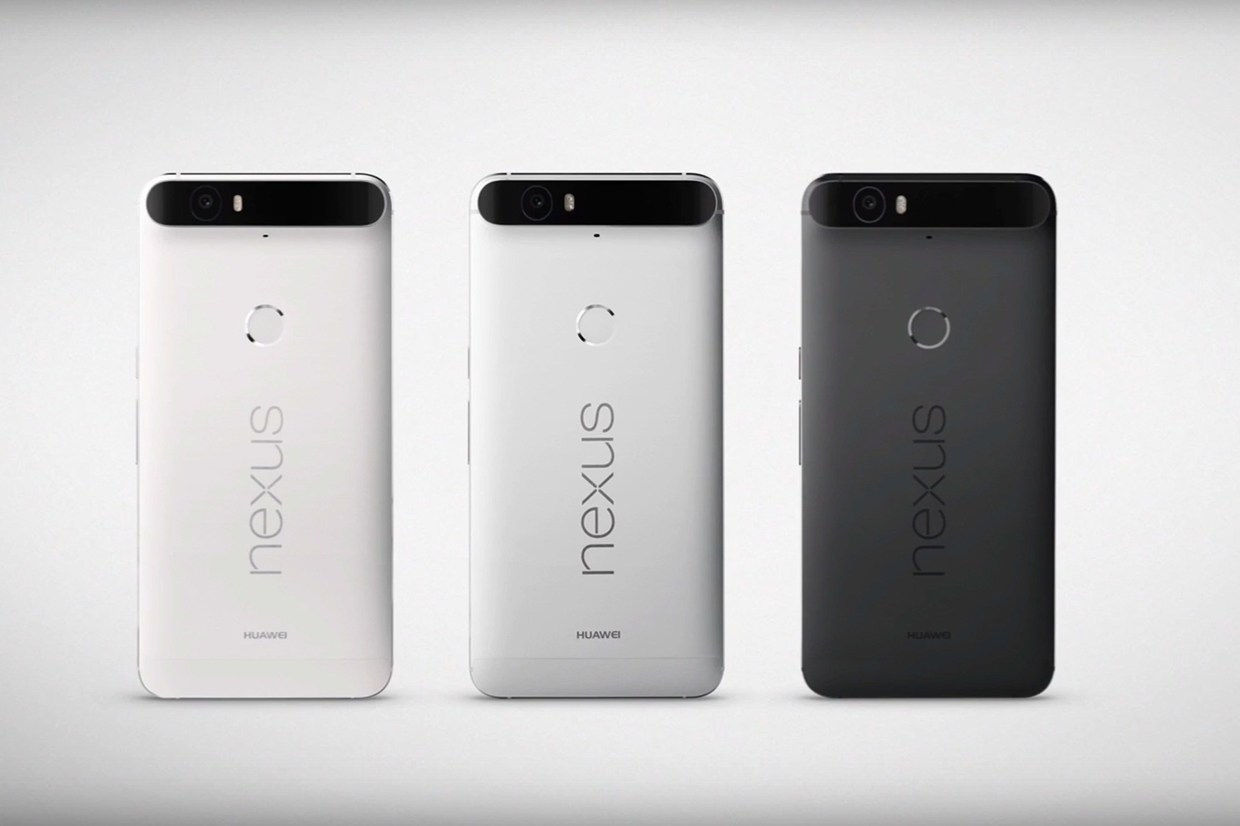 With Nexus phones, Google proved that Google products are capable of reaching out in the highly competitive market where other core tech giants, which are experts in their fields, play the game.
Nexus phones are a sign of the future Google is heading towards. While being cheaper than the most of the phones in its ranges, Nexus also carries some of the features which might have a nexus with the Google future. Upcoming Nexus would likely be more competitive against Apple's iPhone.
Also Read: Best Android Phone 2016: Know The One Which Suits You The Best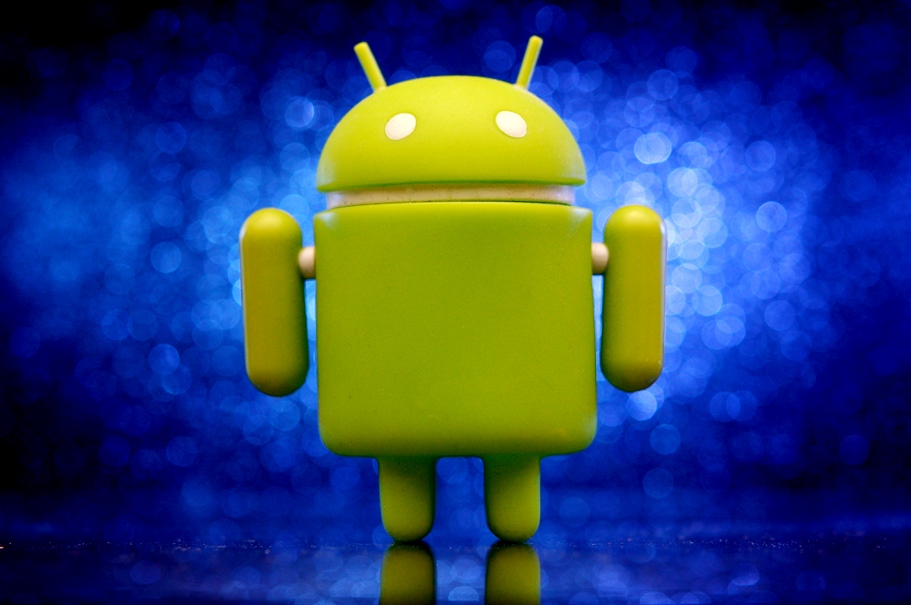 With Android, one of the most influential Google products, Google not only defined the way we interacted with our mobile phones (from pressing buttons to pinching, tapping, double taps, swiping) but it also exported this product to almost all the platforms like Android TV for televisions, Android Auto for cars, and Android Wear for wrist watches. Each of these Google products come with their specialized user interface.
In addition to just touchscreen devices, Google further took Android to our lives like notebooks, game consoles, digital cameras, and other electronics.
Android operating system became an instant hit when it was launched years ago. Android brought a big revolution in terms of the ways we use mobile phones. There was suddenly a platonic shift from normal handphones to smartphones and then there was a plethoric flood of apps facilitating personalized usage to the mobile users.
Also Read: 10 Best Android N Features: Which New Android Feature Suits You?
With the integration of other Google services along with the Google Drive, it became easier to get access to files from anywhere through secure cloud storage. Android phones in conjugation with the Google Drive helped an Android user to backup personal data like pictures, videos, files, folders etc. over the cloud storage system.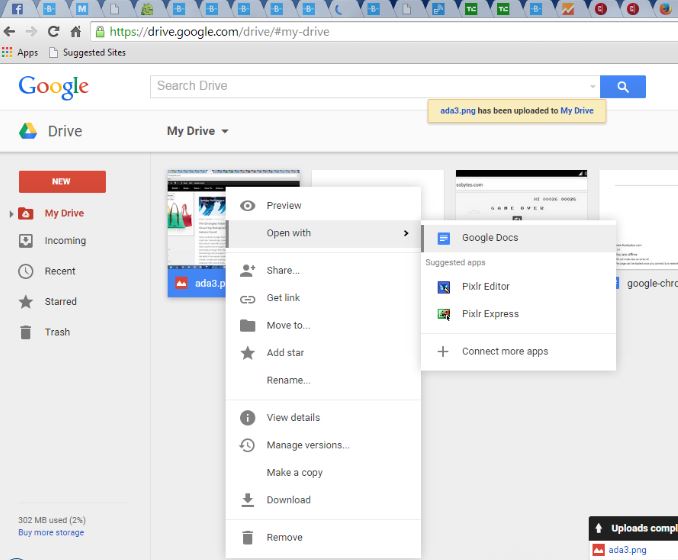 Google took the cloud storage services to another level with Google's free-to-use productivity suite. This suite includes the functionalities which are online replacements for the Microsoft's Office Suite for personal use. Google's productivity suite includes Google Docs, Sheets, Slides, and Forms.
The best part about this suite is you can share them, simultaneously edit them and even edit offline.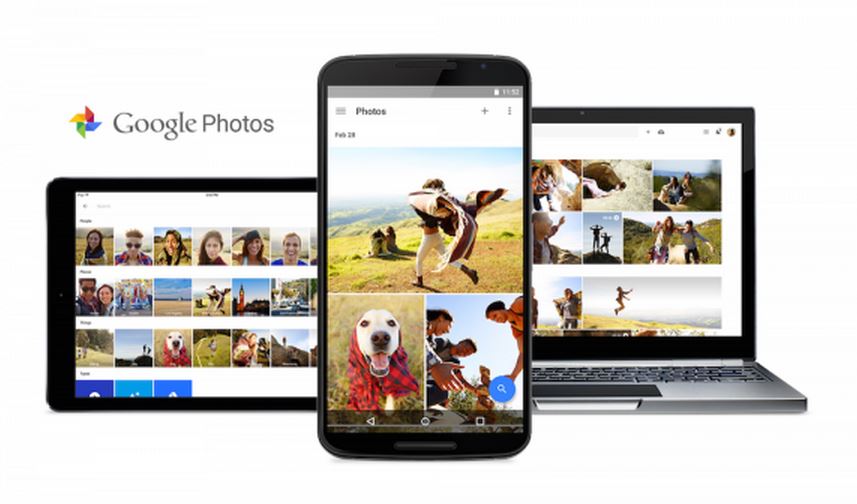 With the inundation of cheaper phones with Android and smart cameras detecting beautiful faces, selfies and photos from almost all occasions began flooding the internet. But Google was smarter with the stored pictures. It came up with a great search feature which can even search for something particular in your photos. Even an objects like a shoe or the location where the pictures were taken.
Also Read: How to Use New Google Photos App from Your Computer
Videostream for Google Chromecast is a great Google product. Using this, you can play your downloaded videos on it and it supports almost all of the file types. You can also play your local videos from your computer running with almost all of the operating systems along with the subtitles.
So, if you want to grab a can of cold drinks and watch Game of Thrones on Sundays, then nothing could make your day better than this.
Using Chromecast Audio, you can stream music through Wi-Fi and play them into your speakers. Once set up, you can simply use almost any mobile with any operating system or even Chromebook to cast your favorite tunes to your speakers.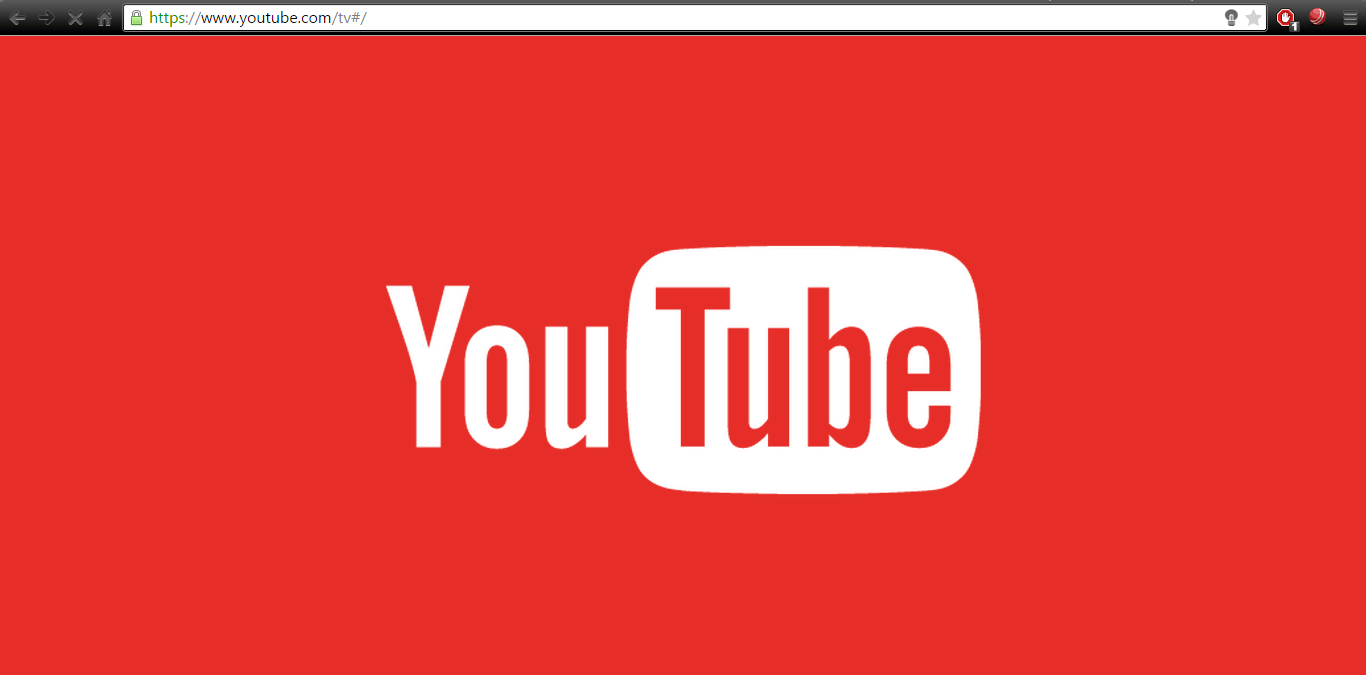 This list of Google products will be incomplete without the mention of YouTube. YouTube is still the most watched online video channel and it is probably the first place where you search for any new video.
Also watch: A Complete Guide On YouTube Tips and Tricks
With project Fi, google has turned into a mobile virtual network operator which provides wireless phone and data services using Wi-Fi and cellular networks. The best part about this project is that you pay for what you use.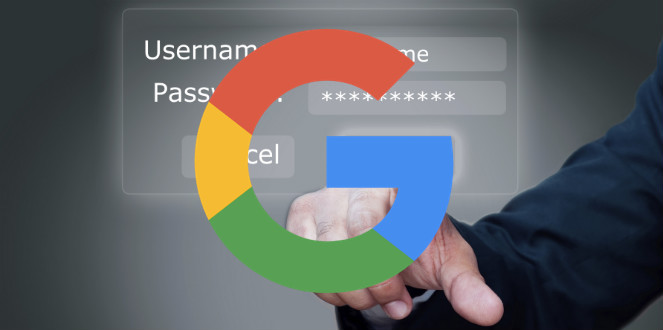 Google search needs no description. Google is the first place where you go if you want to know about something (just anything).
Also Read: How To Use These Simple Google Search Tricks And Search Like A Boss