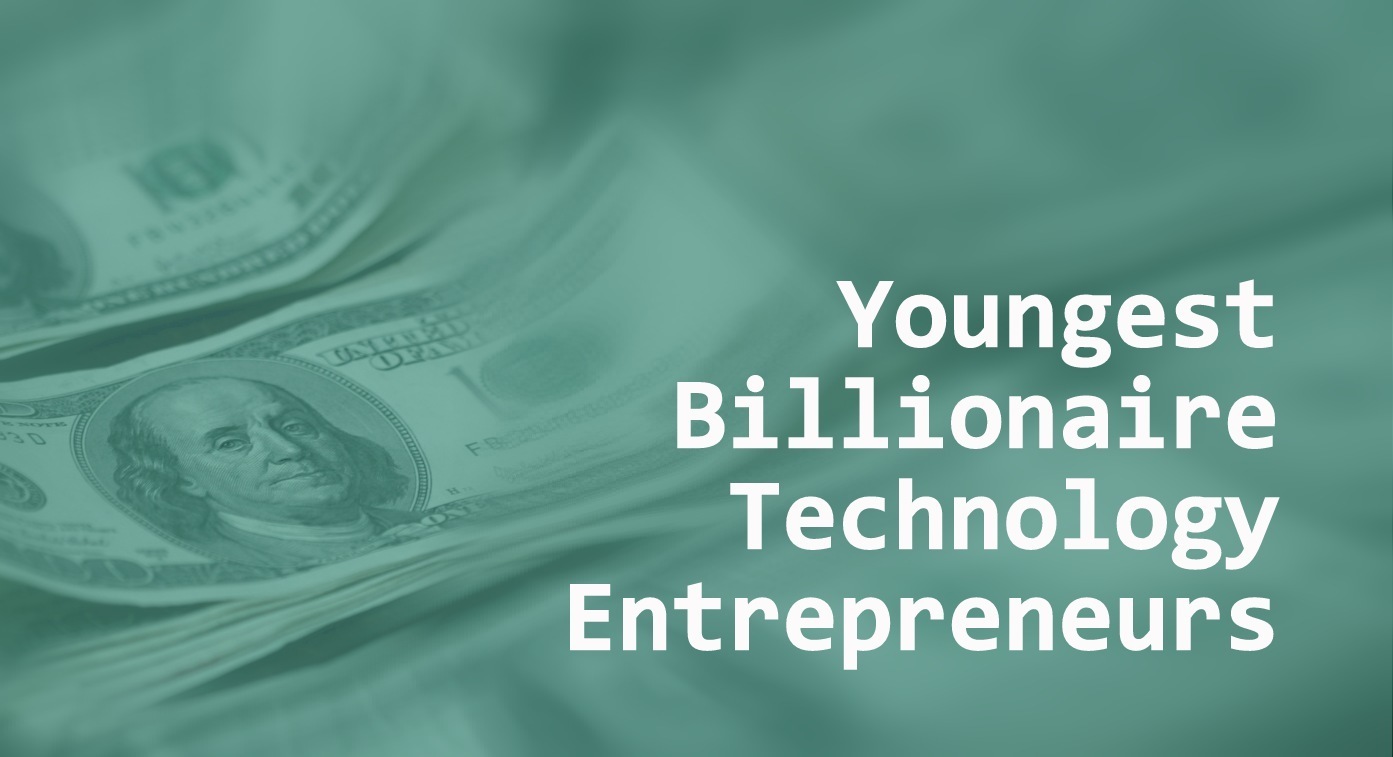 Short Bytes: Today, we are bringing the list of the world's youngest technology billionaires in the form of an interesting infographic. Take a look.
E
ach year we see a new crop of billionaire making tons of money before everybody else as a result of their hard work and innovation.
As Forbes describes these young minds luckier than the rest and who "are in good health, have full heads of hair and many, many years to spend their fortunes."
Here's an infographic of the world's youngest technology billionaires, prepared by the U.K.-based online gambling website Lottoland.
Also read: Forbes 400 Wealthiest Americans: Bill Gates Remains at No. 1 for 22nd Straight Year
They have continued to work as entrepreneurs and collected their first billion before they turned 30.
Let's take a look at all of them and their current wealth:

Did you find this infographic interesting? Tell us in the comments below.