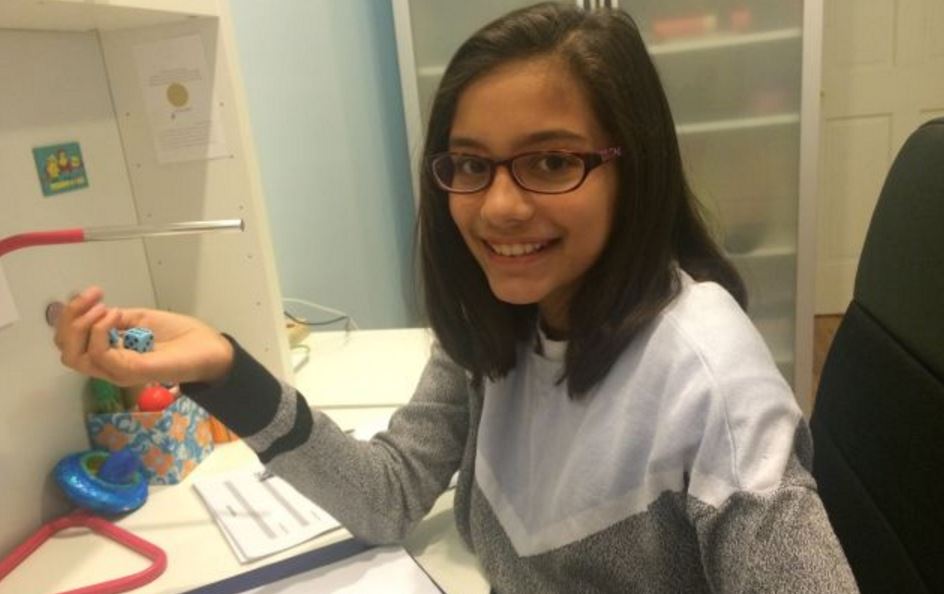 Short Bytes: Mira Modi, an 11-year-old girl, has started a business of selling cryptographically secure passwords for $2 each. She generated Diceware passwords, writes them by hands and sends by postal mail.
T
he unprecedented speed, at which data breaches are taking place and our online passwords are being compromised, is surely alarming. If nothing else, this confirms one fact that- World needs strong passwords?
Just few weeks ago, an 11-year-old girl Mira Modi started a small business of selling six-word Diceware passwords. She operated her business online via dicewarepasswords.com.
For those who don't know, Diceware is a well-known technique to generate passwords. In the process, a normal six-sided dice is used to generate random numbers that are matched with the letters of English alphabet to generate words.
Now these words are combined into a string of words that doesn't make sense. Hence, it's very difficult to crack these passwords. But, surprisingly these passphrases are relatively easy to remember.
Also read: Create Uncrackable Passphrases that Even NSA Can't Crack
Talking to Ars Technica, Mira Modi says, "This whole concept of making your own passwords and being super secure and stuff, I don't think my friends understand that, but I think it's cool."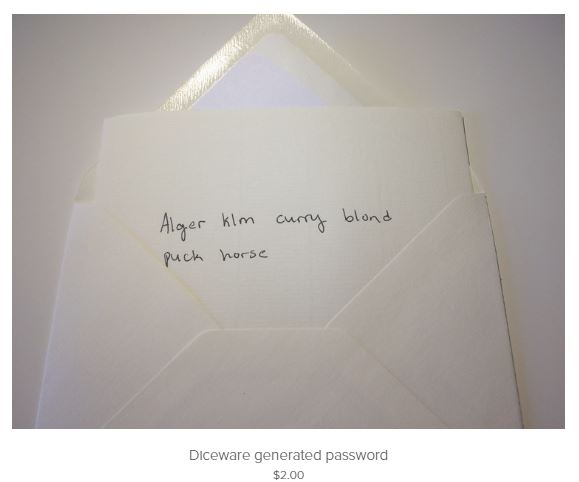 "I wanted to make it a public thing because I wasn't getting very much money," she said. "I thought it would be fun to have my own website."
Also read: 10 Steps To Defeat Hacking Attacks (And What To Do After You've Been Hacked)
Mira is the daughter of Julia Angwin, a privacy-focused journalist and writer of her book Dragnet Nation. During the research work for her book, Angwin was employed to generate Diceware passwords. Later, Mira decided to turn it into a small business but her in-person sales were low. So, she decided to take the business online.
Talking about the worries of people regarding the security of passwords, she says: "People are worried that I will take your passwords, but in reality I won't be able to remember them," she told Ars. "But I don't store them on any computer anywhere. As far as I know there is only one copy of your password."
She sends the passwords to the customers by the US Postal Mail, which can't be opened by the government without a search warrant.
Did you like this story of Mira Modi? Tell us in the comments below.
Get Cyber Security Professional Training & Certification Bundle here.