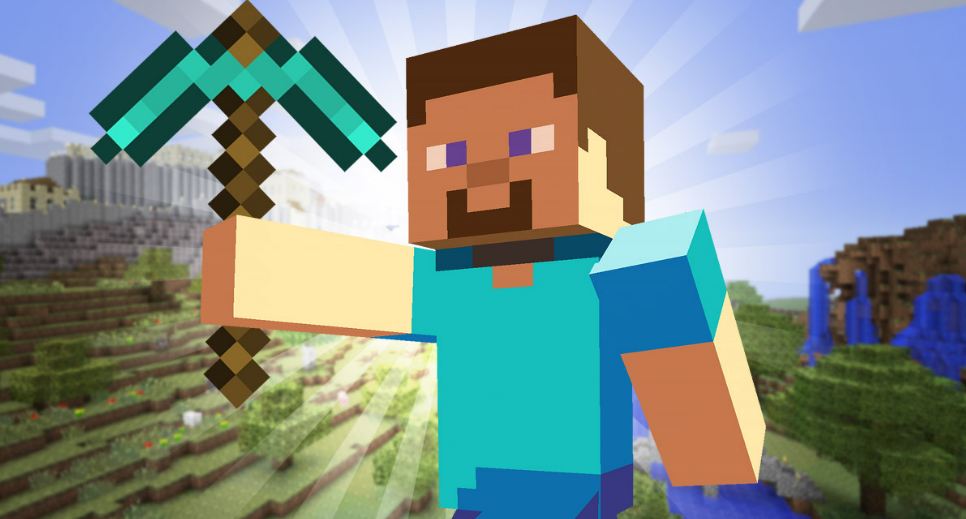 Short Bytes: A kid from LA has won the first ever Minecraft National Championship. Julien, known as SuperKraft11 among his gaming peers, bested more than 1000 participants to win a $5,000 scholarship and a trophy.
A
10-year-old boy has just won the world's first ever Minecraft National Championship, beating more than a thousand games from all over the United States. Minecraft's new poster boy Julien Wiltshire, also known as SuperKraft11, hails from Los Angeles and studies in 5th grade.
SuperKraft11 topped the Super Leauge Leaderboard and earned highest scores in custom mode game where critical thinking, creativity and teamwork of a player is tested. This championship was held by Super League Gaming and it ran over a period of a six-week season and played across 40 US cities.
As the winner of the national championship, SuperKraft11 bagged a $5,000 scholarship and a trophy. Also, his team topped the charts and earned a $10,000 scholarship.
Super League's Chief Visionary Officer John Miller said:
Julien's skill, creativity and teamwork during this season was amazing to watch and we couldn't be happier to name him our first ever Minecraft National Champion.
This first competition of its kind attracted players in large numbers to compete in different AMC, Cinemark, iPic, and Regal movie theaters. From the next Ferbruary, the competition will cover more than 80 cities all across the country.
As Mr. Milller says, this competition allows children to learn teamwork and other social skills like sportsmanship. The studies also suggest that playing Minecraft has proven to make kids even smarter and give them an edge in classroom studies.
Do you love to play Minecraft? Tell us about your favorite games in the comments below.
Also Read: Now You Can Make Real Calls And Use Internet From Inside Minecraft