Short Bytes: A smartphone is a small personal computer which has its CPU, memory, storage, and things glued on a tiny silicon board called SoC. No matter what place we visit, we can see people dissolved into their smartphone in search of something, maybe life. Can you name the reasons why people can't live without a smartphone?
I
f I talk about my country, there was a time when a whole village had just one landline phone. Probably in the house of the head of the village or some shopkeeper and all the people gave their friends and relatives the same number. But they couldn't talk for long because of the pocket burning voice plans.
Later came the mobile phones, and even better, smartphones which are everywhere, everywhere, and everywhere. The three times everywhere is for the number of smartphones and how they have proliferated in the last decade. The time between you order a new smartphone from Amazon, and it's delivered to you, around four or five new devices might get into the market.
Now, you can see almost everyone using a smartphone, whether they're eating, walking, driving (and dying), and even watching movies in theaters. I am also a smartphone addict, kind of, but using smartphones during movies is way more irritating than it sounds. These habits make me wonder about the reasons why people use a smartphone. No matter, it has become more of a necessity than a luxury, but different people have their own purpose when they use a smartphone.
10 Reasons Why People Can't Live Without A Smartphone?
I want to try all the new features as soon as possible
These are the kind of people who have a curiosity to explore. They might have seen every possible option and settings screen on their phone. They're so eager to root their Android devices, install custom ROMs, and download software updates – which in current times suck because they're too many – like people wait for an upcoming party. So, snatching a smartphone away from these people is like removing the heart out their body.
My smartphone helps my commute, get Uber, and buy tickets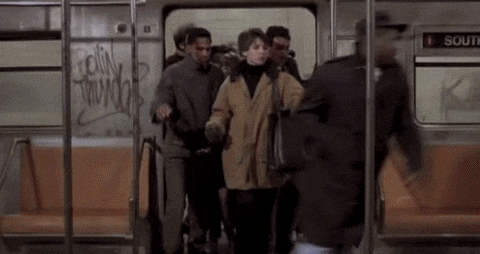 I still remember that day when I dropped my phone in the Subway while I was heading to catch a bus. If there weren't a few helpful people who allowed me to use their smartphone, I would have to cancel my trip.
As a lover of technology, I had downloaded the ticket on my phone, and it took around 30 mins for the bus operator to verify that I purchased the ticket. And that too when I was able to recall the seat number while still recovering from the loss that happens an hour ago. That day I realized the importance of my smartphone.
Also, it's a routine for many people to check traffic and public transit status before leaving their homes and even while they are on the streets. If people are left in a new city with no phone, it's tough to get from one point to another. Becuase you don't know anything about the public transit, and you can't book an Uber also.
When I am hungry, my smartphone is my only rescue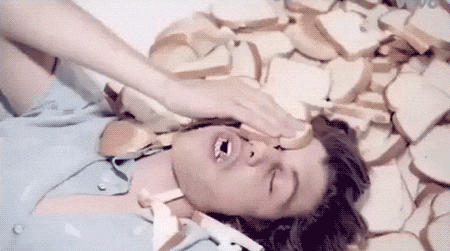 Apps like Zomato, Swiggy, and Faasos have helped me satisfy my belly even at 3 am in the morning. But where do they live? On my phone. I can use my computer, but still, I would need my phone to complete the payment process. Thanks to the added payment authentication by various banks. So, the smartphone can't be eliminated from the picture if I want something to eat outside my kitchen.
Nowadays, almost all the food delivery apps get tailored for smartphones because of the convenience offered. They can also take advantage of the built-in GPS chip to show delivery places near a person.
I need to talk to special people, daily, for hours
I don't have much experience in this field; you might have guessed what I am speaking about. But I have friends who can stick to their phone, chatting if not talking, for tens of hours, and maybe a day if I were to overstate.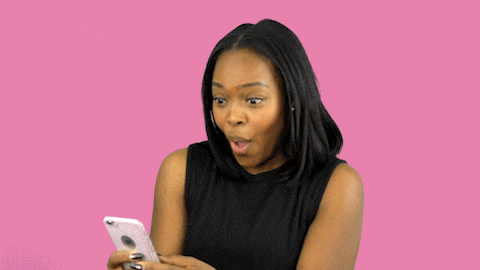 So, if you take the smartphone away from such people, you can't think about the consequences. You'll be responsible for causing boredom in the lives of two humans.
I can't stop myself from checking Facebook and Twitter
Social networking has become an inevitable part of our lives. However, if I talk about Facebook, there isn't much social network left on this platform. Most people use to get their daily dose of news, humor, and probably shock. Facebook also helps people remember birthdays and anniversaries.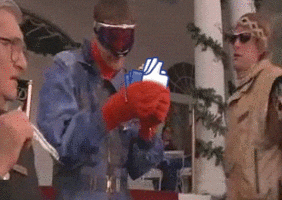 One thing that draws my attention is that services like Facebook, Instagram, and Twitter are quite addictive. They can keep you busy for hours. All you need to do is start scrolling through their feeds. Instagram even lets you see images of people you don't even know which is a compelling reason to devote your time and energy.
Many people have developed this habit of checking their smartphones for Facebook and Instagram notifications. What's more is that they constantly have an urge to take their phone out to see if a notification has arrived or not.
My smartphone is my work companion
Smartphones can also help us get connected with our offices. It's quite easy to connect to a company's VPN network using an Android or iOS device. You might have found yourself checking emails during vacations and get-togethers because you don't want to disappoint the guy named BOSS.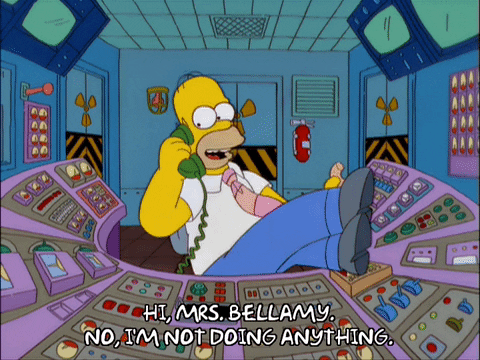 Even I use various apps to distant myself from my computer. Otherwise, I don't realize how much time I devote to it every day only to get soured eyes and backaches in return.
I use my phone when I get bored, very often
Smartphones are great entertainers and help you pass the time. Especially, when you're in the Subway for more than an hour, you can plug in your earphones and watch that episode of Netflix's Stranger Things you made offline last week but didn't get the chance to watch. And also during those long flights and train journeys, if you aren't the novel-type person, you take some movies and TV shows with you.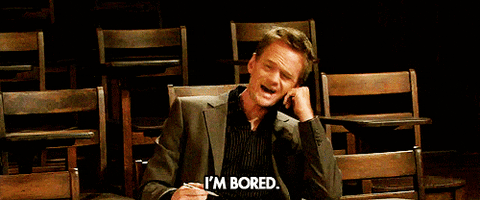 Many people aren't into watching video content, the like to play video games. I can still remember getting lost into Subway Surfers and Angry Birds. I didn't play Pokemon as I wasn't willing to sacrifice my job for it.
I am the one who you find alone in selfies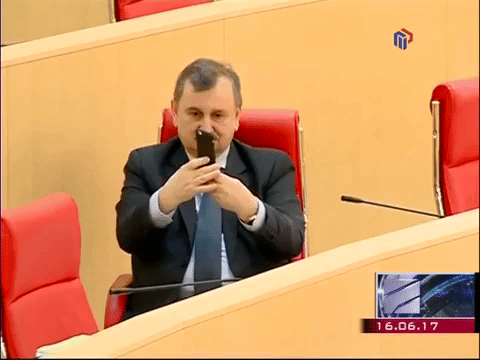 There is a special breed of people on this planet who are only born to click photos and selfies. And I am not talking about professional photographers here.
These people are quite easy to find, just through the Instagram profiles of your friends, there must be an individual who uploads selfies almost daily with the same pose in every other photo. I can also say such people never miss the chance to appear in every group photo.
My computer is too heavy, and I don't work out enough that I can carry it around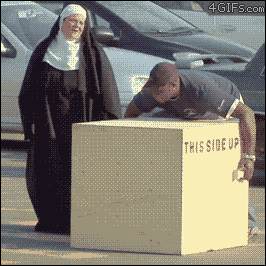 Now, this is one significant reason why people can't live without a smartphone. Apparently, you can't take your laptop everywhere, not even the MacBook Air. That's when a smartphone can act as your computer. In fact, many people don't even buy a full-fledged laptop in favor of a lighter smartphone.
Thanks to modern technologies, you can find a wireless display more often than before, allowing you to blow up your phone's screen on a full-sized TV. Not to mention, you can connect a wireless mouse, keyboard, USB drives, cast apps, and even game controllers.
I am so dumb, I need a smartphone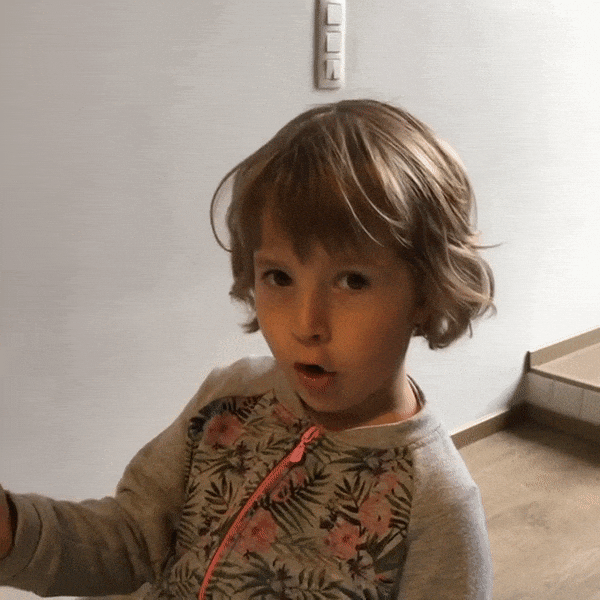 Now, you are in a real need of a smartphone if you use it to search almost everything that comes in your way. And believe me, most people do that. Be it some unheard jargon in a TV show or a new food item you had for your lunch at a fancy restaurant where the menu is far beyond what ordinary human race can comprehend. So, a smartphone is required to find all the stuff on the web (which is not the same as the internet).
These were some of the reasons I think might compel people to carry a smart device along with them all the time. Leaving their phones even for a few hours can put humans in a situation of an existential crisis. We can presume it as some kind of a drug which is making people busier and wordless by the day.
If you want, you can help me extend this list with more interesting stuff. Drop your thoughts and feedback.