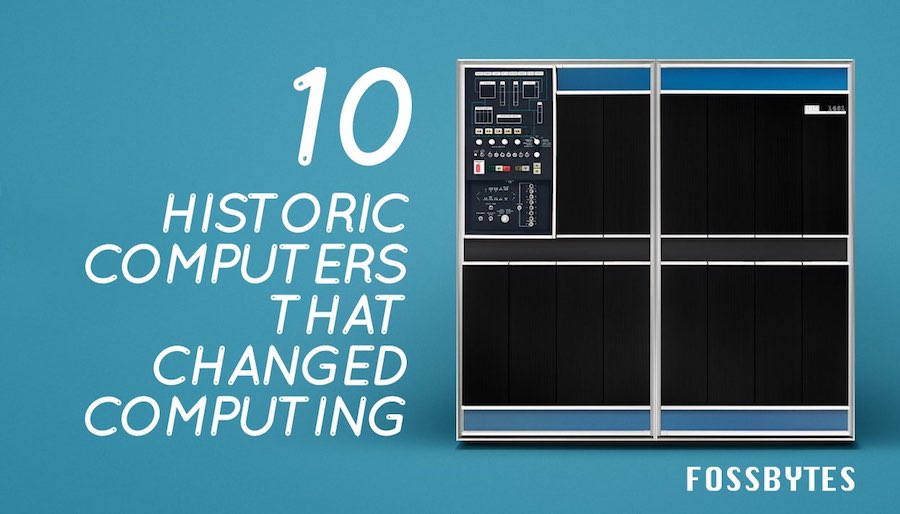 Short Bytes: A London-based artist James Bell has photographed 10 vintage computers in a refreshing manner. Ranging from Alan Turing's Pilot Ace to IBM 1401, this series shows them in a never before seen context.
J
ames Ball, also known as
Docubyte
, is a London-based photographer who is famous for his creative work. In his latest series, he has worked to make a colorful series of ten historic computers.
James Ball says that he always feels an affinity towards the earliest computers of the world and loves looking at huge computers from the past and vintage mainframe rooms.
Due to an urge to record these primitive machines in an attractive manner, he worked with the production studio INK. He tracked down the history of computing and located the most of them in museums.
Somehow, he managed to spark the interest of different museums and they helped him start the project.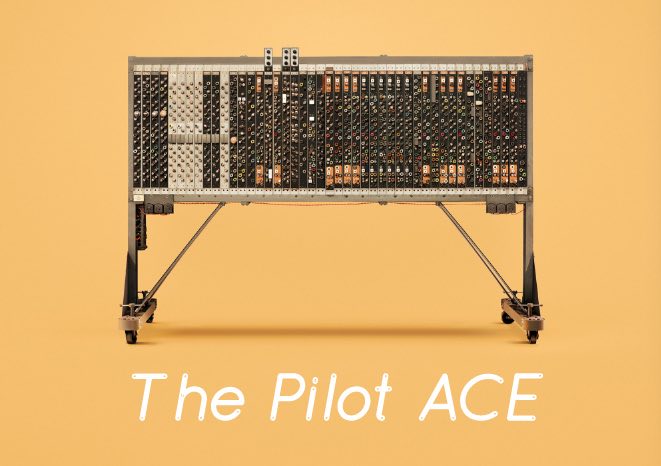 Consisting of IBM 1401 and Alan Turing's Pilot Ace, this project was rightly named "Guide to Computing".
All of these legendary machines ditch the black and white approach and appear in a never before seen context.
Take a look at these 10 historic computers photographed with a minimalist approach:
https://www.youtube.com/watch?v=KyHpwKDWkfY
Did you find this article interesting? Don't forget to drop your feedback in the comments section below.