J
ust last month, we told you about a new crowdfunding project launched by privacy-focused hardware maker Purism. The device was named
Librem 5
and it was expected to ship with PureOS, an open source Debian GNU/Linux derivative.
Now, KDE has partnered with Purism to adapt Plasma Mobile to Purism's Libre 5 Linux smartphone. For those who don't know, Plasma Mobile is a free and open source, full-featured graphical environment for smartphones. However, as most of the smartphones ship with hardware that demands some proprietary to work, Plasma Mobile hasn't been seen in our daily lives.
On the other hand, Purism, with Libre 5, is aiming to create a free software smartphone that won't ship with proprietary hardware or code. This makes it a perfect choice for KDE Plasma Mobile. Similar sentiments were also expressed by KDE President, Lydia Pintscher, who said, "Partnering with Purism will allow us to ready Plasma Mobile for the real world and integrate it seamlessly with a commercial device for the first time. The Librem 5 will make Plasma Mobile shine the way it deserves."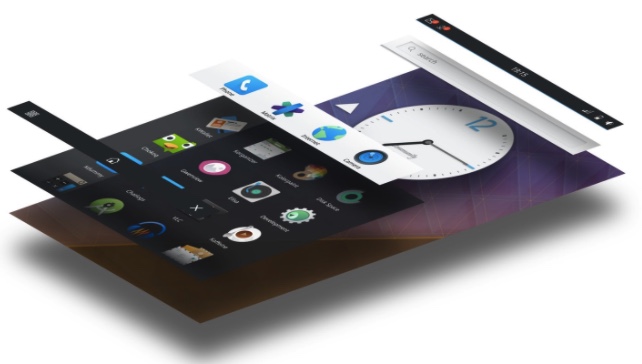 Apart from being open source, Librem 5 Linux smartphone is also teasing end-to-end encryption for calling, email, and messaging as its plus point. This 5" device is expected to ship with a metal case, high-resolution screen, and a multifunction port.
Originally, Purism was planning to use GNOME for its interface. But, as GNOME isn't designed for phones, Plasma Mobile looks like an appropriate choice. However, Purism hasn't made it clear if Librem 5 is abandoning GNOME.
If you look at the ongoing Librem 5 crowdfunding campaign, it has already raised $325,000, which is about 21% of the funding goal. The campaign has still 38 days to go, so it's going ahead with a remarkable pace.
We are really excited to see how this Linux smartphone collaboration turns out. We'll be bringing the latest updates as they happen; keep reading Fossbytes and sharing your feedback.